Sharjah Book Fair 2017
The World's 3rd Largest Book Fair Is in Sharjah, and It's Open to the Public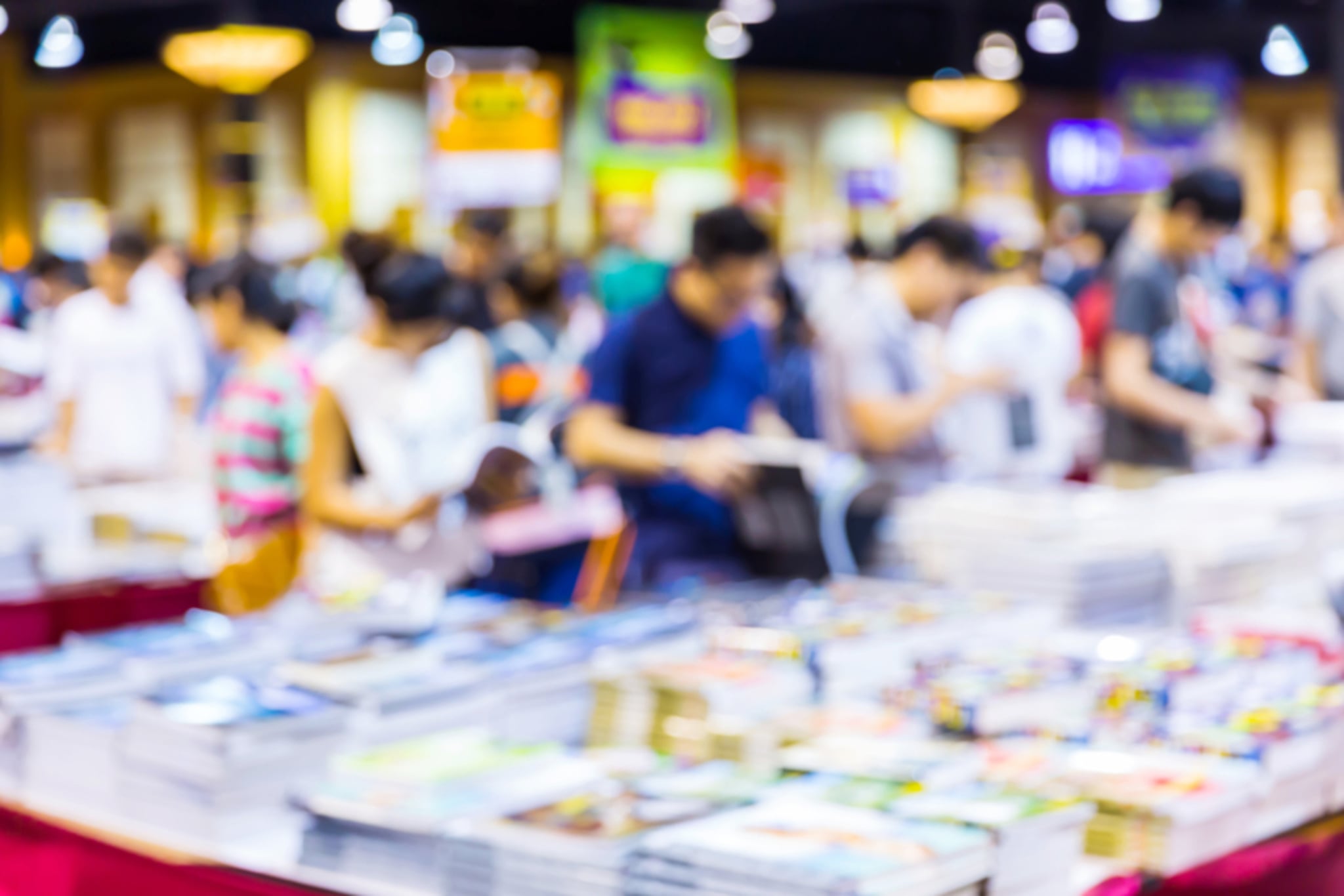 Through November 11, bibliophiles of all ages can head to Sharjah to take in the world's third largest book fair.
With over 1.5 million books from 1,650 publishers across 60 countries, the fair is held under the patronage of His Highness Dr. Sheikh Sultan Bin Mohammad Al Qasimi, who is a member of the Supreme Council and the Ruler of Sharjah.
Entry is free of charge and open to the public, and the theme of this year's event is "A World in My Book."
According to Gulf News, "a dedicated program to highlight the achievements of English literature and to strengthen cultural ties between the UAE and the UK will be a mainstay of the fair. The UK is the Guest of Honor this year at the fair.
In addition to traditional book signings, author meet-and-greets, and the opportunity to purchase books in hard copy, a portion of the fair will be dubbed "The Future Zone," and was introduced for the first time this year in response to a boost in sales of e-books.
An entire hall at the Sharjah Expo Center will be dedicated solely to online and audio book publishers.
Last year, more than 2.31 million visitors attended the fair and AED176 million worth of books were sold--higher than ever in the fair's 35 year history. Can the UAE beat the record this year? We have two weeks to find out!