Sharjah Charity Helps Palestinian Mothers and Kids
This UAE Charity Made a Big Donation To Palestinian Kids and Their Single Moms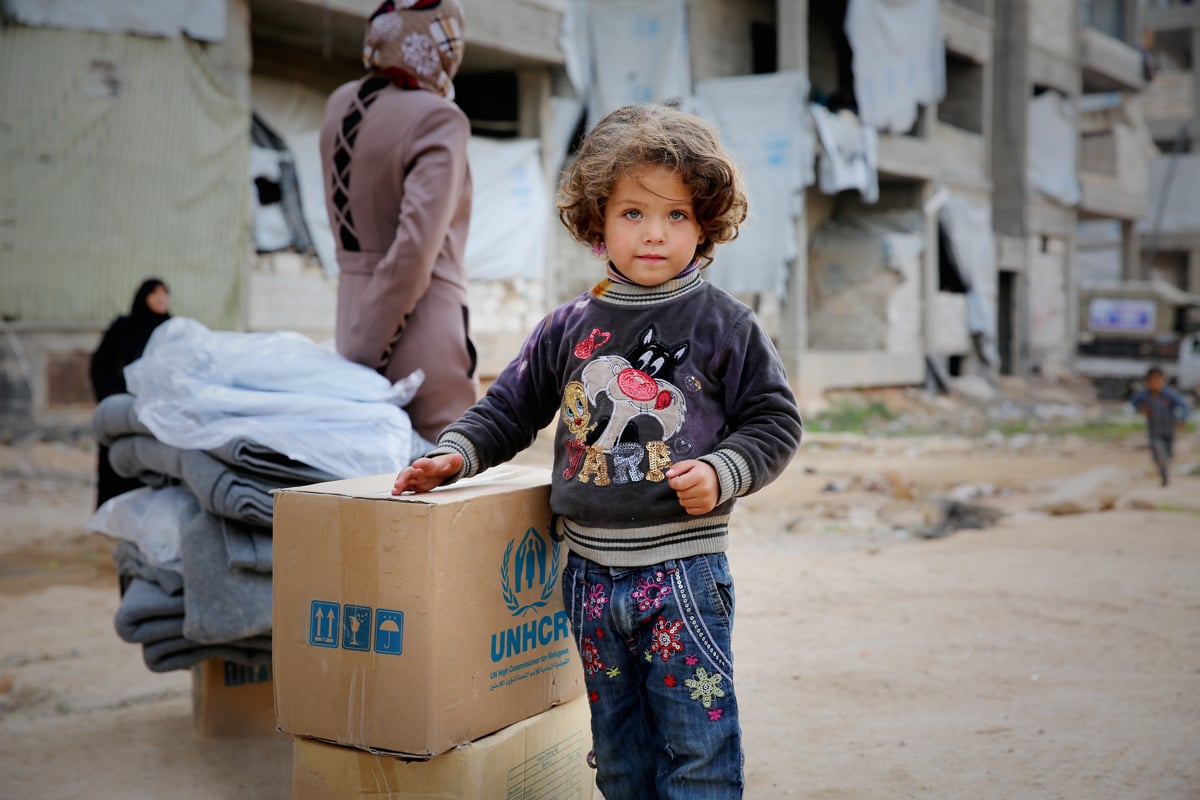 Winter is an especially awful time on the Gaza Strip, and so one UAE-based charity is doing their bit to help relieve some of the families suffering. The Big Heart Foundation in Sharjah has donated clothes to help 2,200 Palestinian fatherless children and their mothers cope in the freezing conditions. Without adequate heating or electricity, those at al Mousl camp and beyond will hugely benefit from the AED400,000 donation.
It's all part of an ongoing initiative from Mariam Al Hammadi, Director of The Big Heart Foundation, in collaboration Taawon (Welfare Association) – a term which means "working together to do good" in Arabic.
Dr. Tafeeda Jarbawi, Director General of Taawon, acknowledged Her Highness Sheikha Jawaher bint Mohammed Al Qasimi's (wife of His Highness the Ruler of Sharjah) role in helping the people of Palestine.
"Through such relief campaigns as this we aim to ease the suffering of orphans living under tough conditions in Palestine and ensure they are able to live a dignified life. Helping underprivileged people is one of the most socially important goals that individuals and society can do and this has particular value when it is done with the only required being that of making people happy and alleviating their hardships."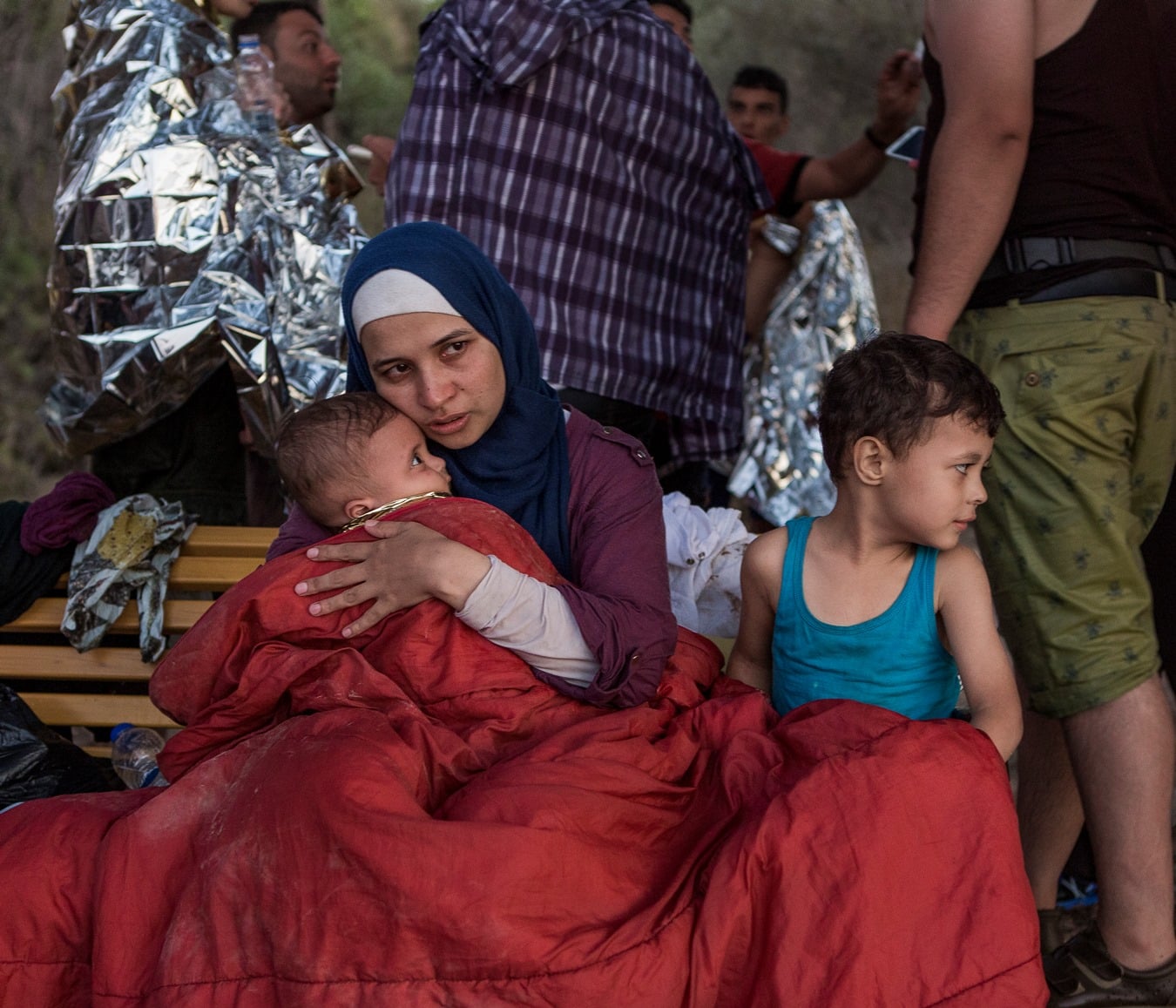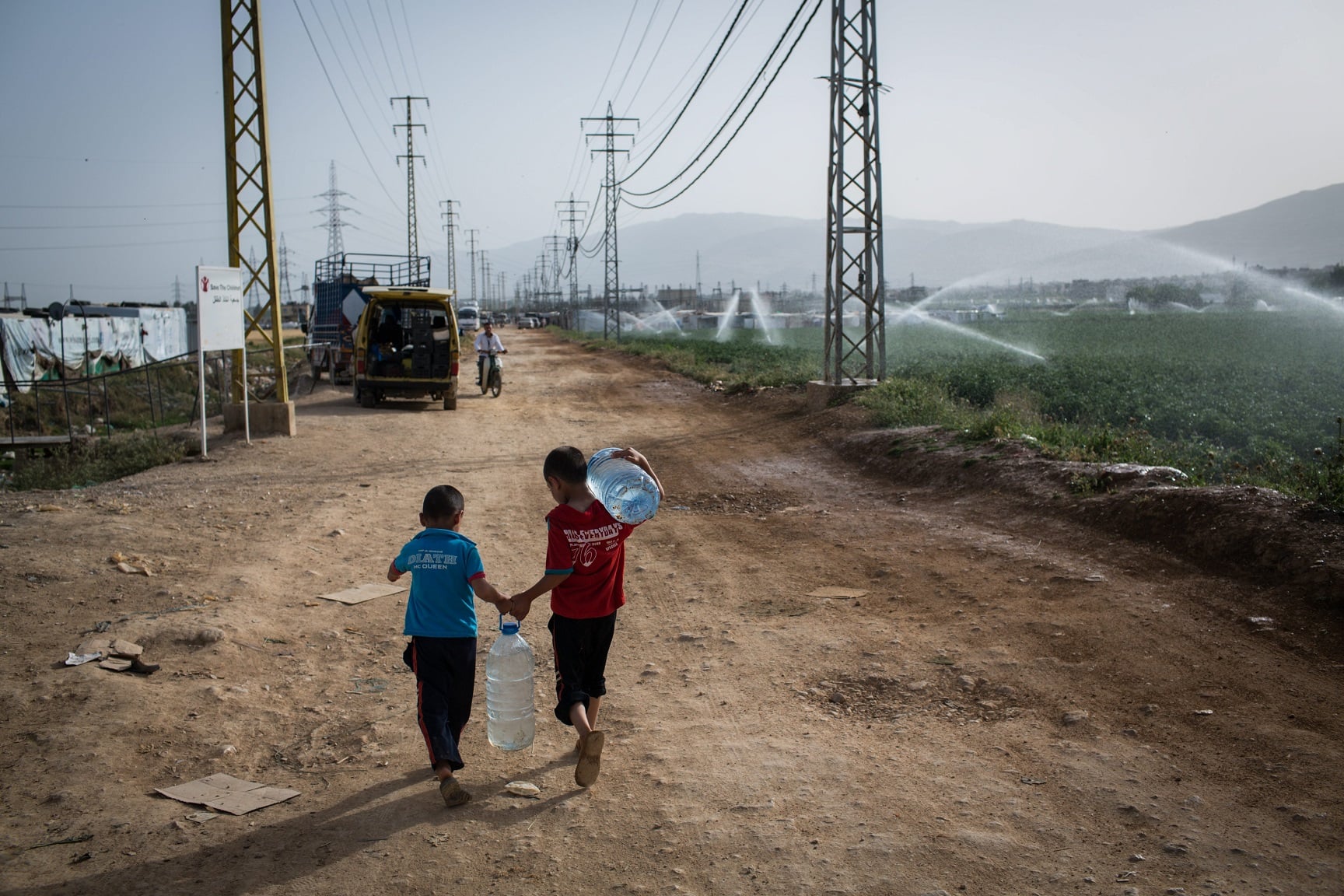 The charity previously donated $245,000 to fund vital resources in Mosul, providing emergency shelter for thousands of displaced Iraqis. The number of displaced people could reach up to 1.3million soon according to the United Nations Refugee Agency and it's thought 11,400 people could benefit from being able to use the sealing-off kits bought with the money to live in unfinished buildings.
Iraq has the third largest population of internally displaced people (3.4 million), with half being women and more than half under the age of 18.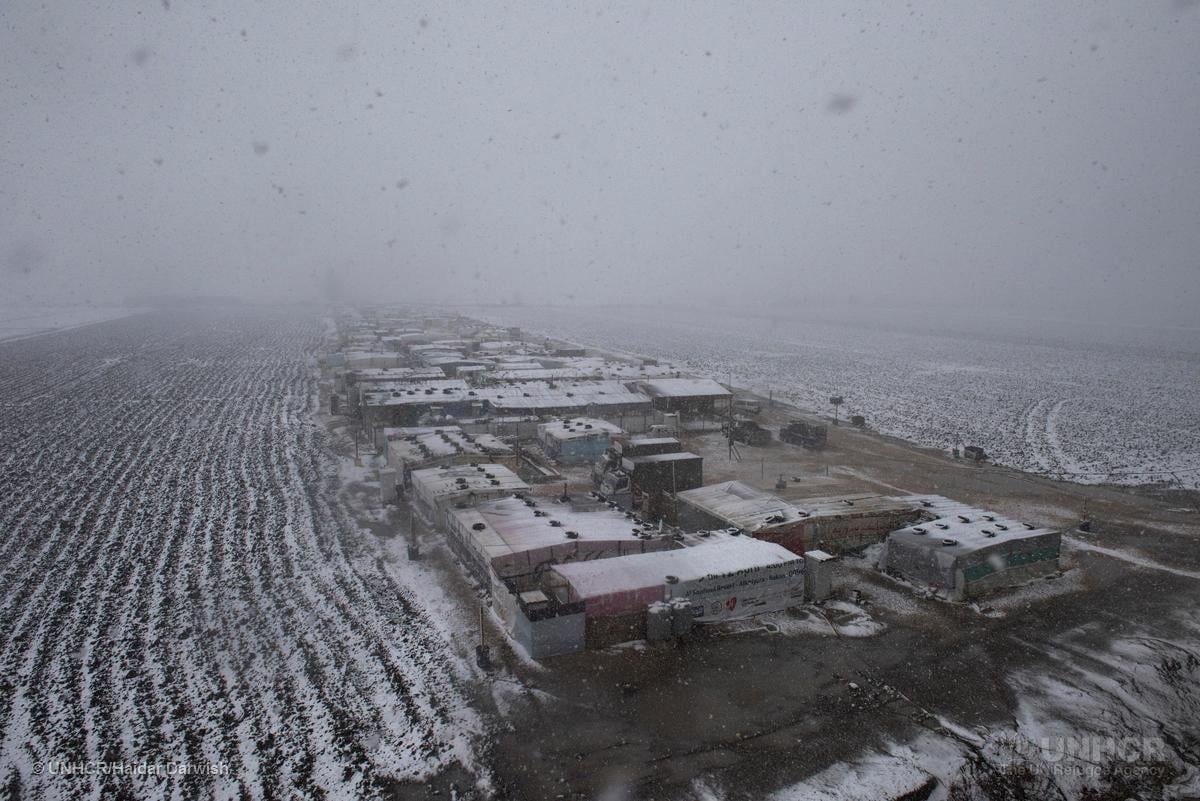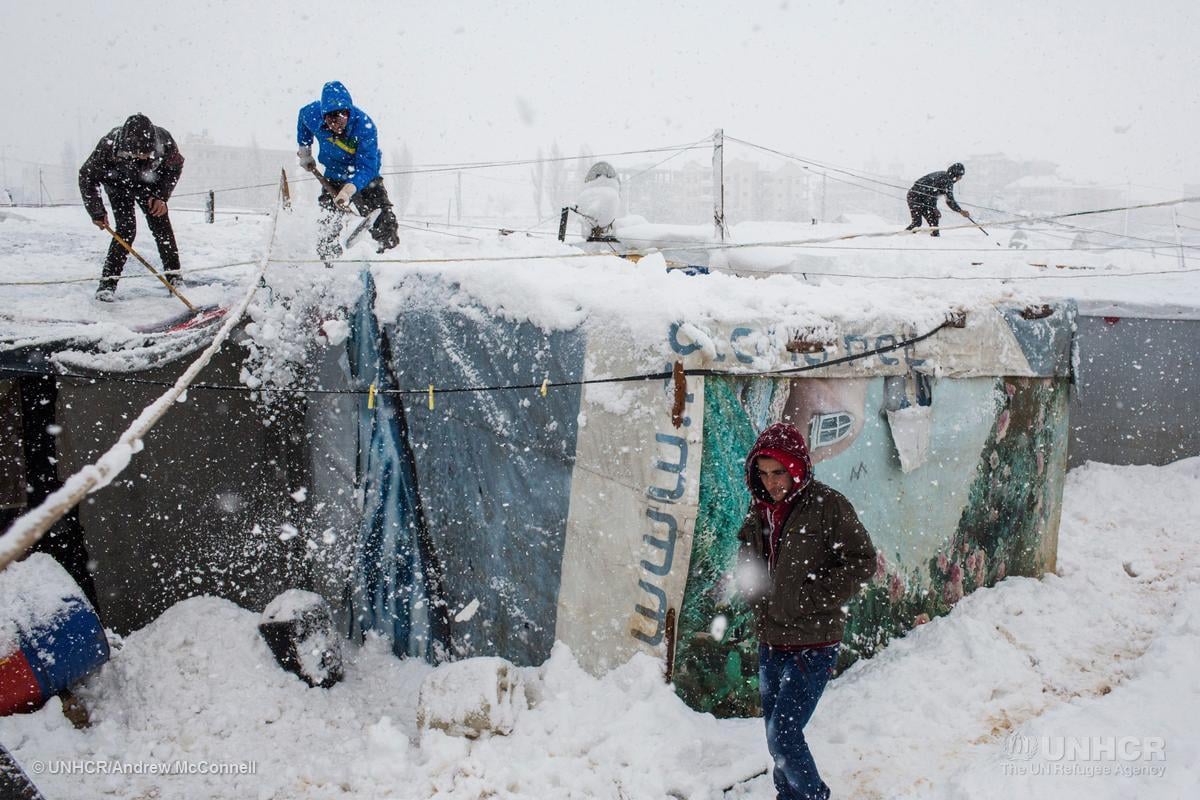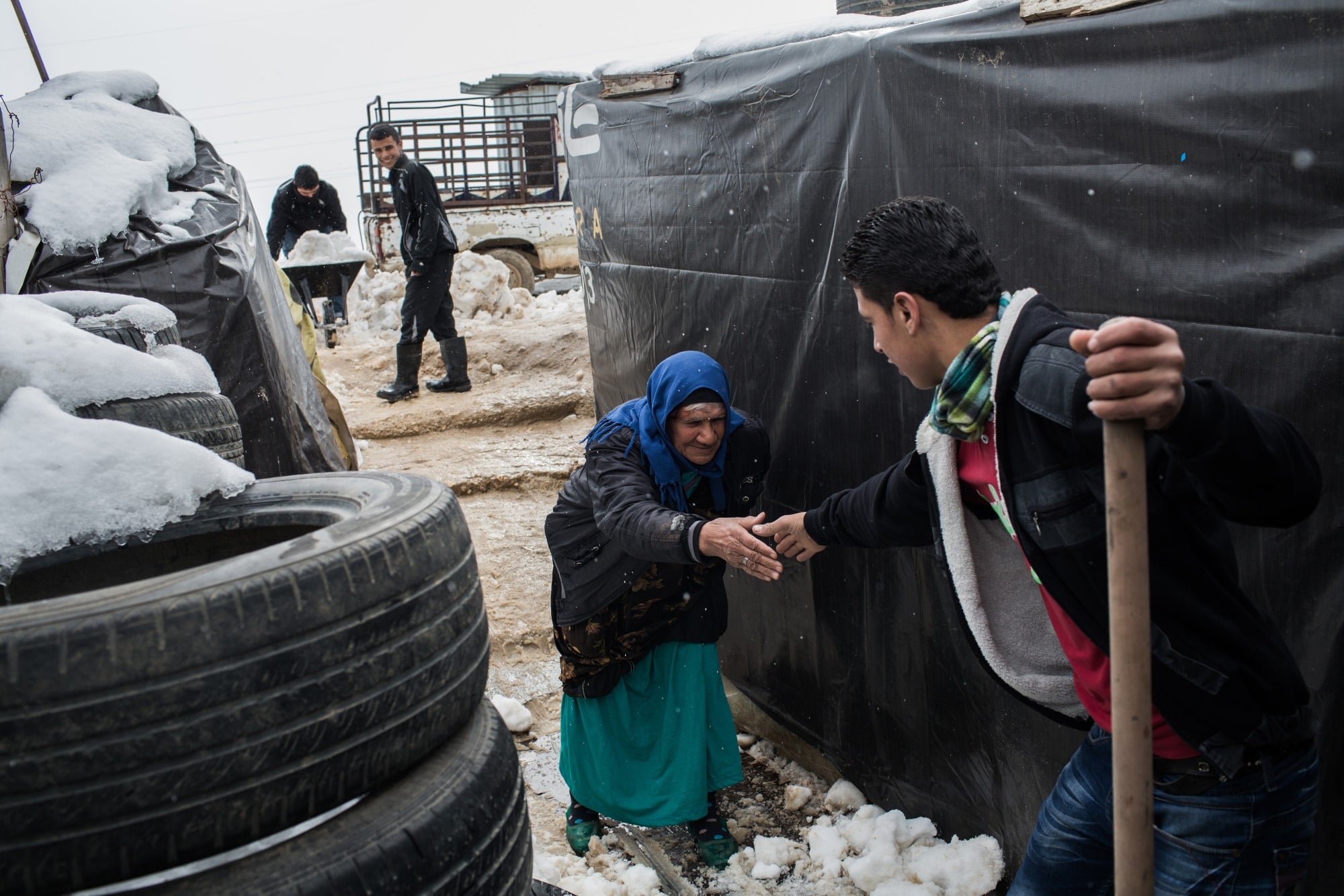 Image Source: UNHCR