Sharjah Girl Guides Sell AED23,000 in Cookies For Orphans
These Girl Scouts Are the Perfect Example of What the UAE's Year of Giving is All About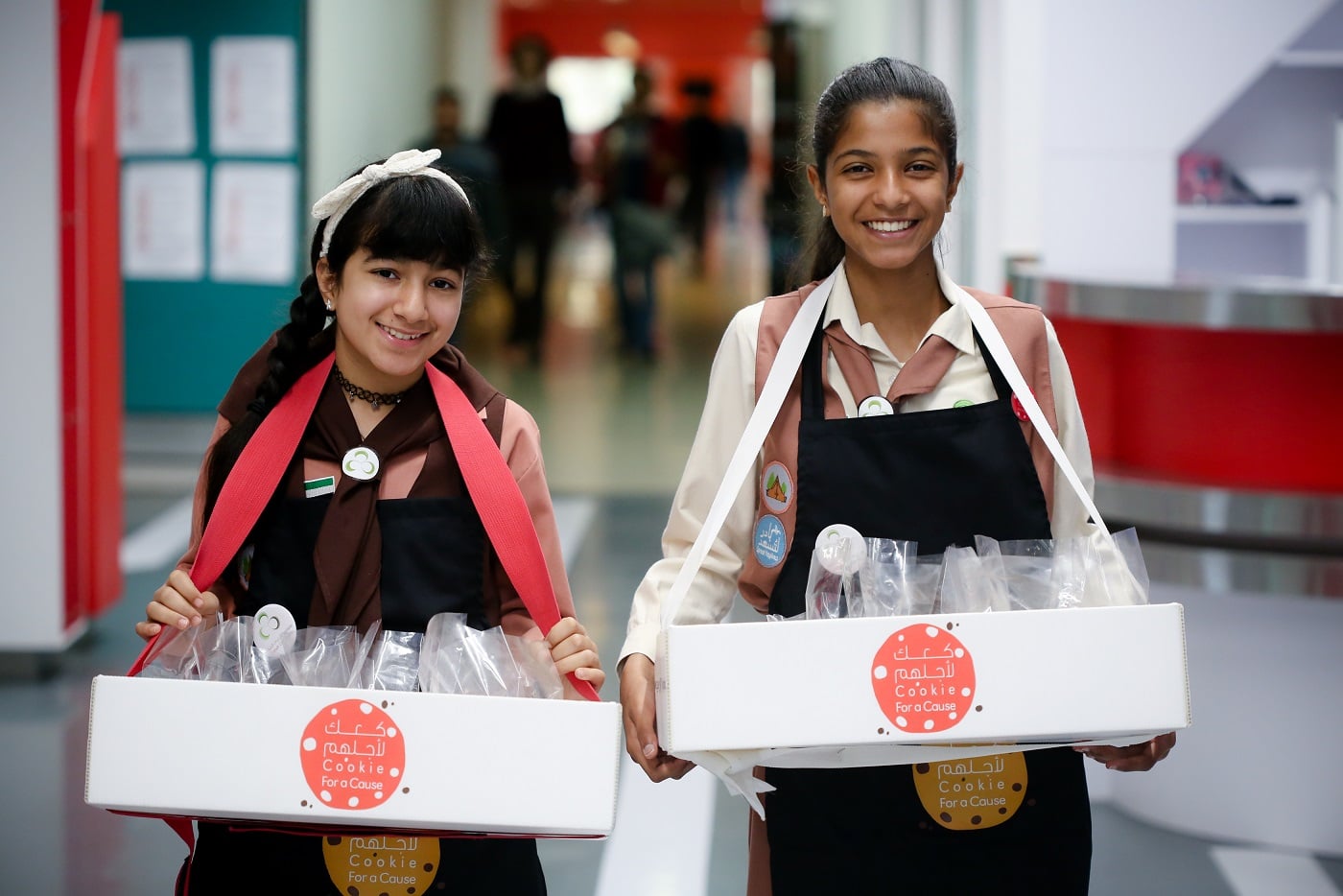 After the UAE announced its plans for a Year of Giving, this latest campaign from the Sharjah Girl Guides is especially poignant. Earlier this month, the SGG raised an incredible AED23,000 during their Cookies For a Cause week, giving funds to help support orphans through the Sharjah Social Empowerment Foundation. The guides, who are aged 12-15, teamed up with Brownies (7-11-year-olds) to sell 1,100 of Zo's Kitchen's sweet treats at American University of Sharjah, University of Sharjah, and the Higher College of Technology Sharjah Women's Colleges.
Not only are they benefiting their community but the project has encouraged them to develop leadership skills along the way.
"The girls made the most of the opportunity to contribute to an extremely worthwhile cause and at the same time learn some positive lessons which will help them to develop into responsible and socially conscientious citizens," Shaikha Abdulaziz Al Shamsi, Assistant Manager at Sharjah Girl Guides, said.
We think the future generation of the UAE looks pretty promising!