Sharjah Ruler Paying AED9M Emirati Debt
The Sharjah Ruler Is Paying AED9M in Emirati Debt and We're Ready to Handover Our Bills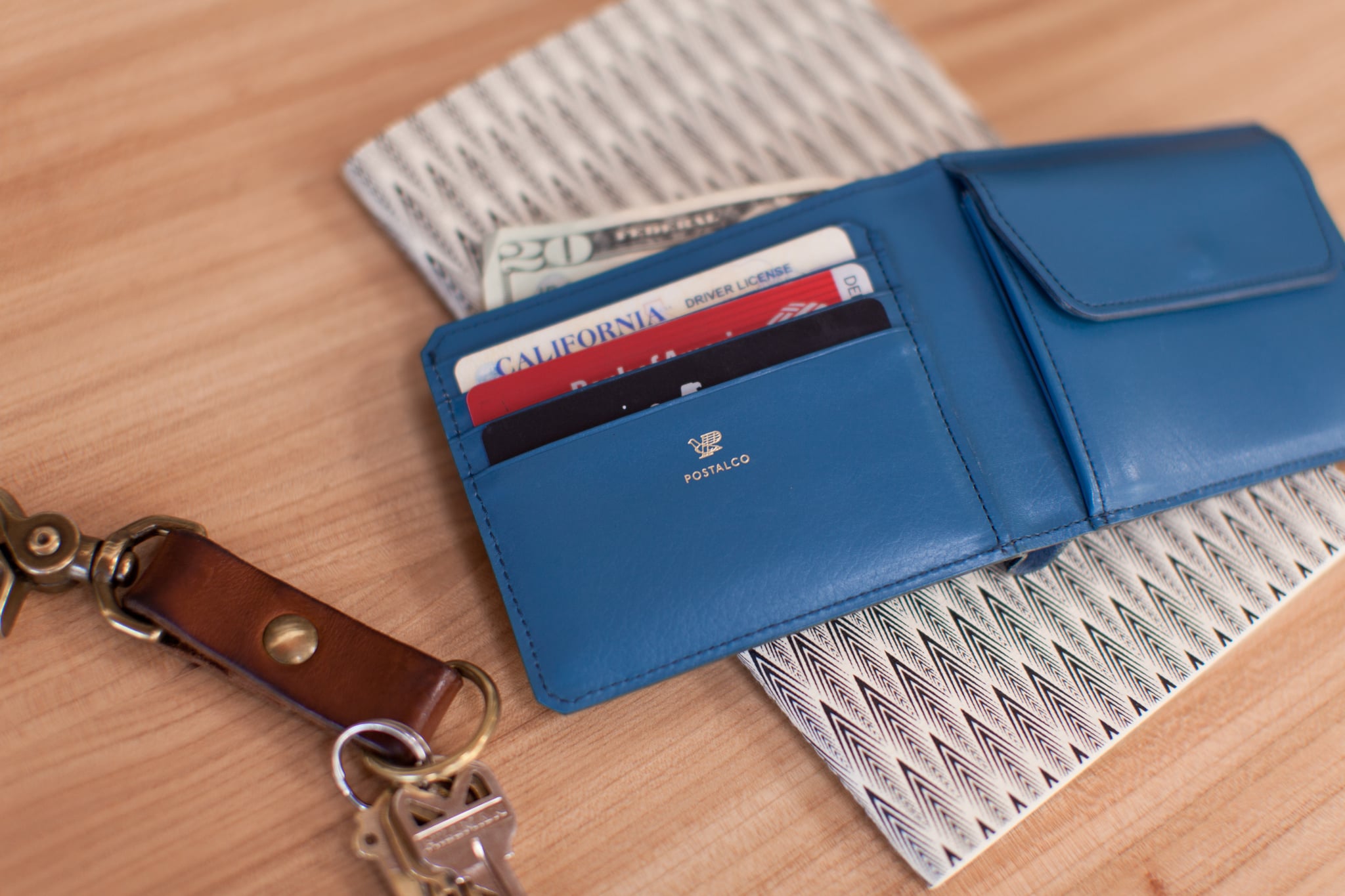 It's a good day to be an Emirati from Sharjah, especially if you've got money problems.
His Highness Dr. Sheikh Sultan bin Mohammed Al Qasimi, Supreme Council Member and Ruler of Sharjah, has approved AED9,501,177 to be used to repay the debts of Emiratis, reported Khaleej Times.
That's not including the AED49,428,000 that a Sharjah Debt Committee has already provisioned to settle debts of Emirati citizens. The reason for this generosity has been attributed to the government's desire to provide local Emirati families with a stress-free, stable and decent life.
I know what you're going to say, because we've asked ourselves the same question: Is this real life?
In the Emirates, it is. The rulers in all seven of the Emirates are concerned with the wellbeing of their citizens. It's actually on their agendas. In 2016, they created the Ministry of Happiness – the sole purpose of which is to create and oversee UAE plans, policies and programs that result in citizens' happiness.
The benefits for locals are incredible; free health care, a tax-free income, free higher education even if pursued abroad, and to ease the cost of marriage, a housing allowance for Emirati couples is also given. In fact, there's now a second housing allowance if the Emirati man takes on a second local wife. Interest free loans to buy land to build homes. Oh, and sometimes before big holidays, the Rulers will pay the debts of locals, outside of the Debt Committee – just because they can.
Makes you think, it's really cool to be an Emirati.
Image Source: POPSUGAR Photography