Sharjah, United Arab Emirates World Book Capital 2017
You'll Never Guess Which Arab City Has Just Been Named the World Book Capital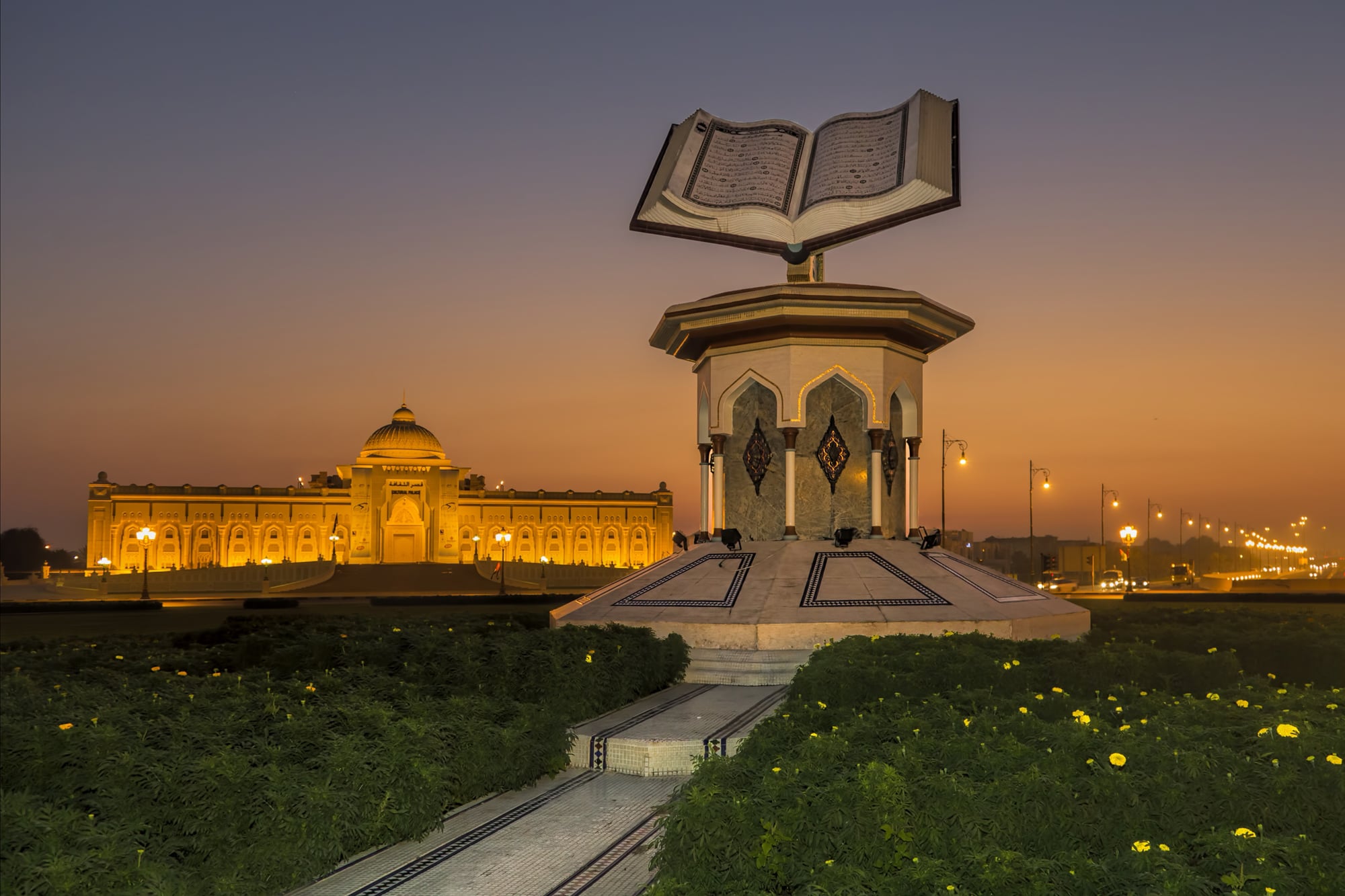 Over the last 16 years, the likes of Madrid, Amsterdam and Beirut have been given the prestigious accolade. And this time it's a United Arab Emirate that has been named the World Book Capital. Sharjah will carry the title thanks to making reading a big part of cultural practice, as well as hugely supporting the publishing industry according to the United Nations Educational, Scientific and Cultural Organisation (UNESCO).
The title comes into play in 2019 and despite the city not being as popular as Dubai or Abu Dhabi, it's not the first big title they've claimed. In 1998 Sharjah was named the Capital of Arab Culture, in 2014 it got the Capital of Islamic Culture title and in 2015 it was dubbed the Capital of Arab Tourism.
It's about time the emirate took home the prize; it hosts 1,500 publishers from around the globe at its Sharjah International Book Festival (SIBF) plus the Sharjah Children's Reading Festival (SCRF) holds 2,000 events and hosts 300,000 visitors each year. In 2016, Sharjah's Knowledge Without Borders (KwB) provided free home libraries for 42,000 Emirati families.
Now that's a deserving city!