Sharjah Wedding Fair Helps You Plan 'a Successful Marriage'
The Key to a Successful Marriage Might Be in Sharjah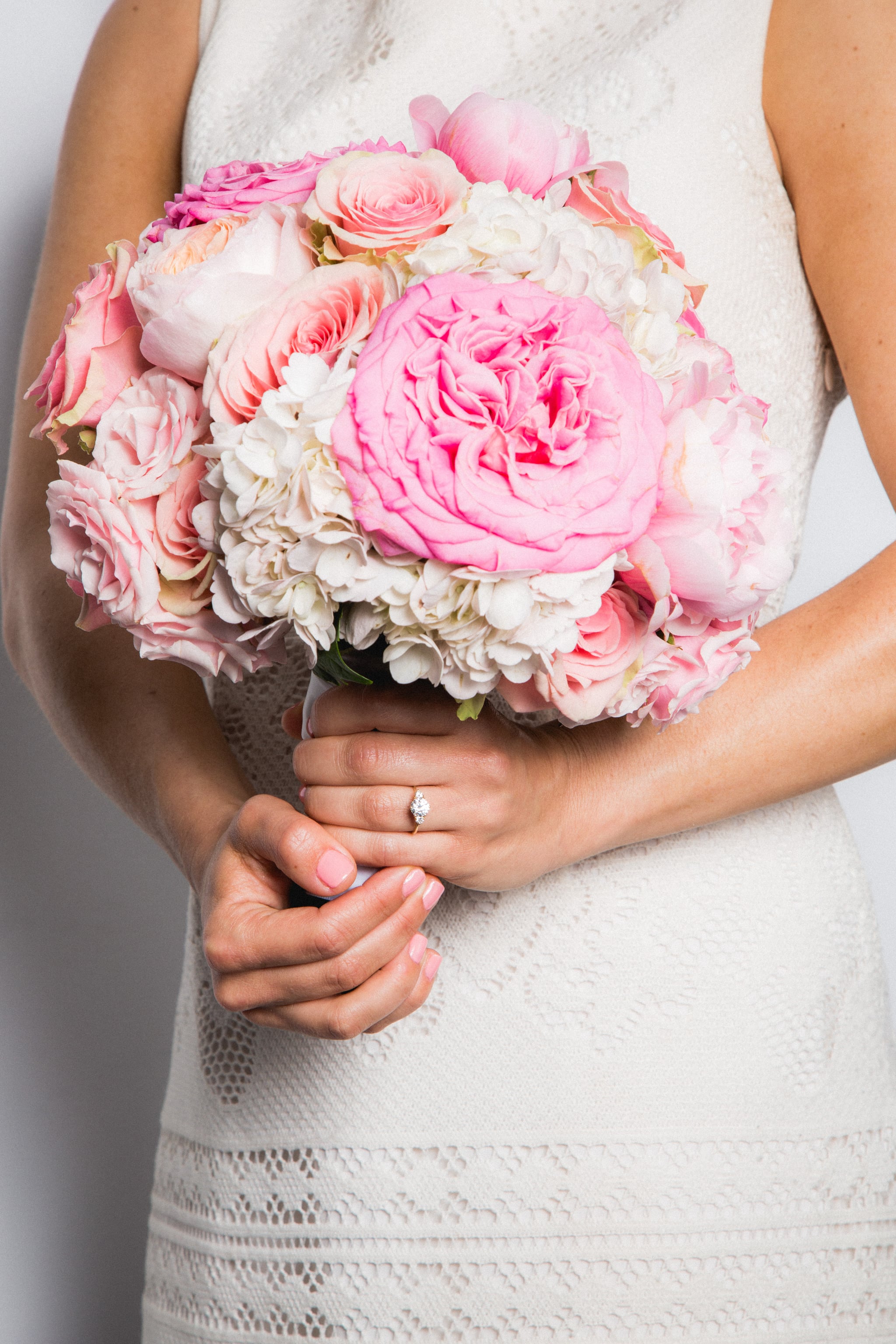 Ask anyone aged nine to 90; everyone has their own opinion on what the key to a successful marriage is. But is it possible to teach what's quite possibly one of life's biggest mysteries?
Well if you ignore Mufasa's advice to Simba (this one's for Lion King fans only) and attend the Sharjah Bridal Fair this weekend you just might just find out.
The four-day event runs from Thursday May 19 and the opening day at the Al Jawaher Reception & Convention Centre kicks off with sessions titled 'Thriving Through the First Year of Marriage' plus 'Planning Your Successful Marriage and Strengthening Relationship Skills'.
The first workshop is run by Emirati Khaled Al Ameri and his wife Salama Mohammed, while the second talk that day comes from Dr. Suad Al Marzooqi from the Family Development Centers of Sharjah. He is a clinical psycologist and also an assistant professor at UAE University.
Among fashion shows and entertainment, the gathering of brides-to-be will also feature a panel discussion on 'How Much is Too Much to Spend on a Wedding' and 'Marital Health Issues'.
Who said a wedding fair was all about finding the right the floral arrangement and getting inspiration for the perfect dress?
Image Source: POPSUGAR Photography