Sheikh Hamdan's New App
Sheikh Hamdan's New App Gives us Just Another Reason to Love This Emirati Royal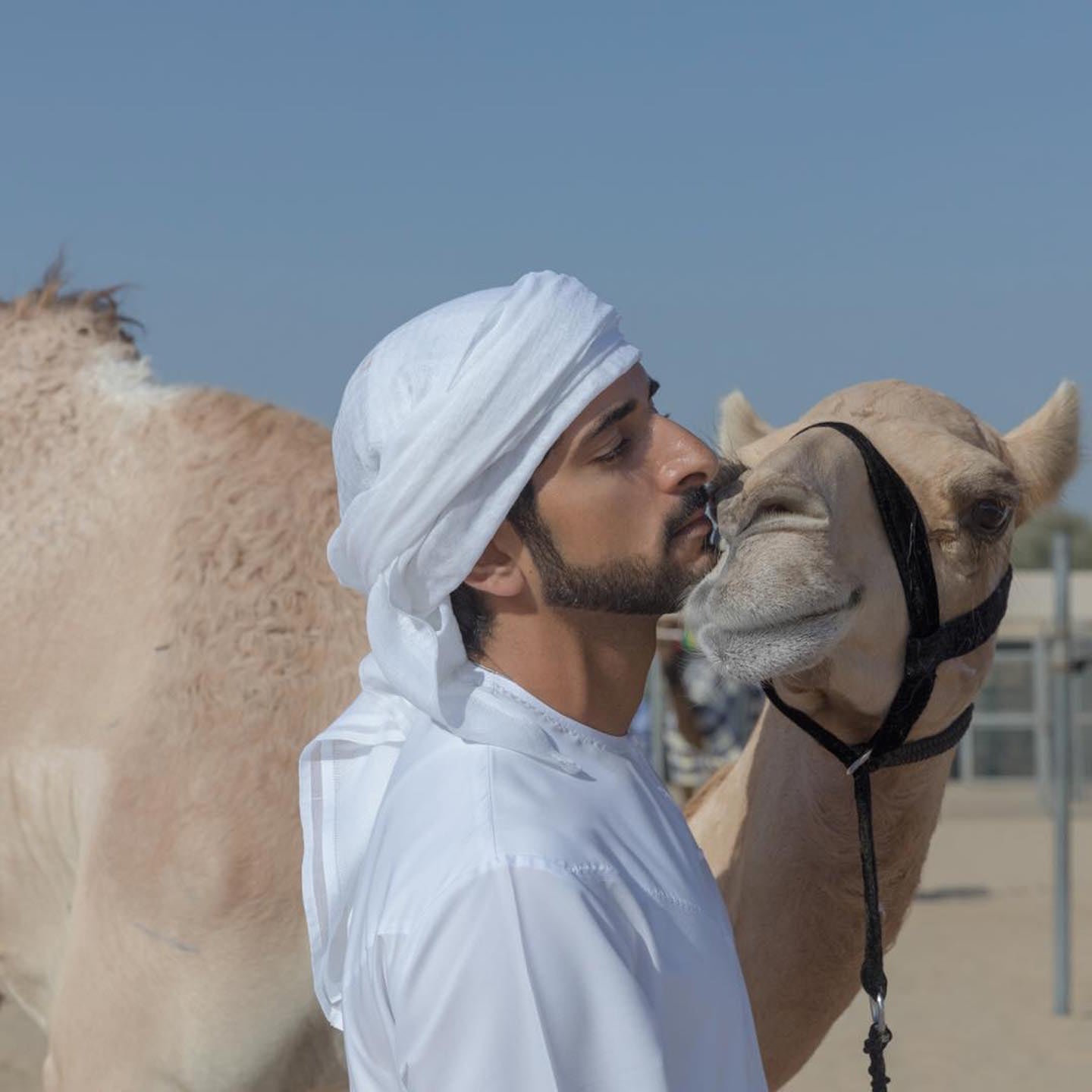 Sheikh Hamdan, also know as Fazza, is one of the UAE's most popular royals-- and for good reason. The 34-year-old Crown Prince has one of the best Instagram accounts in the Emirate, and he uses it to document his adventures both at home and abroad.
The new app, called 'Hamdan,' makes following the young royal easier than ever: instead of heading to his Instagram or Twitter feeds to stay caught up with the action, fans can now use the app to never miss a moment.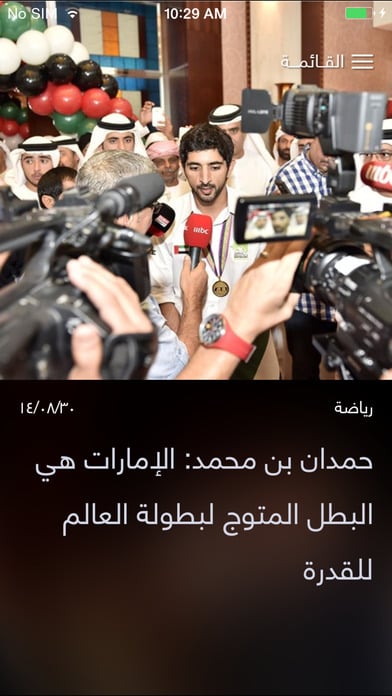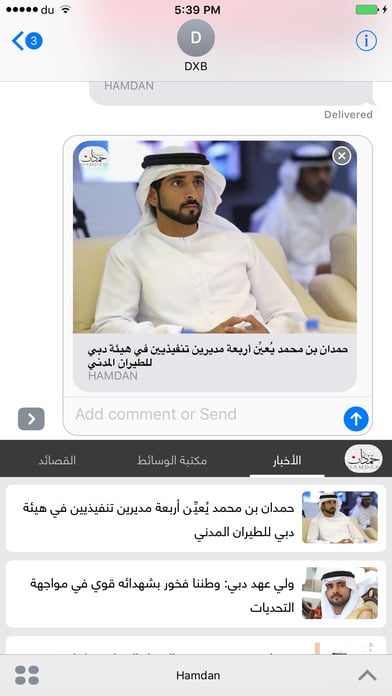 According to an official statement, the app is designed "... to enable a large segment of the public immediate access to the private content of news and directives and decisions of his through the latest means of communication in support for multimedia."
Download it right here, and check out some of his best Instagram moments below!