Sheikh Hamdan Reveals Trailer for AWAKEN
Sheikh Hamdan Revealed the Trailer of This New Film on Instagram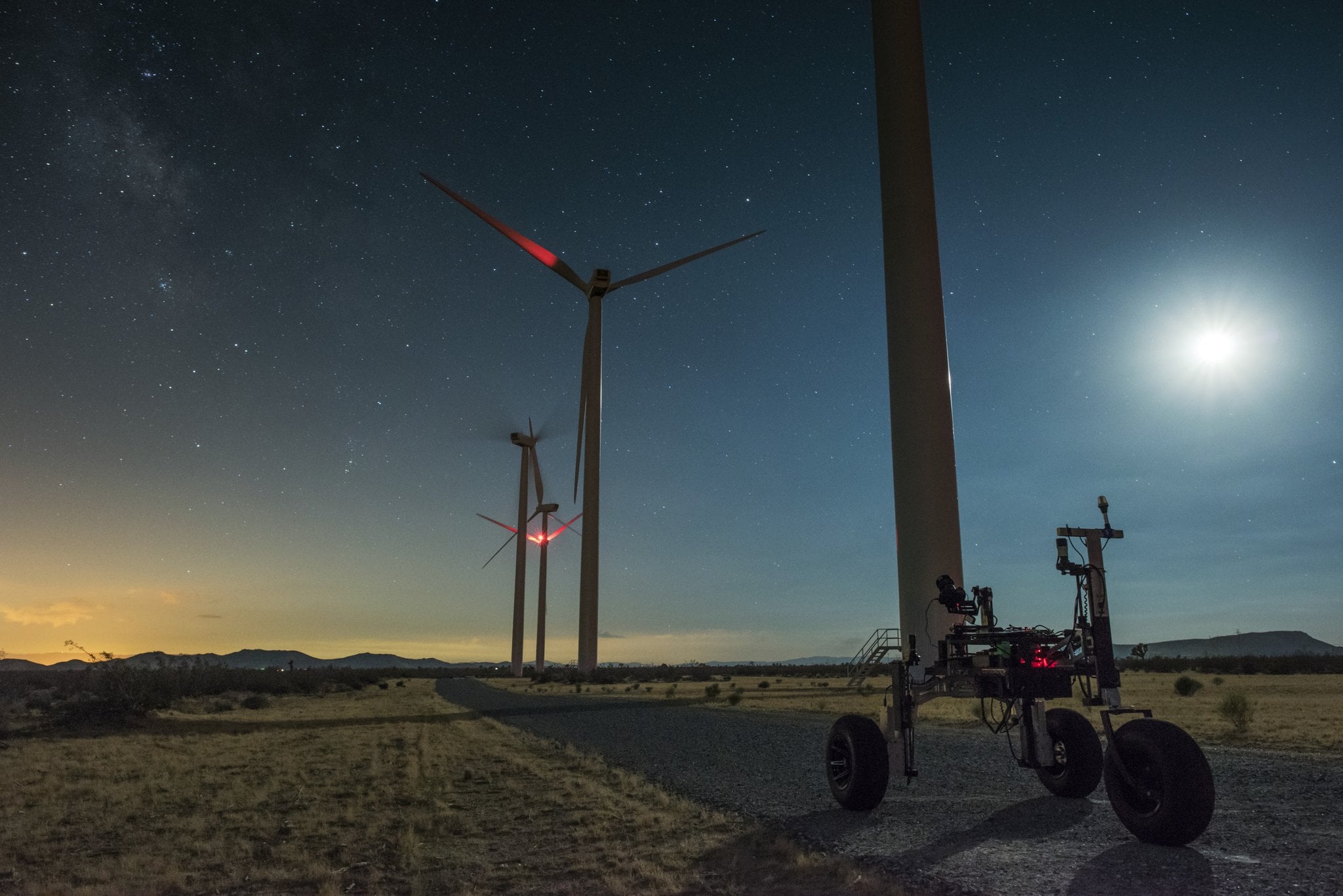 The first trailer for AWAKEN, a new documentary from cinematographer and director Tom Lowe, has been released and the big reveal was done by none other than Dubai's Sheikh Hamdan, who posted the video to his Instagram account yesterday afternoon.
Produced by Dubai Film, the documentary was filmed over a five-year period in more than 30 countries. According to Khaleej Times, the film "pioneers new time-lapse, time-dilation, underwater, and aerial cinematography techniques to give audiences new eyes with which to see our world. The movie is a celebration of the spirit of life, an exploration of the Earth, and an ode to the Cosmos."
The director, who worked closely with Dubai Film to build camera equipment capable of capturing the kinds of shots he envisioned for this project, spoke of AWAKEN and the inspiration behind it.
"One of the early driving forces of AWAKEN was to film the natural world in a way that could compete on a spectacle level with large visual-effects-heavy blockbusters, while at the same time capture everything 'in camera,' with no effects, compositing, or post-production tricks of any kind," he said.
Omar Alsalman, General Manager of Dubai Film added: "With this film, we have created an immersive and unforgettable experience where the audience can explore the world in a whole new way. As the region's film hub, Dubai is the ideal place to produce a groundbreaking film like AWAKEN. It is the kind of city where you see a glimpse of the future. It is fast-paced, dynamic, and embraces technology. Dubai Film embodies this spirit and uses technology to push the frontiers of filmmaking."
Sheikh Hamdan posted the film's first official trailer to his Instagram account, captioning the clip: "@AWAKENFILM an unforgettable experience and a new perspective on how we see the world around us. Five years in the making, AWAKEN is not just a movie about the world we live in, but a celebration of the spirit of life and an exploration of the earth that we humans call home. @Dubaifilm @dreamcoretom." It's already been viewed over 180,000 times.
Image Source: Dubai Media Center