Sheikh Hamdan's Tribute to His Brother
See Sheikh Hamdan's Moving Tribute to His Late Brother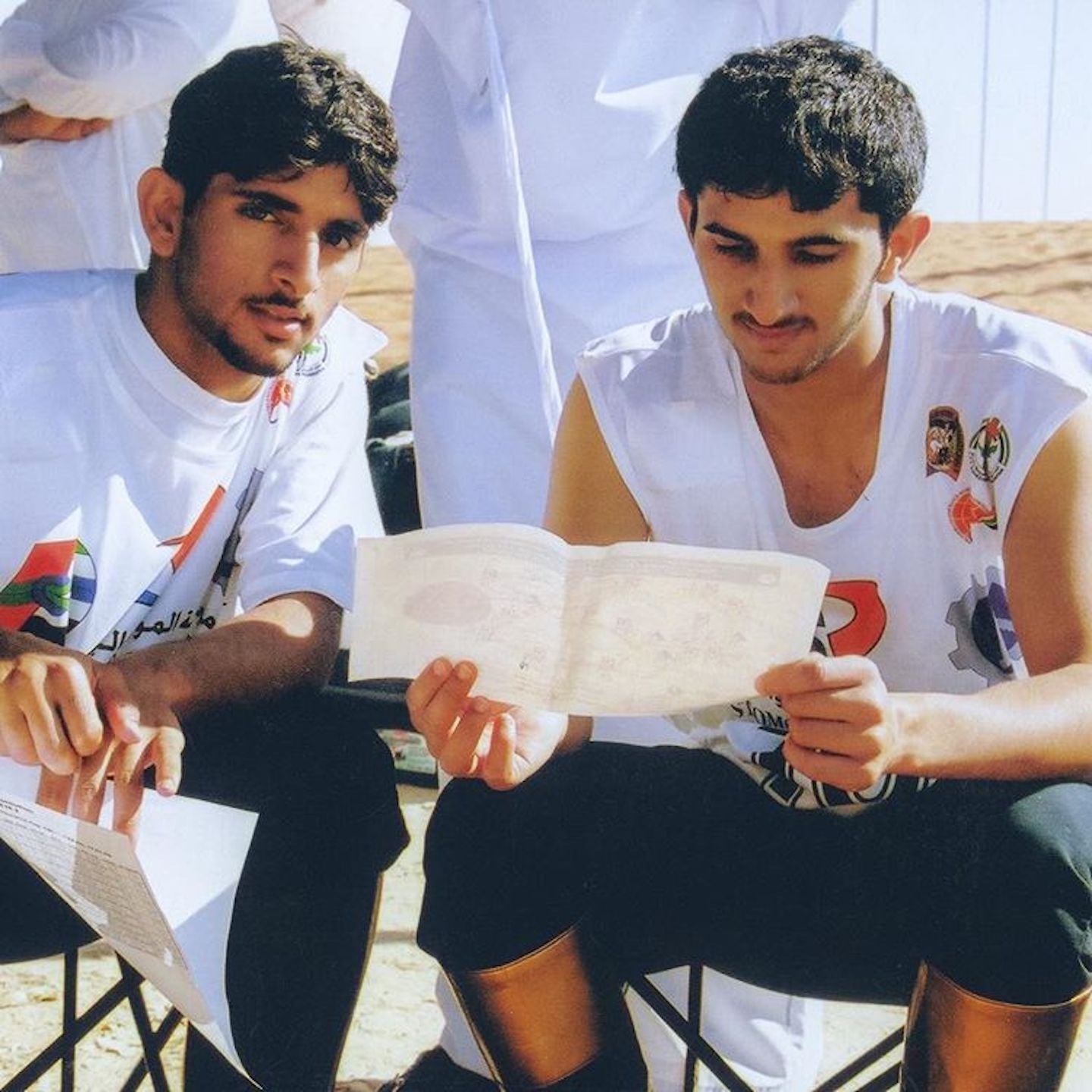 In September, 2015, Sheikh Mohammed bin Rashid Al Maktoum lost his eldest son. Only 33 at the time, HH Sheikh Rashid bin Mohammed bin Rashid Al Maktoum died suddenly of a heart attack, and the country mourned the loss of the young royal along with his family.
Two years have gone by since Sheikh Rashid passed away, and Sheikh Hamdan is paying tribute to his older brother on social media.
On September 19, 2015, Sheikh Hamdan posted a photo honoring his late brother. "Today, I lost a best friend and a childhood companion...my dear brother Rashid. You will be missed."
Now, two years after his death, Sheikh Hamdan has taken to social media once again to share a touching montage with photos of himself and his brother.
The short video is set to music, and shows snaps of the boys growing up together, with their father, and with their other siblings.
Sheikh Rashid is missed by all.