Sheikh Hamdan Video December 2017
It's Easy to See Why Sheikh Hamdan's Most Recent Video Is Going Viral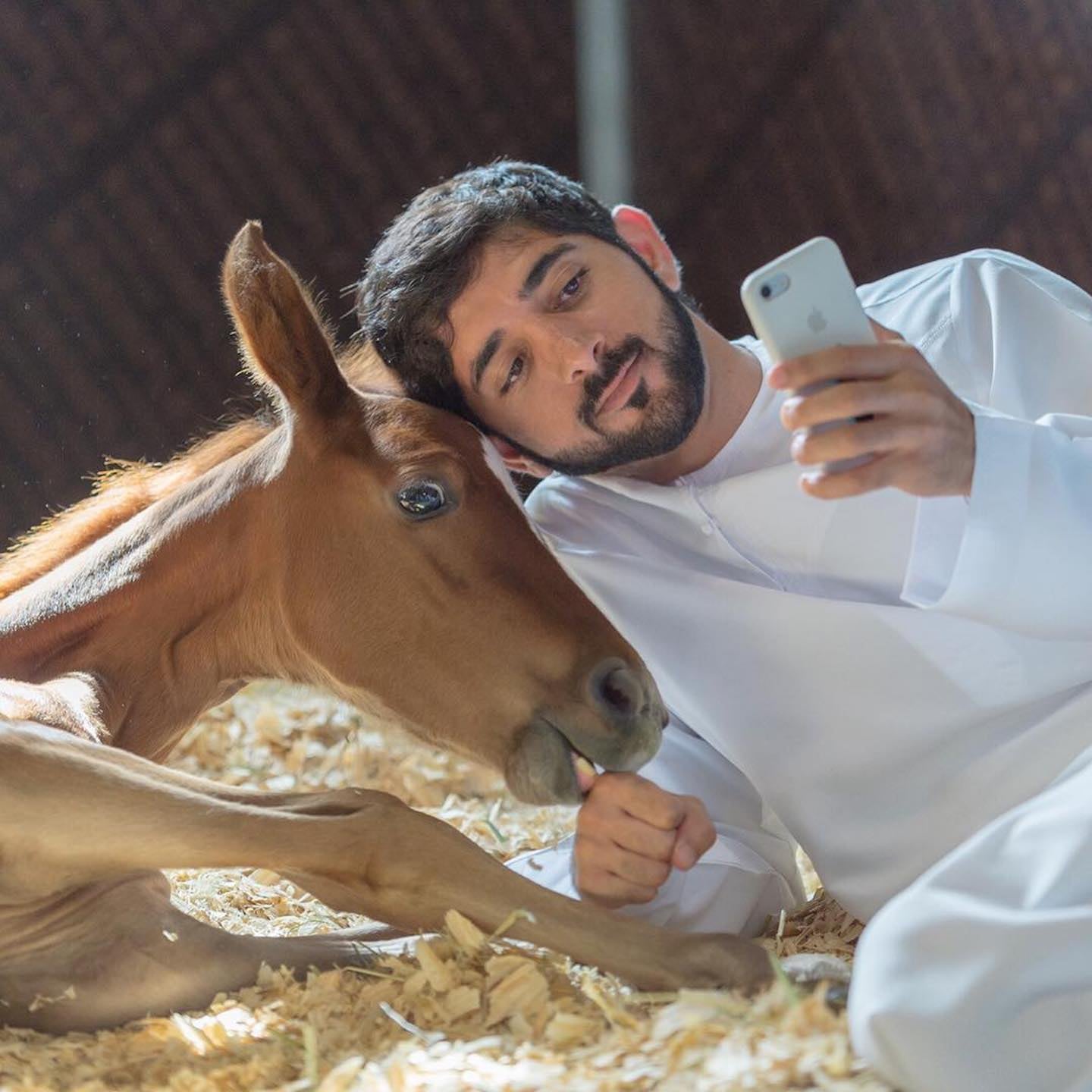 Dubai's Crown Prince, Sheikh Hamdan, is more likely to go viral for posting videos of his outrageous athletic adventures or awe-worthy vacations, but in the latest video shared to his Instagram page, people are taking note for a totally different reason.
The video, which is captioned, "Things that Abdullah Bu Humaid likes. May God bless him with health," followed by a series of emojis ranging from a camel to sunglasses to a football to the UAE flag, has garnered over 1.3 million views in less than 24 hours, and it's easy to see why.
In the short clip, Hamdan hugs the older man, adjusts his headscarf, and affectionately jokes around with him.
It seems that when he's not spending time with children, doing charity work, or testing out the UAE's latest thrill-ride, this young royal takes a break to spend quality time with those who matter.