Sheikh Mo Tweets to Celebrate World Humanitarian Day
Here's How Sheikh Mo Recognized World Humanitarian Day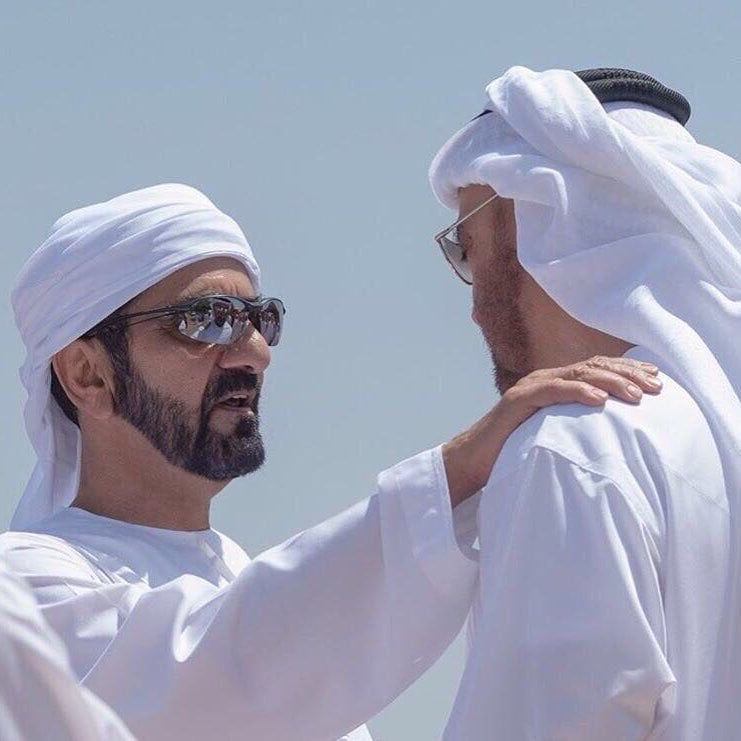 Dubai's Sheikh Mo rang in yet another occasion by recognizing it on his favorite social media platform: Twitter.
World Humanitarian Day is celebrated every year on August 19, and yesterday, leaders around the world rang in the important day. The theme of this year's celebration was #NotATarget, and centered around a global online campaign in partnership with Facebook Live.
"Around the world, conflict is exacting a massive toll on people's lives," the official website explains. "Trapped in wars that are not of their making, millions of civilians are forced to hide or run for their lives. Children are taken out of school, families are displaced from their homes, and communities are torn apart, while the world is not doing enough to stop their suffering."
Sheikh Mo Tweeted in recognition of the day, too, pointing out how humanitarianism is deeply rooted in Emirati culture and the country's values.
Today the world and the UAE celebrate World Humanitarian Day; humanitarianism a deeply routed part of our Emirati identity and values.

— HH Sheikh Mohammed (@HHShkMohd) August 18, 2017
In a follow-up Tweet, he promised that the UAE will support humanitarian efforts around the world.
Sheikh Zayed led the UAE with benevolence - we will continue to be a country that supports and leads international humanitarian efforts.

— HH Sheikh Mohammed (@HHShkMohd) August 18, 2017
You can still sign the World Humanitarian Day petition here, which already has over 18,000 signatures!
Image Source: UN