Sheikh Mo Went to Africa And He's Documenting Every Moment
Sheikh Mo Went to Africa And He's Documenting Every Moment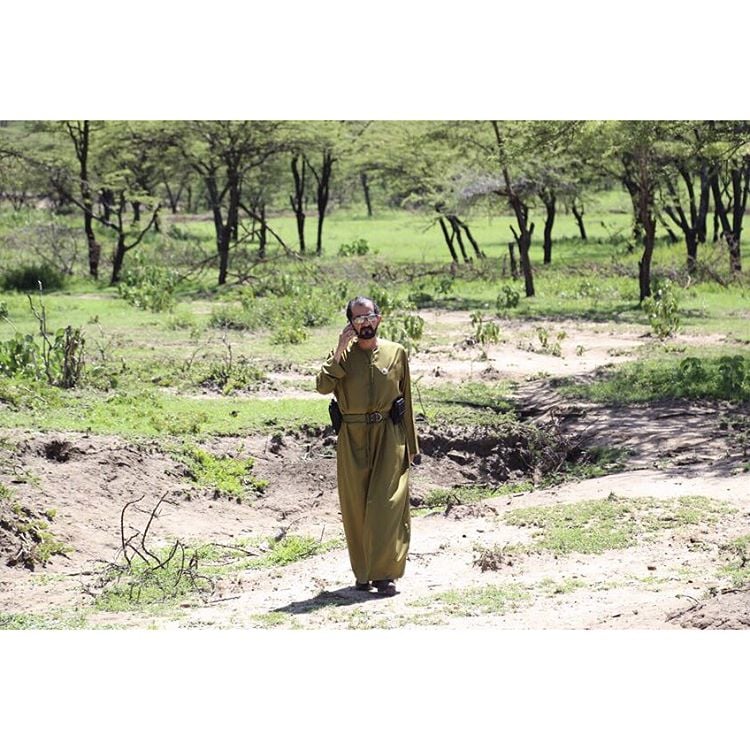 Sheikh Mo continues to show his humanitarian side, and most recently, he lent help by sending 100 tons of relief to Madagascar--the African nation which was recently struck by a cyclone, leaving 38 dead and thousands of others affected in its aftermath.
The goods, which include food, medical supplies, and relief items, arrived in Madagascar via private plane yesterday, but the AED1 million worth of supplies isn't the only thing from the Emirate to arrive in Africa: Sheikh Mo is there too!
Though the Sheikh's visit has nothing to do with the country's aid, he's still making sure to document his gorgeous journey. Though the exact location of his trip is unknown, the UAE's Vice President and Prime Minister is showcasing the beauty of the continent to his 2.3 million Instagram followers. We can't wait till he reveals his location so we can book our next trip!