Sheikha Hind bint Maktoum Al Maktoum Praises Emirati Women
Sheikha Hind's Powerful Words About Emirati Women Will Hit You Right in the Feels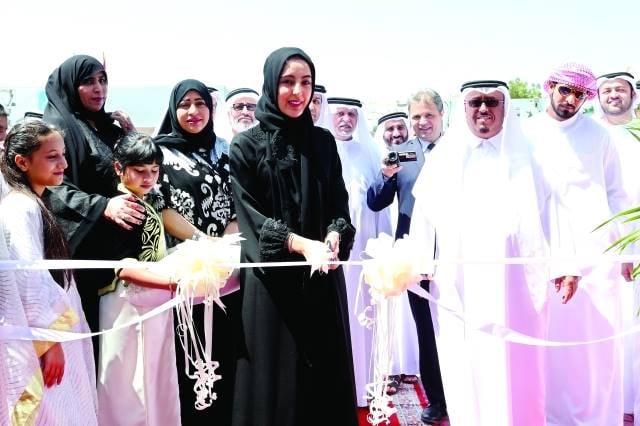 With Emirati Women's Day falling August 28, it's a time to celebrate the top qualities of UAE ladies that make the country so great. And with the theme for this year's second annual event - created to mark the start of the General Women's Union in 1975 - being "Woman and Innovation," it seems HH Sheikha Hind bint Maktoum Al Maktoum totally agrees.
According to news agency WAM, she said it fits well into the government's strategy to promote the values of "quality, innovation, creativity and excellence." The senior wife of Vice President and Prime Minister and Ruler of Dubai His Highness Sheikh Mohammed bin Rashid Al Maktoum, also spoke about the ways in which the country's females have made important contributions.
"I would like to highlight three main pillars demonstrating the authenticity and value of the UAE woman as a strategic partner to man in achieving the sustainable development," she said. "First, woman in our beloved Emirates have delivered remarkable successes thanks to God and the encouragement by the loyal leadership and support by H.H. Sheikha Fatima bint Mubarak, Chairwoman of the General Women's Union, Supreme Chairwoman of the Family Development Foundation and President of the Supreme Council for Motherhood and Childhood, to woman's issues and aspirations.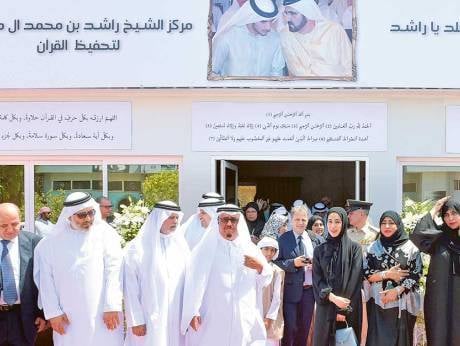 "Second, Emirati woman have proved their merit in the professional, political, health, security, social, economic and educational spheres and other fields with strength and excellence. Third, UAE woman are willingly and certainly ready to offer sacrifice, and show loyalty in the service of the nation out of their loyalty to the leadership and the homeland."
Sheikha Hind also congratulated Sheikha Fatima - aka Mother of the Nation - who has won over 500 awards for helping to empower women.
"The UAE woman has become a key partner in leading the sustainable development and is now assuming senior leadership role in the sovereign, executive and legislative authorities including the presidency of the Federal National Council," the Sheikha continued. "The UAE women boast of having the highest representation in ministerial portfolios in the Arab region.
"There gold chapters in the wall of humanity that shows that highest, exceptional standing the UAE women reached thanks to God and the wise and loyal leadership of President His Highness Sheikh Khalifa bin Zayed Al Nahyan, Vice President and Prime Minister and Ruler of Dubai His Highness Sheikh Mohammed bin Rashid Al Maktoum, and His Highness Sheikh Mohamed bin Zayed Al Nahyan, Crown Prince of Abu Dhabi and Deputy Supreme Commander of the UAE Armed Forces."
Image Source: Facebook user shk.hind