Should UAE Have Sick Days For Period Pain Like UK Company?
Should The UAE Give Menstrual Days Off Like This UK Company?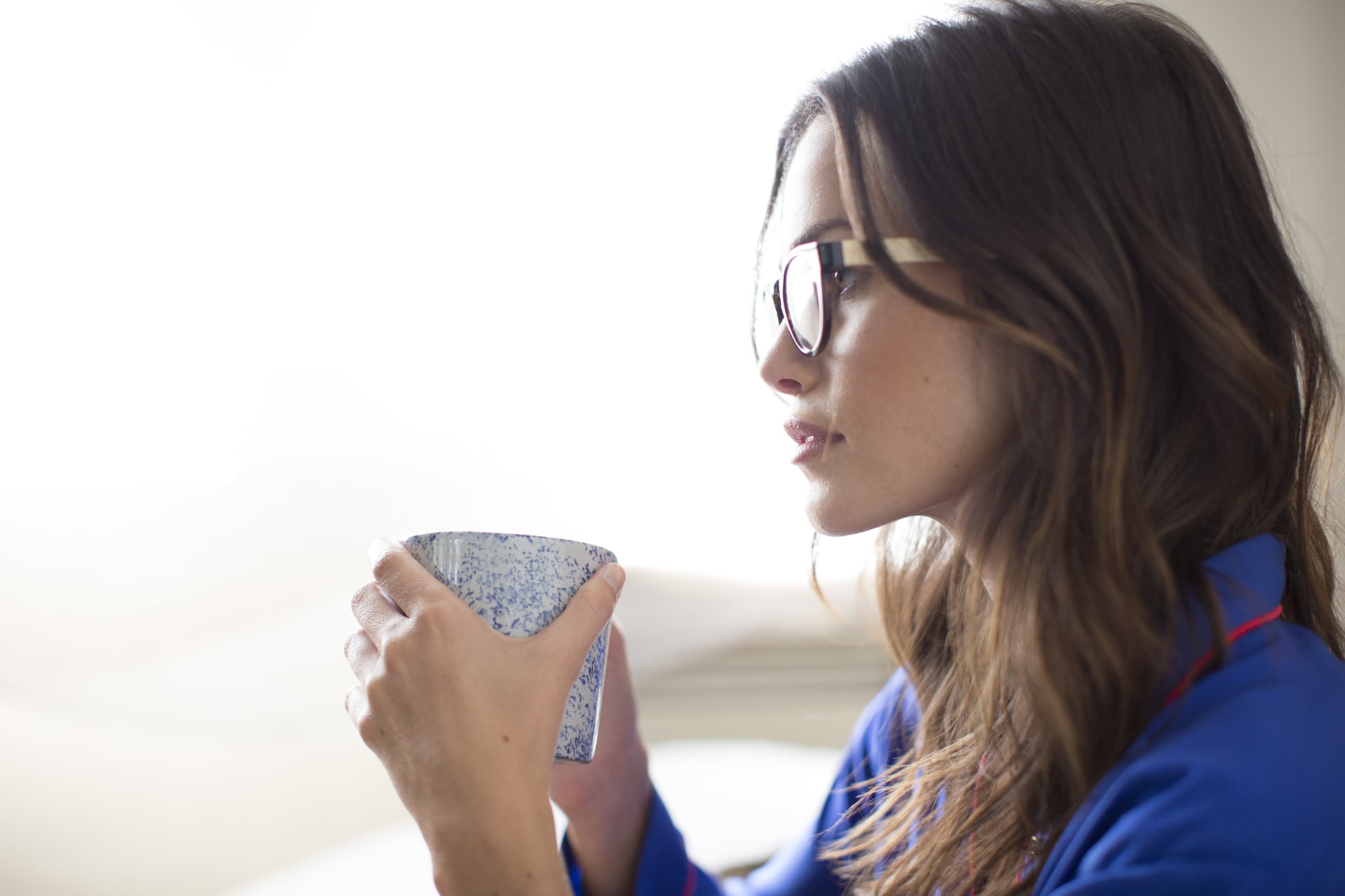 Could the UAE eventually introduce a 'period policy'? If work places in the country take a leaf out of this British company's book it could be happening sooner than you think.
A UK business recently put the idea in place, which means the 24 female employees (out of 31) would be allowed time off if their menstrual cycle affected their work.
It's been a highly talked about topic for several years but now the company in Bristol, England has taken steps to support women experiencing discomfort at that time of the month.
The move potentially means that the women will end up working more efficiently when the extra days off are given, as it has been suggested productivity straight after a period is up by three times as usual.
Introducing the idea in the United Arab Emirates could be viewed just like having a sick day, a chance to properly re-nourish and avoid the day-to-day stresses that only serve to feed pain. Others may see it accommodating a woman's natural body cycle more like maternity leave, and there's no denying some view menstrual time off as special treatment.
While period pain has warranted a day off in the past at a manager's discretion, many women battling menstrual cramps feel uneasy talking about the genuine reasons they may need time out of the office.
The director of Bristol company, Coexist, commented to The Guardian: "I was talking to someone the other day and they said if it were men who had periods then this policy would have been brought in sooner.
"It's not just about taking time off if you feel unwell but about empowering people to be their optimum selves. If you work with your natural rhythms, your creativity and intelligence is more fulfilled. And that's got to be good for business."
Adopting a similar attitude in the Middle East wouldn't be completely unheard of, the practice stems back decades and spreads worldwide to places like Japan and South Korea. Last year a lawmaker in Russia tried for it to catch on but to no avail. Sounds like one for the Minister of Happiness.