Six Flags Dubai To Get 'World's Tallest Rollercoaster'
Of Course Dubai is Getting the Tallest Rollercoaster in the World
As the world's largest indoor theme park prepares to open on August 31, our American friends are getting excited about another fun offering coming to the Middle East. Six Flags is set to open in 2019 and this time the Stateside creators are looking to outdo themselves. With New Jersey currently home to the planet's tallest rollercoaster - check it out in the video clip - Dubai is said to be the next home of that accolade according to the Wall Street Journal.
The current record-holder, Kingda Ka, stands at a mighty 139 meters.
"There will be rides that are bigger, better, faster, broader than any rides in the world," John Odum, senior vice president of international park operations at Six Flags, told the publication.
With Dubai Parks and Resorts opening October 31, visitors and residents in the Emirate will be spoiled for choice!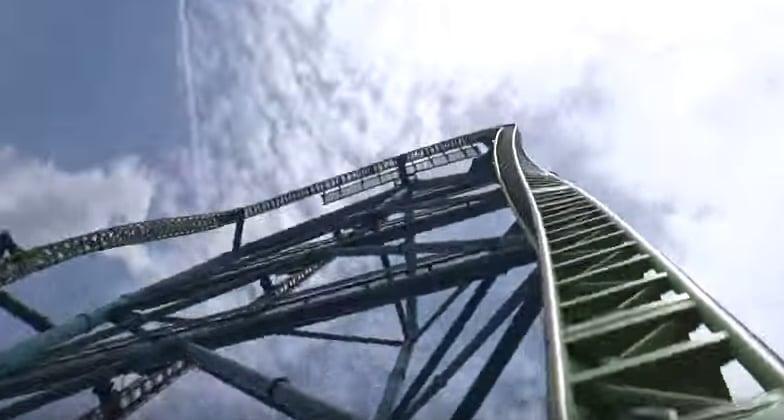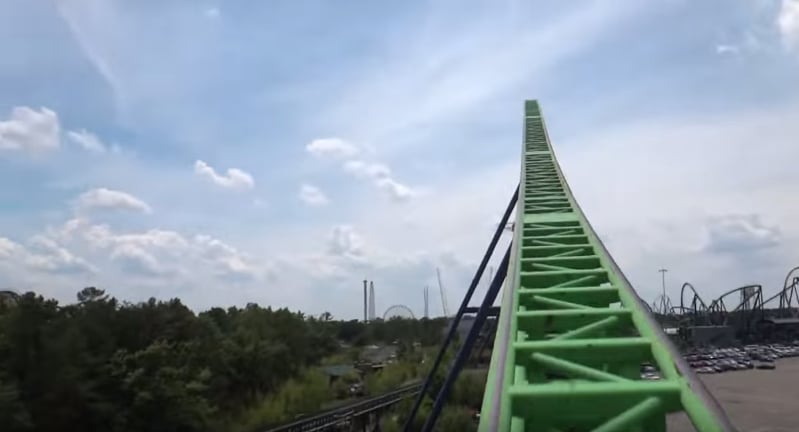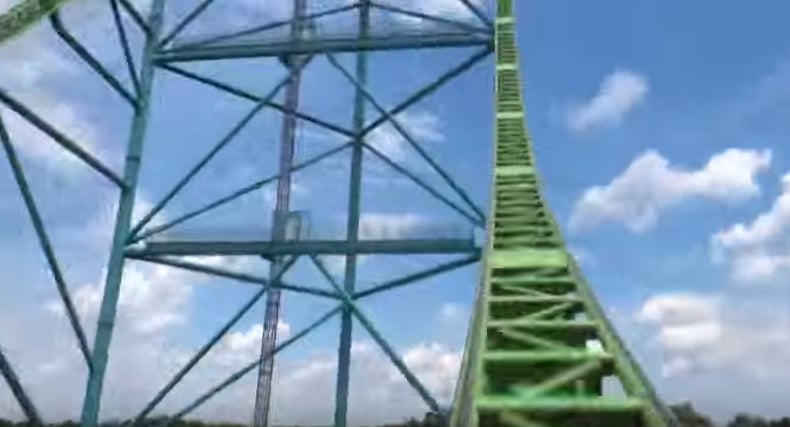 Image Source: YouTube user sharpproductions