Societe Dubai Introduces All-Male Dance Troupe to UAE
Forget Magic Mike, Dubai Is Getting Its Own Male Dance Troupe
If you find yourself watching the Magic Mike movies on repeat every week, say goodbye to your Channing Tatum obsession, because the United Arab Emirates is getting its very own dance troupe. The Magic X will be performing at Dubai's Societe nightclub every Tuesday night, conveniently the evening when women get unlimited free drinks until midnight for Ladies' Night. We smell trouble…
Expect them to move along to hits including "It's Raining Men", "Bang Bang Boom" and "Pony" (obviously) at the newly-revamped venue which features a AED10 shot bar.
"There are so many clubs in Dubai that have shows featuring all-female dancers, so we wanted to flip that on its head and give the ladies of Dubai a show that they can enjoy every Tuesday night," Societe Founder, Gary Holliday, said.
We couldn't agree more!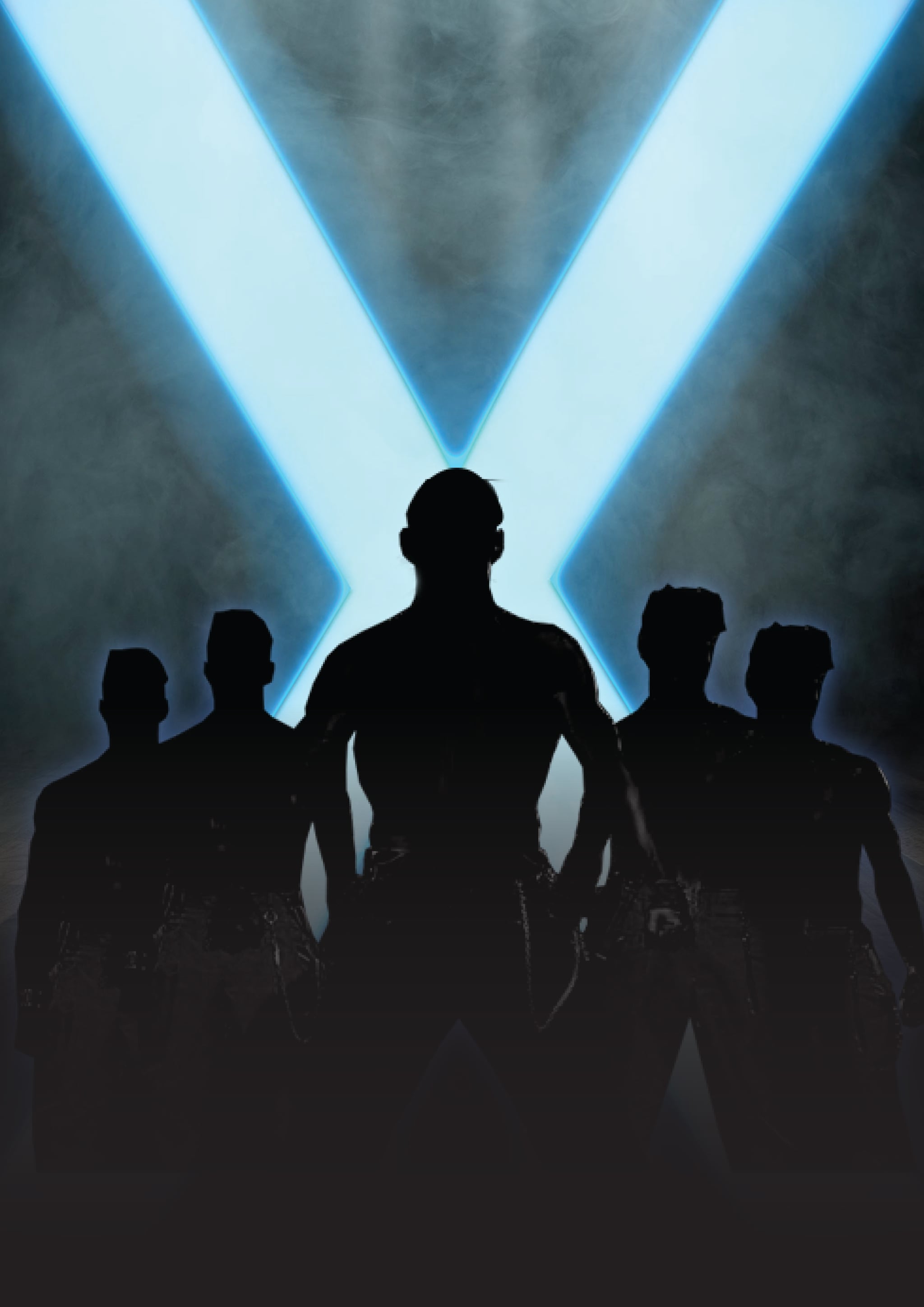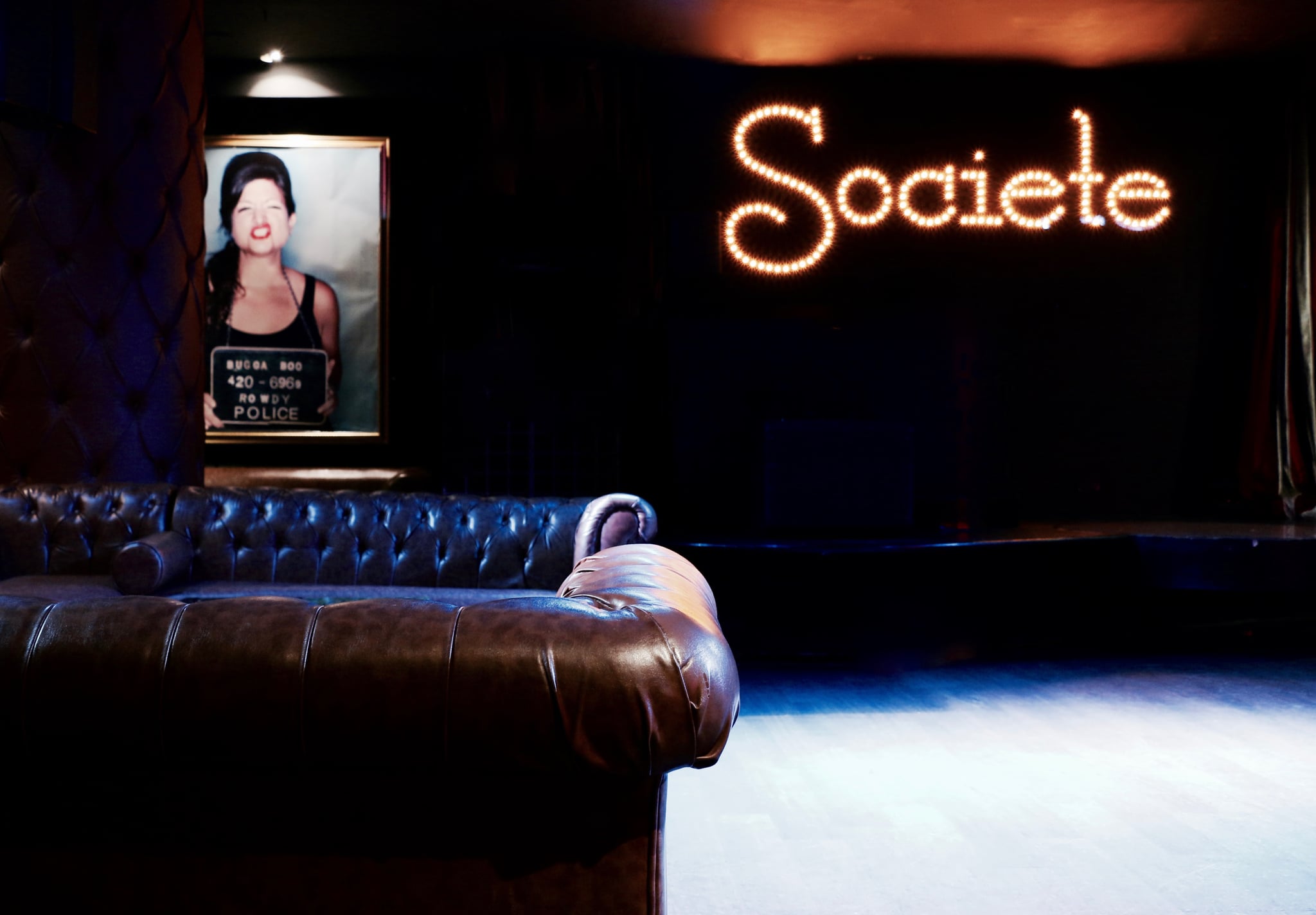 Image Source: Societe