Soho Garden Dubai
A New Dubai Nightlife Spot Could Soon Be the No.1 Entertainment Hub in the World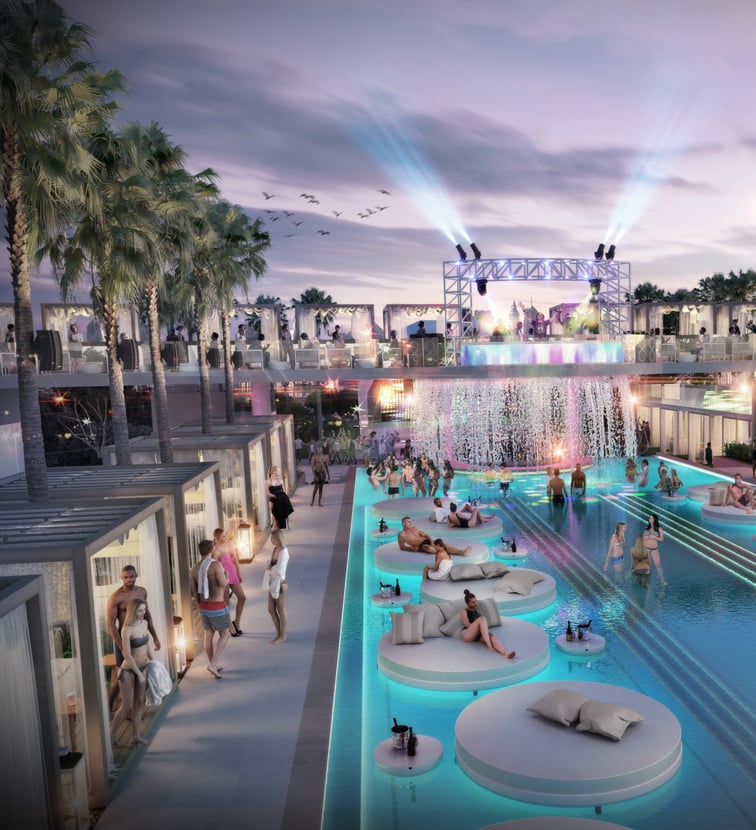 Just when you thought Dubai had it all with it's glamorous beach clubs, nightlife destinations and entertainment venues, a new spot is set to go bigger and better with a combination of all three ideas.
Soho Garden will launch in the emirate this December, a 14,000 sq m space at Meydan (famous for being home to the Dubai World Cup and one of the planet's best clubs, White Dubai). Inside 10,000 capacity venue will be a stage for live performances so expect top notch acts to appear at Soho Gardens, plus more nightclubs, pools, bars (a Tiki Bar, Negroni bar, Bellini bar and Glasshouse bar) and restaurants.
They'll pride themselves on providing excellent service to guests and will channel the cool nightlife scenes of London and New York.
"In keeping with the vision of Dubai, we are building Soho Garden to be the number one entertainment destination internationally," CEO, John Saliba, said.
With awesome views of the Downtown Dubai skyline, they've also shared they'll be throwing a huge New Year's Eve bash so watch this space!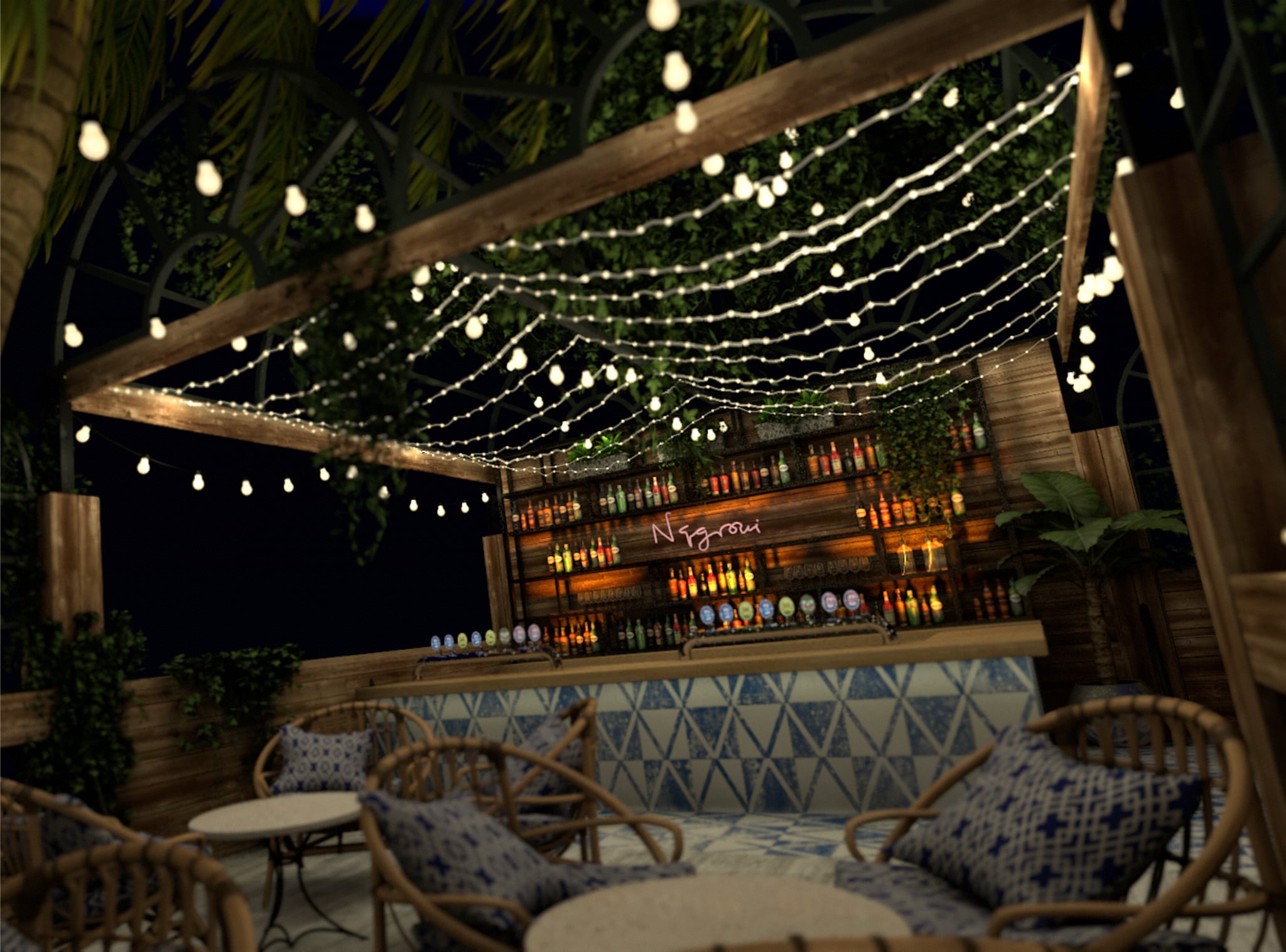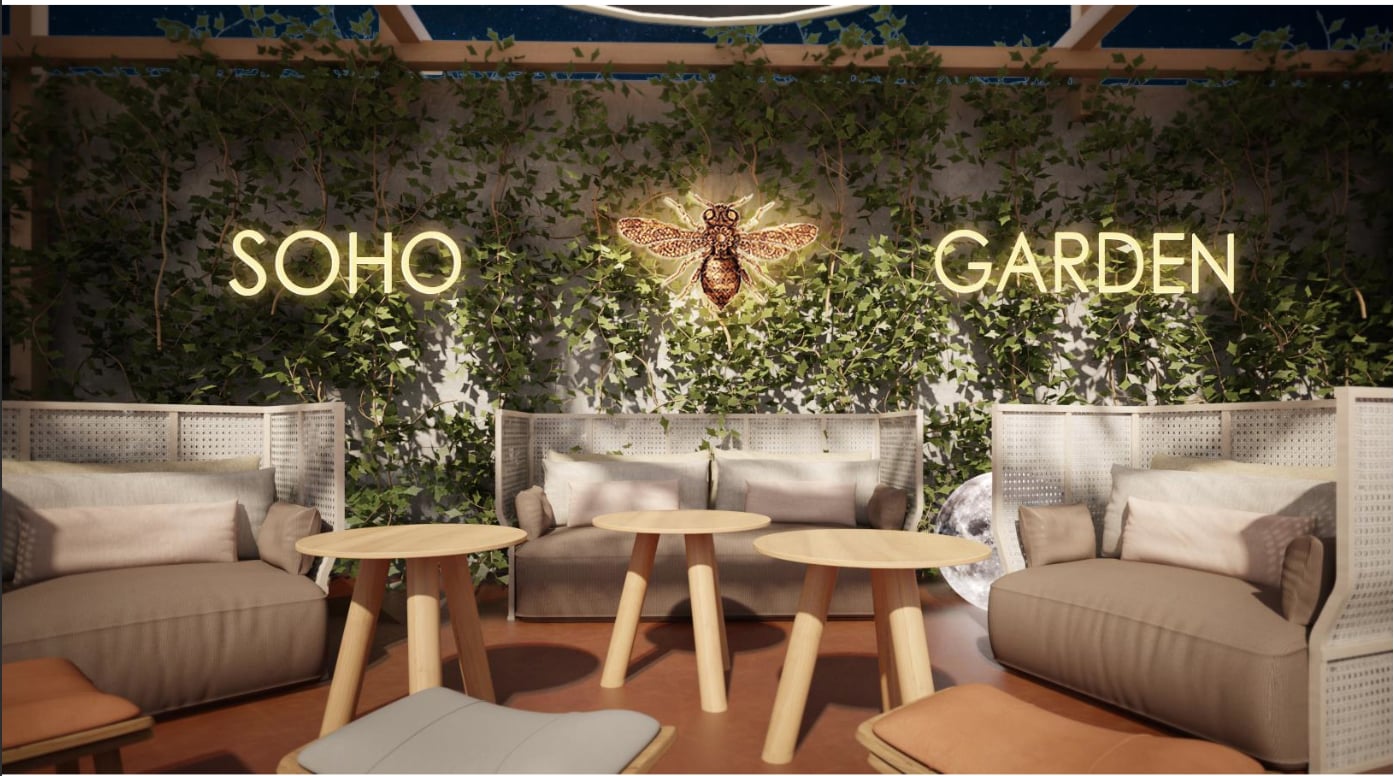 Image Source: Soho Gardens