St Giles Tuscany Hotel New York Review
The NYC Hotel Decked Out By 1 of London's Most Celebrated Designers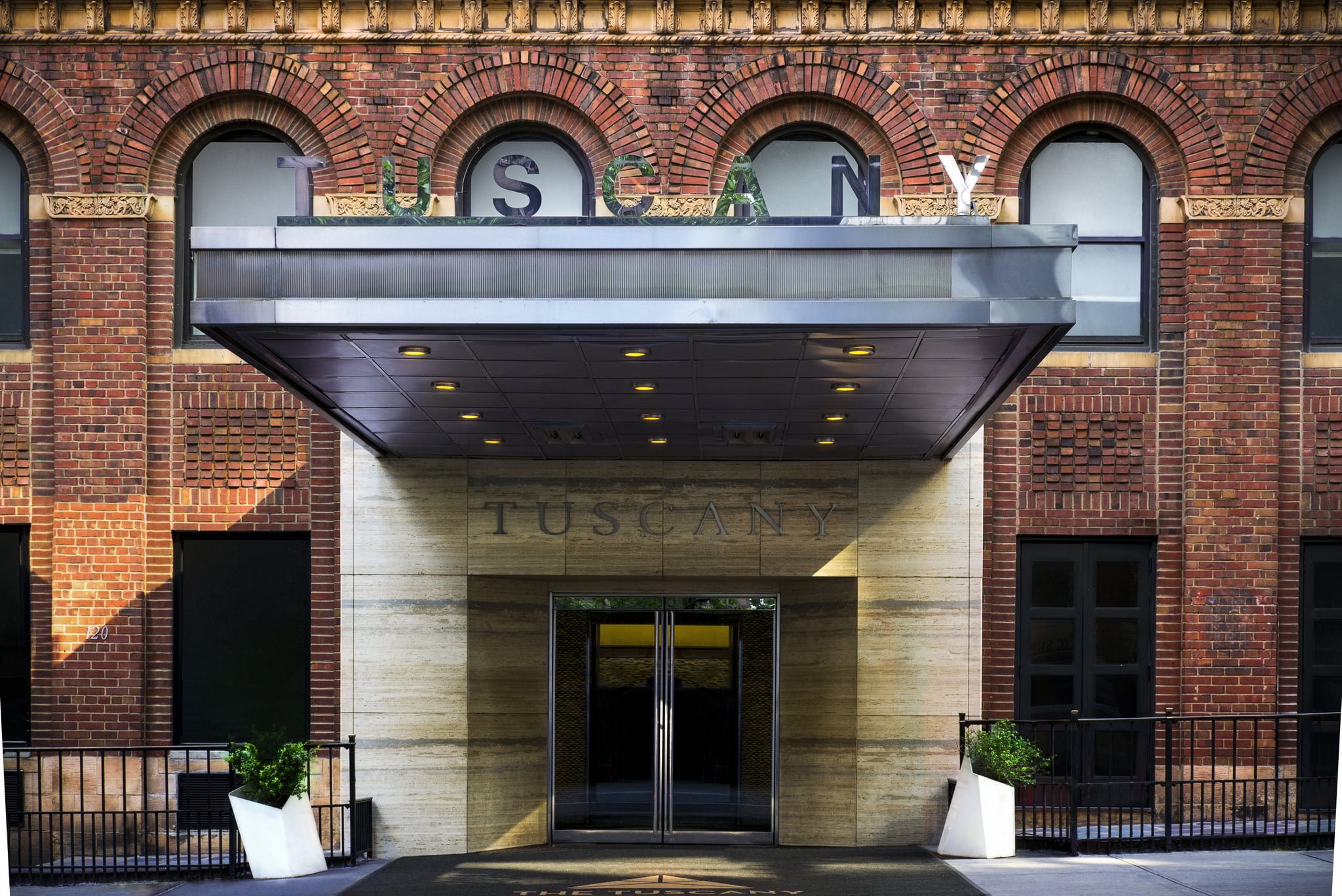 There's something the stars love about The Tuscany; not only did Marilyn Monroe and Audrey Hepburn come here back in the 50s but its recent revamp comes from none other than British designer Paul Smith.
Yes, when you're not spritzing his fragrances or rocking his clothing and accessories, you can spend the night just how we imagine he likes to wind down at home. Instead of feeling like a tourist lost in a huge New York City hotel, checking in here means you'll get the best of both worlds – the convenience of enjoying the walkable Murray Hill neighborhood, near Grand Central Station and Fifth Avenue, while having a chance to escape the buzz and stretch out when you want to.
Staying in the loft suites gives you the experience of having your own apartment in New York; the living area and bedroom are separate so if you're sharing, you won't feel like you're treading on each other's toes just to get ready to go out. Not that you'd want to leave, of course…each 700 sq ft suite comes with a mini bar, 46-inch LED HD flat screen TV and a repurposed fireplace as part of the plush design from Paul Smith and Marilyn Minter.
Even the bathrooms are something to shout about; with walk-in showers and bath amenities inspired by Mt Etna soil and Sicilian lemons, you might also get a view of a the Chrysler building from the toilet (depending on which suite you stay in)!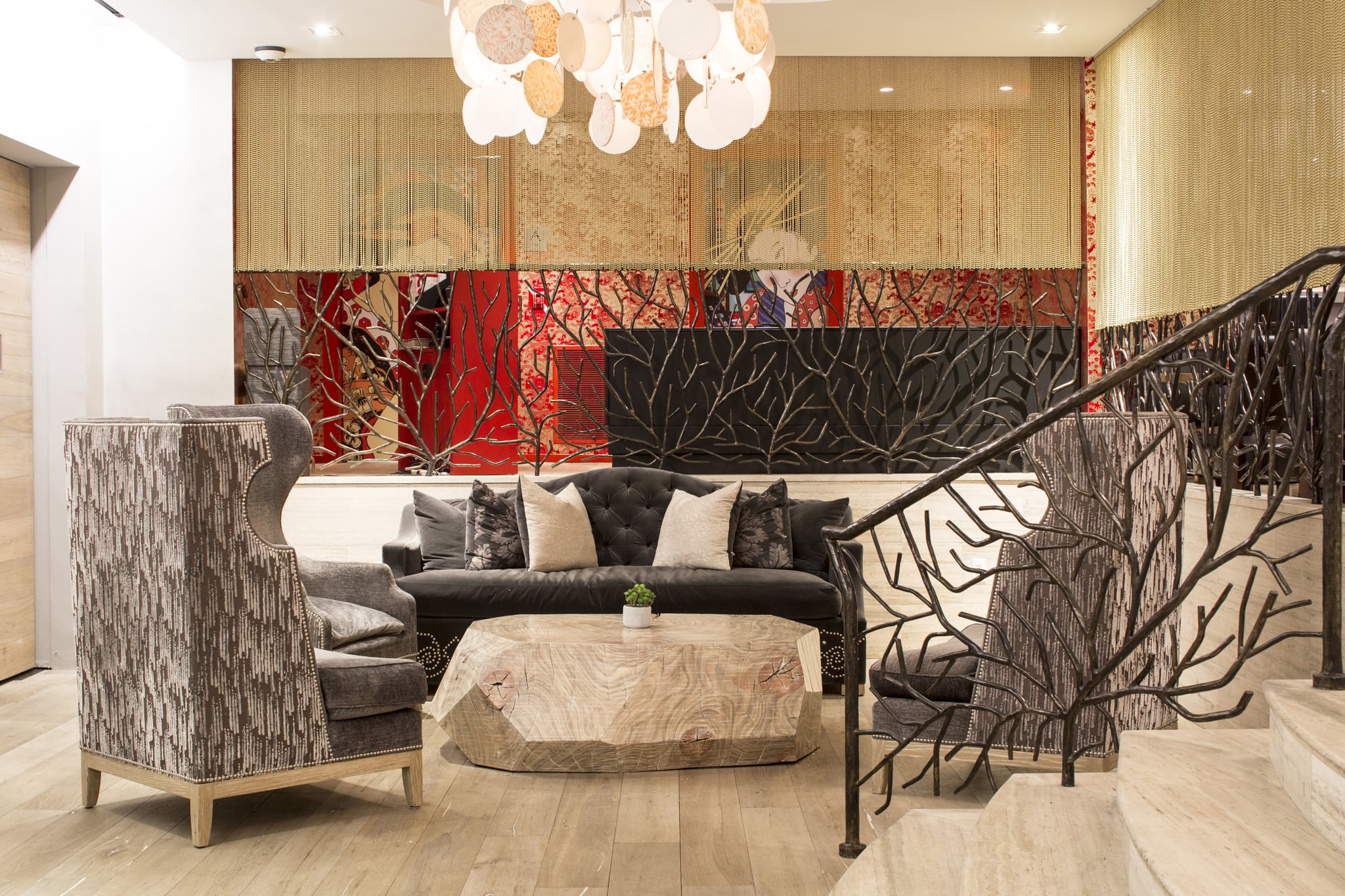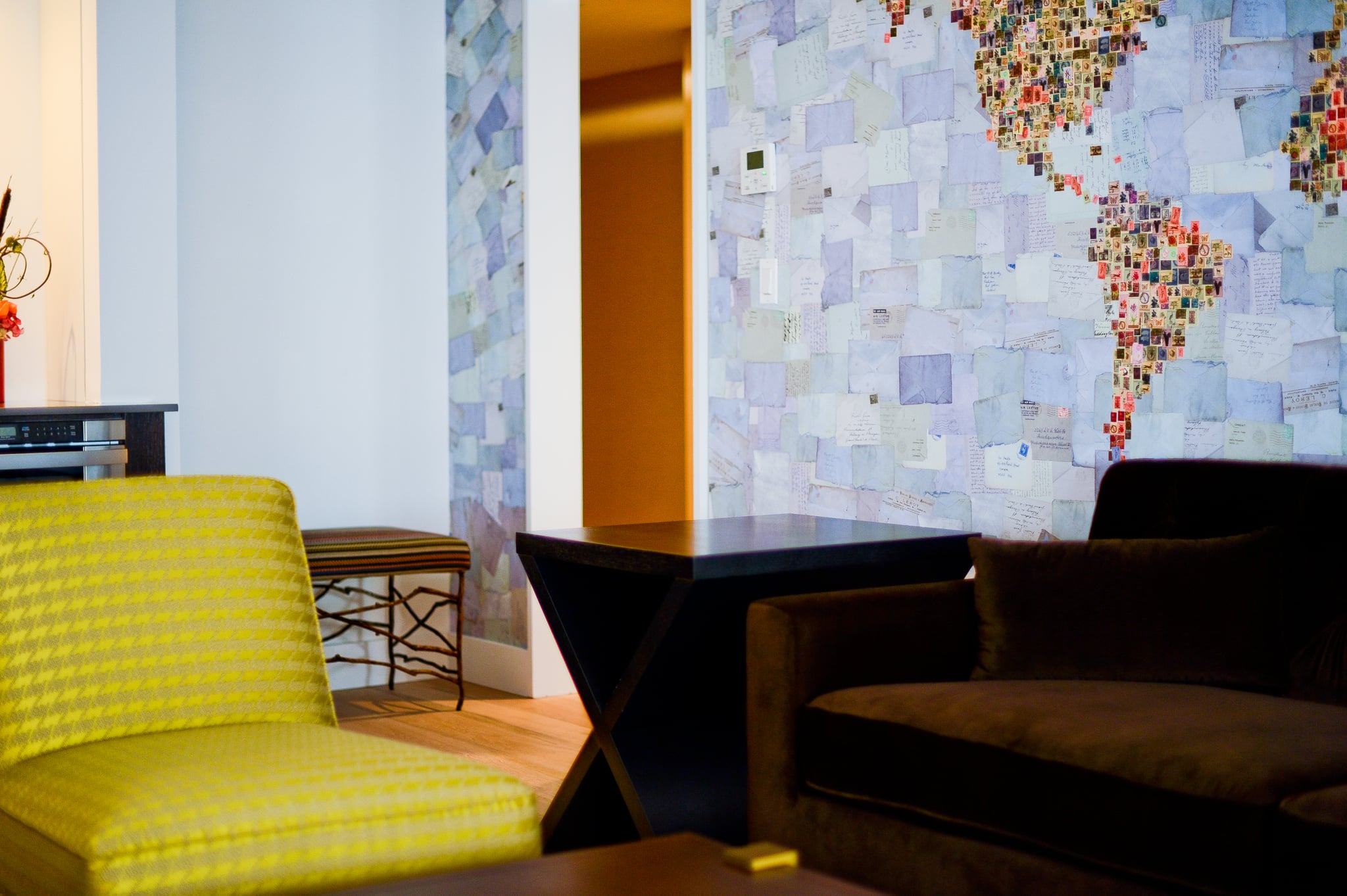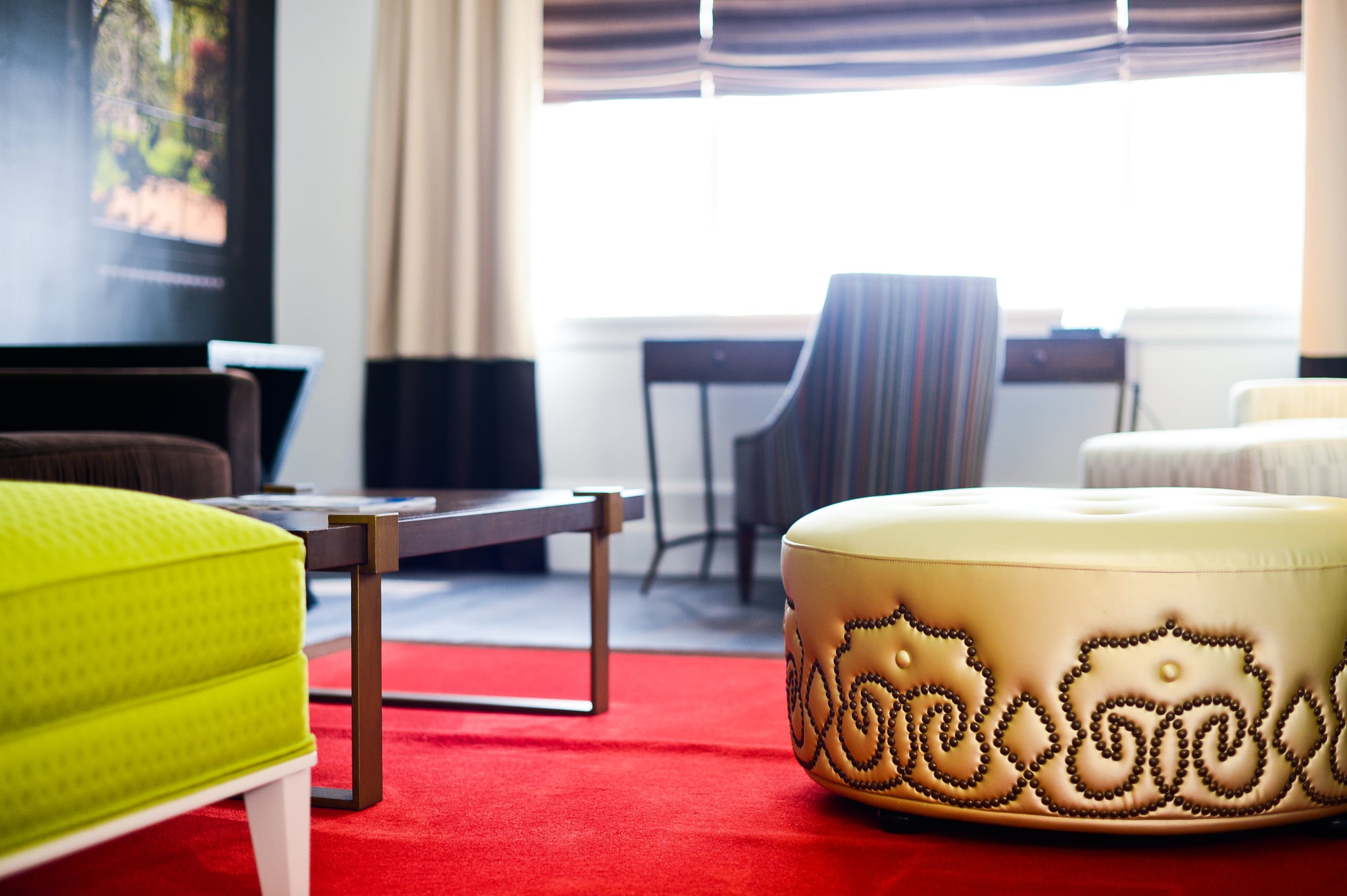 Just above, the $2,000 a night 17th floor penthouse has it all and really is a must-see for better glimpses of the Chrysler and Empire State Building, it has a 360-degree balcony that wraps around the entire floor. Double the size of the lofts and with high chandeliered ceilings and a full kitchen, staff will even stock the fridge with your favorite food before your arrival, upon request.
If you do venture downstairs however, Sushi Rocks is highly recommended for theater fans. Broadways performers bear into song and dance as they serve up delicious Asian food in the hotel's restaurant, next door to the lobby.
Now that's a real Big Apple experience!