Starbucks Dubai Employee Praised For Returning $118K
Some People Forget Their Wallet ... but This Person Left a Fortune at Starbucks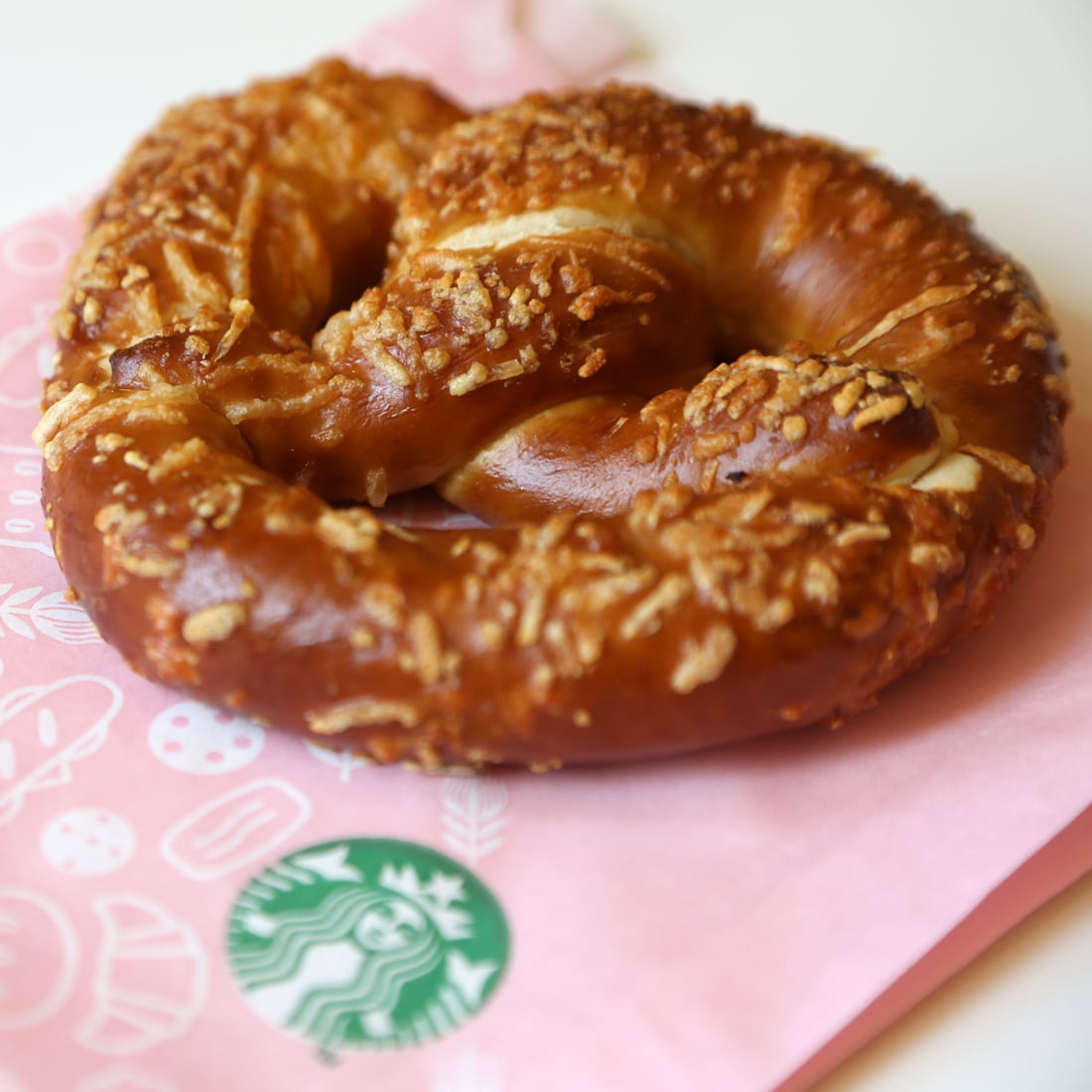 At some point in any person's life, they've left their wallet in a restaurant or shop. Sometimes, fate smiles upon us and we get our wallet back with all the money intact. But leaving behind a bag filled with $118,000 in cash? That's someone's future right there.
The owner of the forgotten fortune owes a great deal to a Starbucks employee in one of the Mall of the Emirates branches, who found the bag and reported it to authorities. Because the bag also had passports inside, the owner of the bag was easy to identify.
Senior police officers also handed the Starbucks employee, Miran Karaki, a certificate of thanks and appreciation.
We're still curious about two things, though: how did the bag owner thank him, and who walks around with that much cash?
#News#DubaiPolice honours Starbucks employee for returning bag with $118k.
Details:https://t.co/0Bpu8YYlh3#YourSecurityOurHappiness#SmartSecureTogether pic.twitter.com/Qk0Of7yUYi

— Dubai Policeشرطة دبي (@DubaiPoliceHQ) May 22, 2018
Image Source: POPSUGAR Photography / Anna Monette Roberts