Starbucks Will Hire 10,000 Refugees
Starbucks Had The Best Response to Trump's Muslim Ban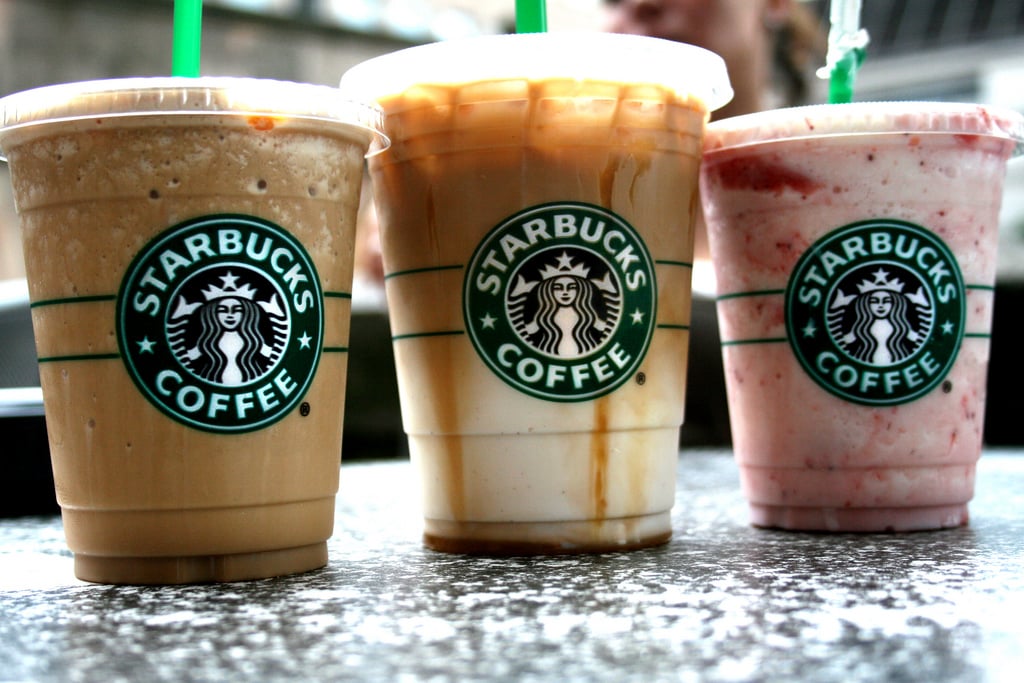 We've seen celebrities, Americans, and people on every single continent stand together in solidarity to reject Donald Trump's Muslim ban, which prevents passport holders from 7 Muslim-majority countries from entering the US, and now, Starbucks is committed to the cause as well.
In a letter addressed to all Starbucks partners and employees, Starbucks CEO Howard Schultz pledged to hire 10,000 refugees, both in the US and abroad.
"I write to you today with deep concern, a heavy heart and a resolute promise," Schultz wrote. "We are living in an unprecedented time, one in which we are witness to the conscience of our country, and the promise of the American Dream, being called into question.
There are more than 65 million citizens of the world recognized as refugees by the United Nations, and we are developing plans to hire 10,000 of them over five years in the 75 countries around the world where Starbucks does business," the letter continued.
Further, Schultz pledged to continue business development in Mexico, where the company currently has 600 stores in 60 cities. In response to Trump's plan to build a wall at the US/Mexico border, Schultz reiterated his support for and continued dedication to his work in the country: "Coffee is what unites our common heritage, and as I told Alberto Torrado, the leader of our partnership with Alsea in Mexico, we stand ready to help and support our Mexican customers, partners and their families as they navigate what impact proposed trade sanctions, immigration restrictions and taxes might have on their business and their trust of Americans," he explained. "But we will continue to invest in this critically important market all the same."
Let's hope Starbucks sets an example for more companies moving forward!