State of Palestine Admitted to Interpol
The State of Palestine Has Officially Been Admitted to Interpol as a Member Country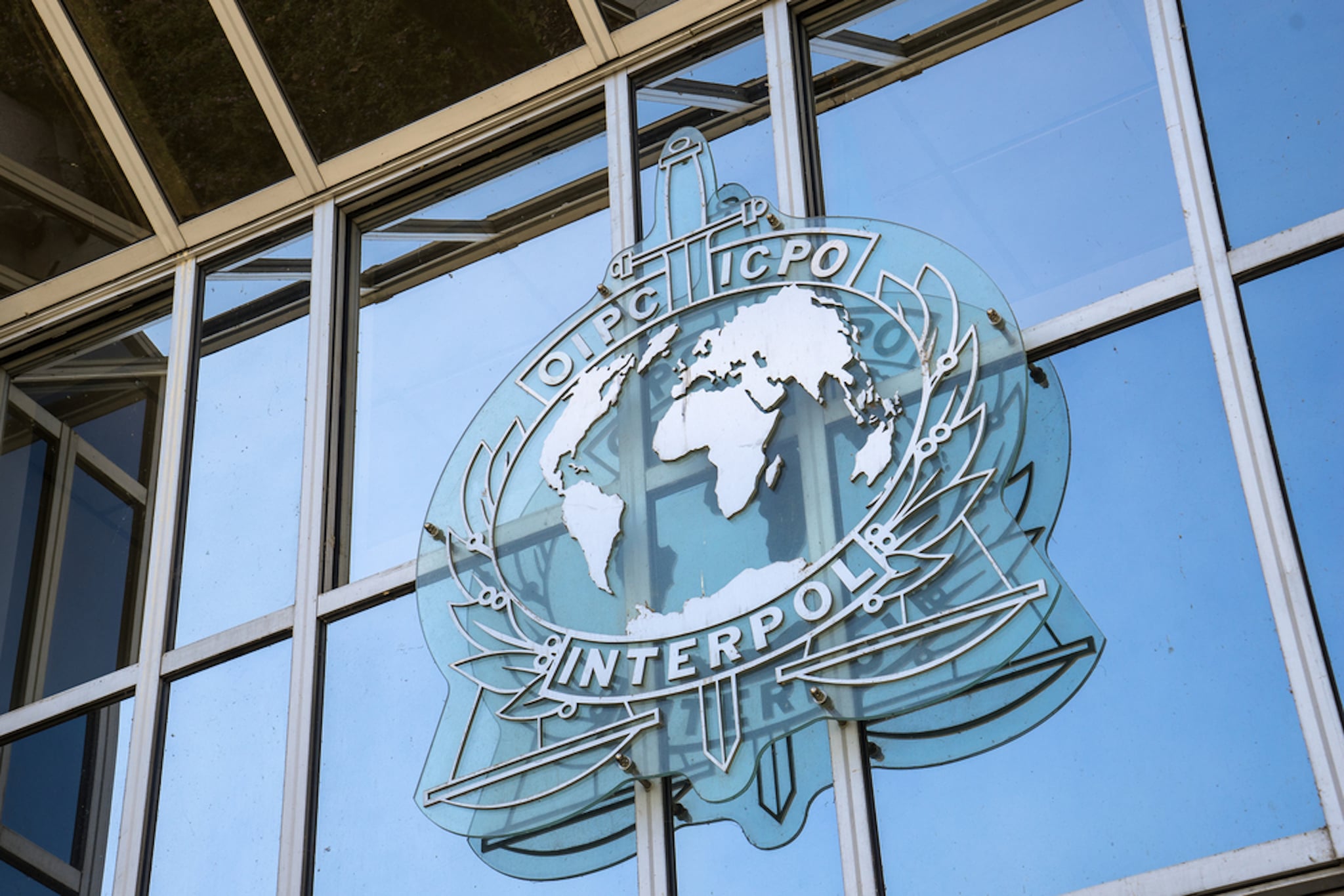 Interpol, or the International Police Organization, officially admitted the State of Palestine as a Member State on Wednesday, Reuters reports.
Despite objections from Israel, Palestine was formally admitted at the organizations general assembly in Beijing earlier this week.
Palestine's Foreign Minister Riyad Al-Maliki released a statement about the achievement saying, "this victory was made possible because of the principled position of the majority of Interpol members."
Over 75% of #INTERPOL members just voted in support of #Palestine's full membership. Congratulations! Alf Mabrouk #Palestine! #Thankyou 🇵🇸

— Palestine PLO-NAD (@nadplo) September 27, 2017
The State of Palestine wasn't the only country to be granted admission at this year's general assembly: the Solomon Islands were also approved, and both the Solomon Islands and the State of Palestine reached more than the required two-thirds majority of votes, bringing Interpol's membership up to 192 members.
The news comes just days after Saudi Arabia issued a royal decree that will allow women to drive in the Kingdom beginning in June 2018. All in all, it's been a progressive and monumental week for the region!
Mabrook!