Strangest Items Checked Into a Virgin Atlantic Flight
You Won't Know Whether to Laugh or Cry at the Strangest Items People Have Tried to Check Into a Flight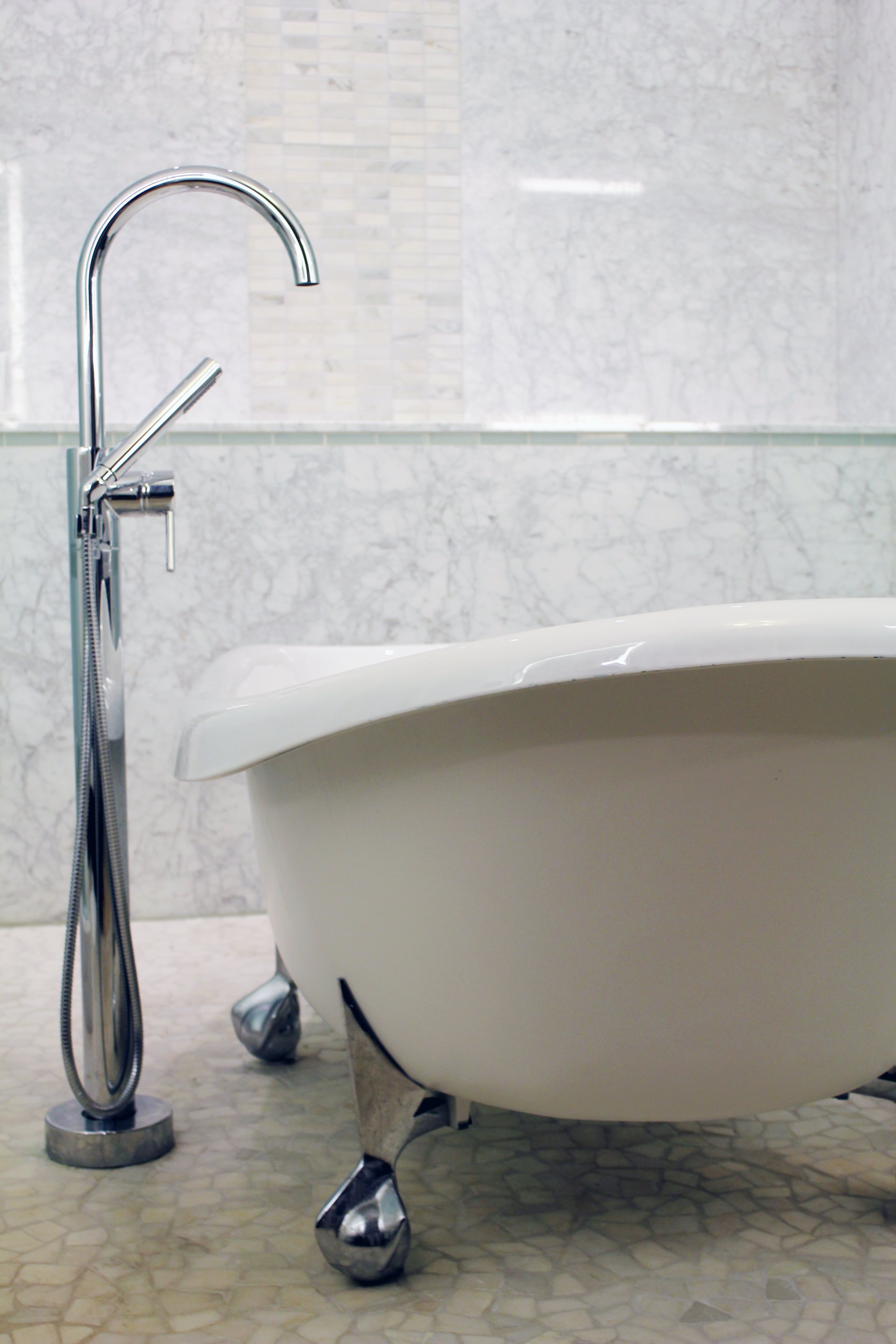 We've heard of taking everything but the kitchen sink on vacation, believe us, we're ones to struggle with packing light and smart. But this crazy lot have taken the meaning of the expression rather literally and tried to go one up. Yes, that's right, some crazy travelers have attempted to bring items such as a bathtub and bed headboard on the plane with them.
Virgin Atlantic has shared seven of the most baffling things people have asked to check in, with the bath trying to get from London to Johannesburg (6) and the headboard out of Delhi, India (7).
See the top 5 below:
A bag filled with water, with four live goldfish, trying to travel from Barbados
A car bumper, trying to fly from London Heathrow
Loose car tyres, traveling from Shanghai to London
A large fridge freezer trying to fly from Las Vegas
An entire dead cow, wrapped totally in bubble wrap
"We've always flown to an eclectic mix of destinations, so it's only right to expect an eclectic selection of baggage!" Nick Parker, Head Of Middle East, Africa & India at Virgin Atlantic. "Our local team in Dubai and our global teams around the world speak to so many customers on a daily basis and it certainly brightens their day when they notice something out of the ordinary. However, to ensure our customers have the smoothest journey possible, it's always best to visit our website to check what is allowed on-board- which certainly doesn't include bathtubs! "
As much as we have trouble editing our luggage down, that's completely understandable!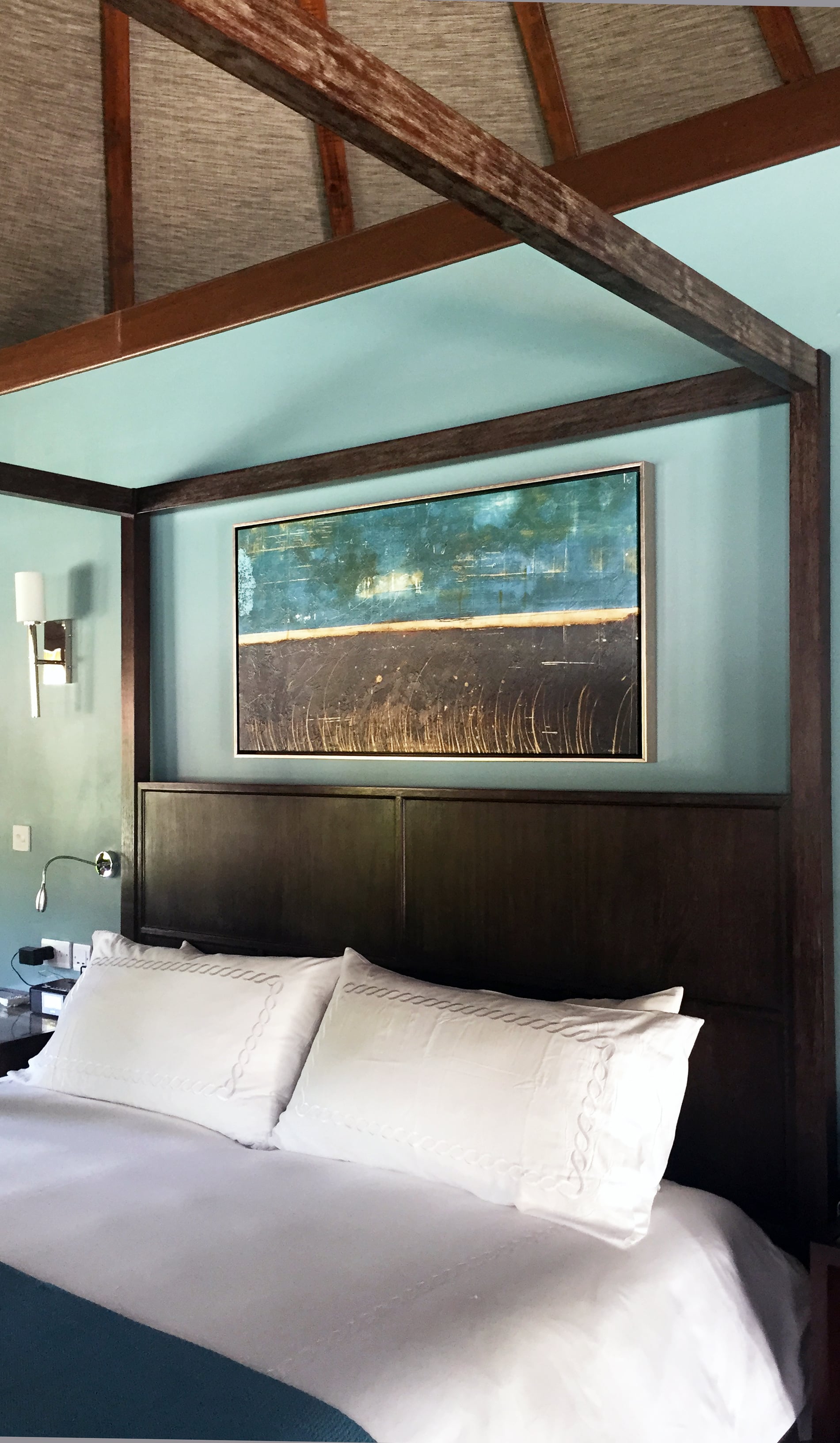 Image Source: POPSUGAR Photography