Sweden Theme Park Open toRefugees
The Fascinating Story of the Swedish Theme Park That's Home to Syrian Refugees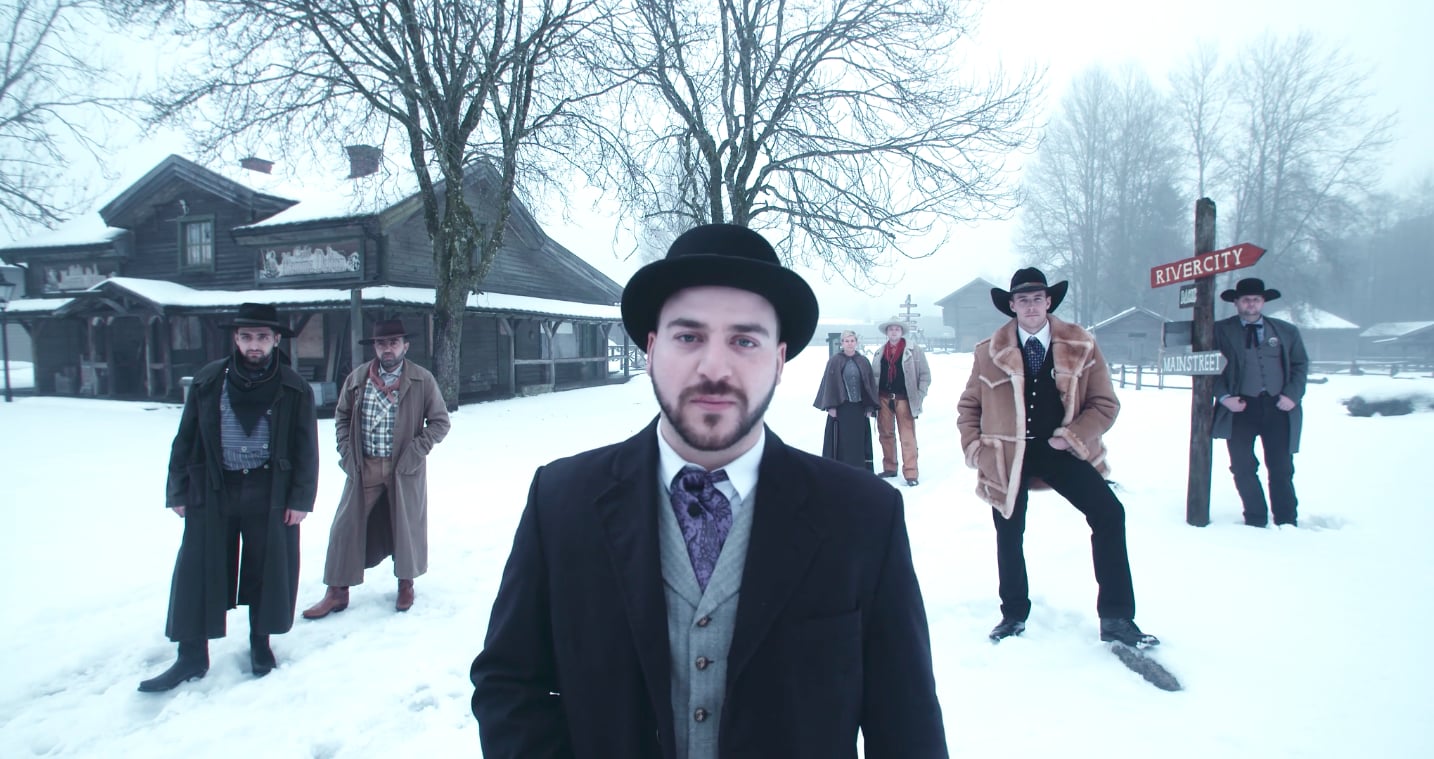 A theme park in rural Sweden is atypical in many ways. Named High Chaparral, the amusement park celebrates America's mythic Wild West, and is designed to recreate the 1870's Wild West as seen in some of Hollywood's most iconic films.
Because of Sweden's harsh winters, the park is only open for three month a year, and when the park owners learned of the influx of Syrian refugees to the country, they knew they had to step in to help.
Initially, many new refugees to Sweden were going to be placed in campsites in Malmo, Sweden, but knowing how cold Nordic winters can be, the theme park owners offered the site's 600 beds to hundreds of families.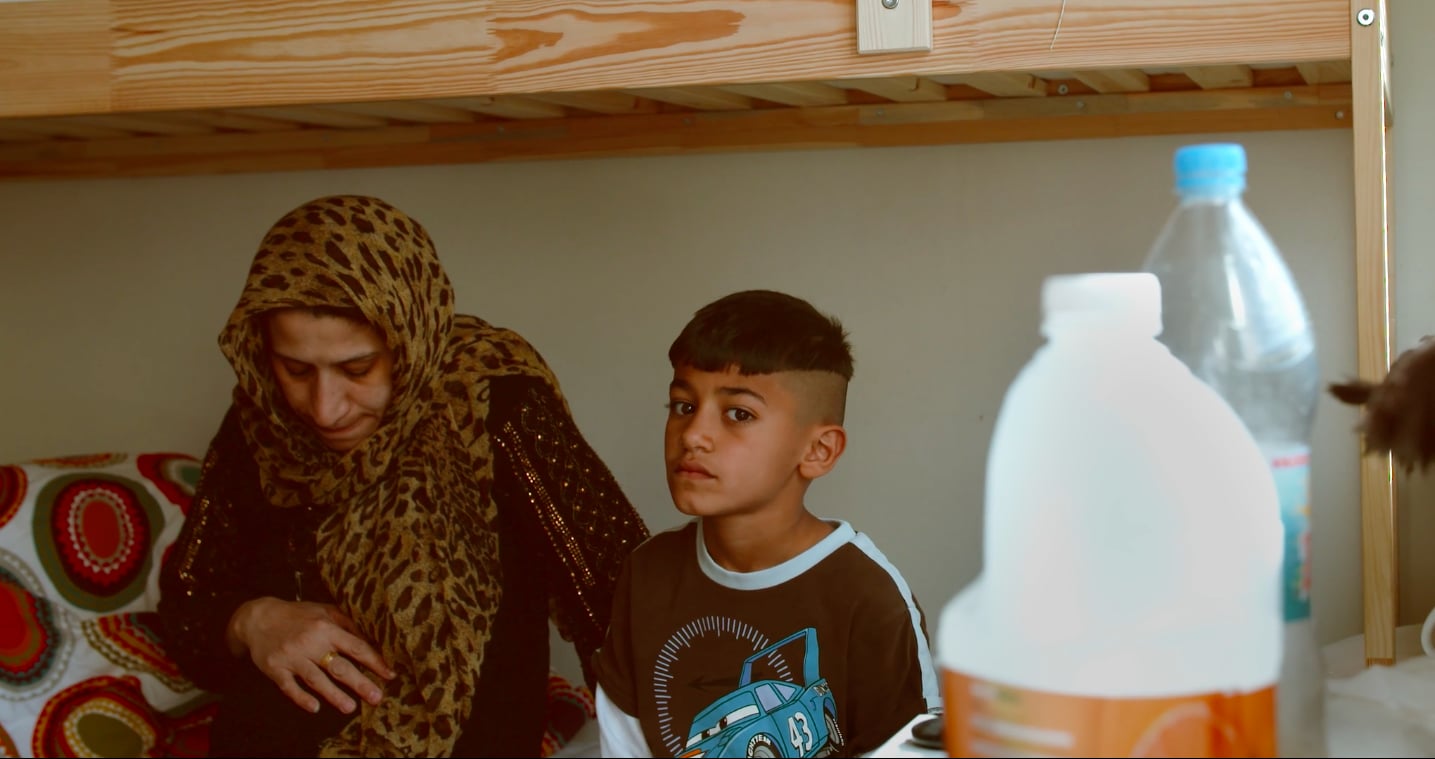 "We don't have people living here in the winter time, we're only open three months a year and we have 600 beds," Emil Erlandsson, the owner, operator and "sheriff" of High Chaparral told MEL Films in the video below.
Erlandsson, who is the grandson of the park's founder, explained that he was inspired to take in the refugee's because it's in line with the park's vision.
"I know my grandfather would've done the same," Erlandsson told MEL Films. "He built this place with the philosophy of the American settlers. When the settlers came to the United States, they saw possibilities and they took what they had in their pockets and they did something to create new lives."
Learn more in the short film below!
Return to High Chaparral from MEL Films on Vimeo.