Syrian Refugee Ballet Dancer
Meet the Syrian Refugee Who's Dancing For Peace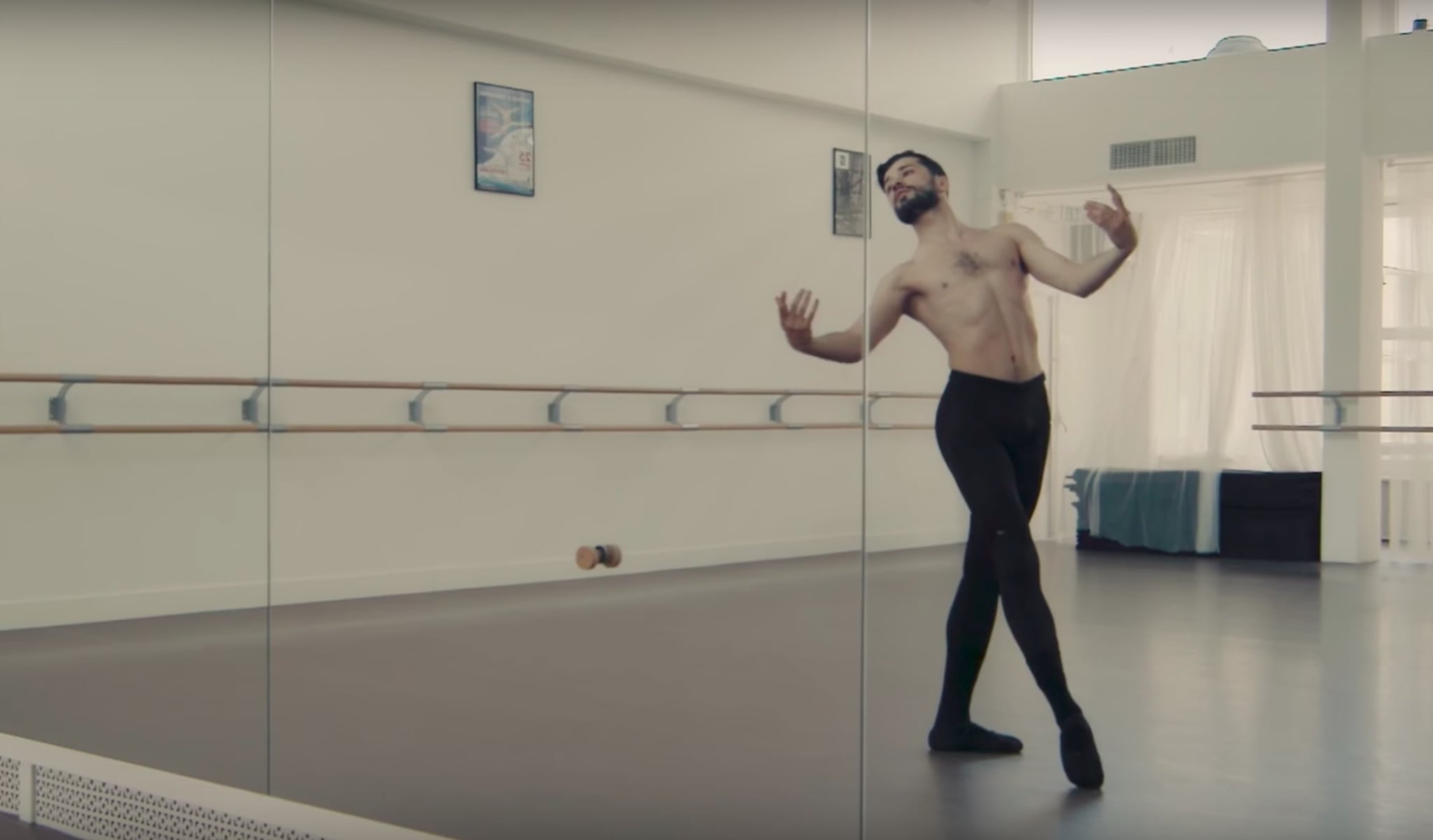 As a child in Syria, all Ahmad Joudeh wanted to do was dance. His father wouldn't allow it: he didn't want his son to be a ballet dancer, and did everything he could to stop him from dancing.
"My father forbid me to dance," he said. "Because in our culture, to be a ballet dancer is the worst thing your son can choose to do for a living. He said it was a shame for the family and wanted me to study English or medicine."
"But I said no, this is my life. I went to dance class secretly. When he found out, he beat me with a wooden stick. He used to beat me really hard. Once he hurt my leg so badly, I couldn't dance for days. But I never gave in. I said to him: it's dance or die."
Later, as ISIS invaded his country and his town, he had these exact words-- "dance or die"-- tattooed on the back of his neck.
Though he was receiving death threats from ISIS, he auditioned for So You Think You Can Dance in Lebanon, ultimately making it to the semi-finals.
Once back in Syria, he began working as a choreographer for dance festivals at the Opera House in Syria, and even filmed a short documentary, which ended up being his big break.
Catching the attention of Ted Brandsen, who is the artistic director of the Dutch National Ballet.
Ahmad now lives in Amsterdam, where he studies and dances-- finally free to practice his art. Watch his inspiring story below!