Syrian Refugee Soccer Team
This Canadian Soccer League is Helping Refugees Feel at Home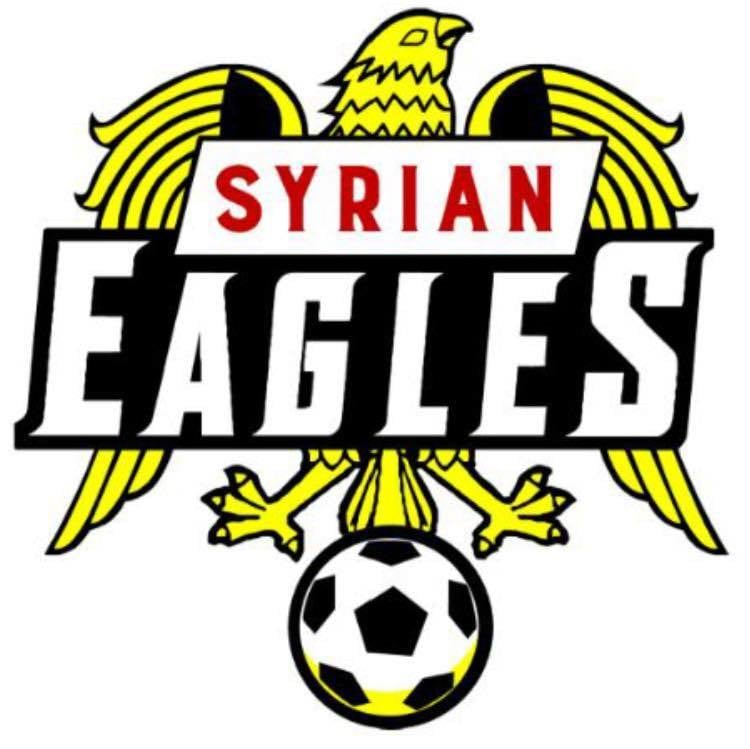 Toronto's Muslim Soccer League has been welcoming Muslim players across the city since 1989, but recently, they've expanded to include some of the city's newest Muslim residents.
For the first time, the league has introduced a refugee team, made up of 21 Syrian refugees. The team, called The Syrian Eagles, was founded in 2016 and demand has been so high that the league plans to introduce two refugee teams next season.
According to the Canadian government, nearly 30,000 Syrian refugees have arrived in Canada since November, 2015, and this soccer team isn't the only way the country is working to help the refugees settle into their new lives: in Ontario, a new catering company is allowing Syrian woman to share their recipes from home with fellow refugees as well as with the Canadian community.
Find out more about this inspiring soccer team in the video below!
Image Source: Facebook user Syrian Eagles