Syrian Refugees Host Lunch for Homeless in Canada
Syrian Refugees Are Giving Back to Canada by Helping the Homeless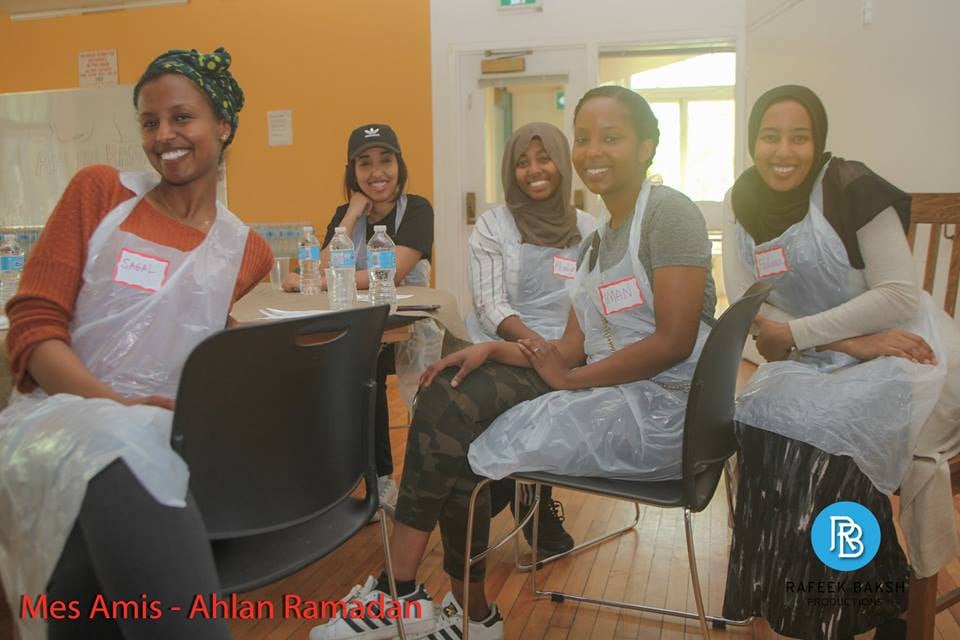 Canada has opened its doors to tens of thousands of Syrian refugees over the past few years, and due to the country's open and welcoming environment, there have been a number of refugee-led initiatives to give back to the local community.
One family launched a sweets store, which proved so popular that they had to close for a brief period until they had a facility big enough to meet the demands of their customers.
Now, a group of refugees in Toronto, Canada, are paying it forward by hosting a lunch for 500 homeless or needy people. Organized by Mes Amis Canada, an organization which works to help settle new refugees, the luncheon was hosted by 100 volunteers, many of whom were Arab Muslims who wanted to reciprocate the generosity they felt upon arriving in Canada.
Mohamad Alhaj, who arrived in Toronto 18 months ago, spoke to CBC News about the event: "We want to show other people how Muslims are in Ramadan, we need to show others we have ... to give our help to other people," he said.
"We wanted to go out to the community and have people understand ... about the generosity that is extended during Ramadan, share with Torontonians what the newcomers and refugees are doing now, that they're giving back like all other Canadians," said Julie Mahfouz Rezvani, executive director at Mes Amis Canada.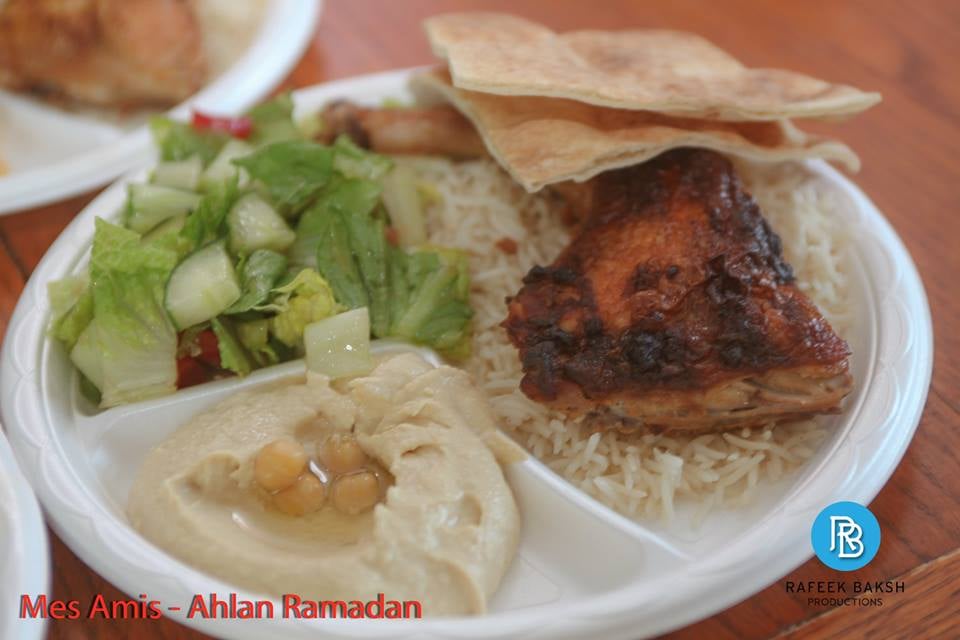 Rezvani also pointed out the fact that many of the volunteers-- Syrian and Iraqi refugees-- were fasting themselves, and the meal was served during the day. "While they'll be serving the homeless and low-income individuals, they themselves won't be eating," she said. "It's more meaningful ... serving others while you're not eating is a pretty big testament."
The lunch is just another gesture that shows us what Ramadan is really all about. Even after the meal was over, volunteers took to the streets to hand out leftovers.
"The event is called Ahlan Ramadan. Ahlan means welcome ... those refugees that were welcomed in Canada last year are participating in this event to now give back to Torontonians," Rezvani explained.
Image Source: Facebook user Mes Amis Canada