Tesla Uber UAE
You Can Get a Tesla Uber in Dubai Starting Tuesday: Here's How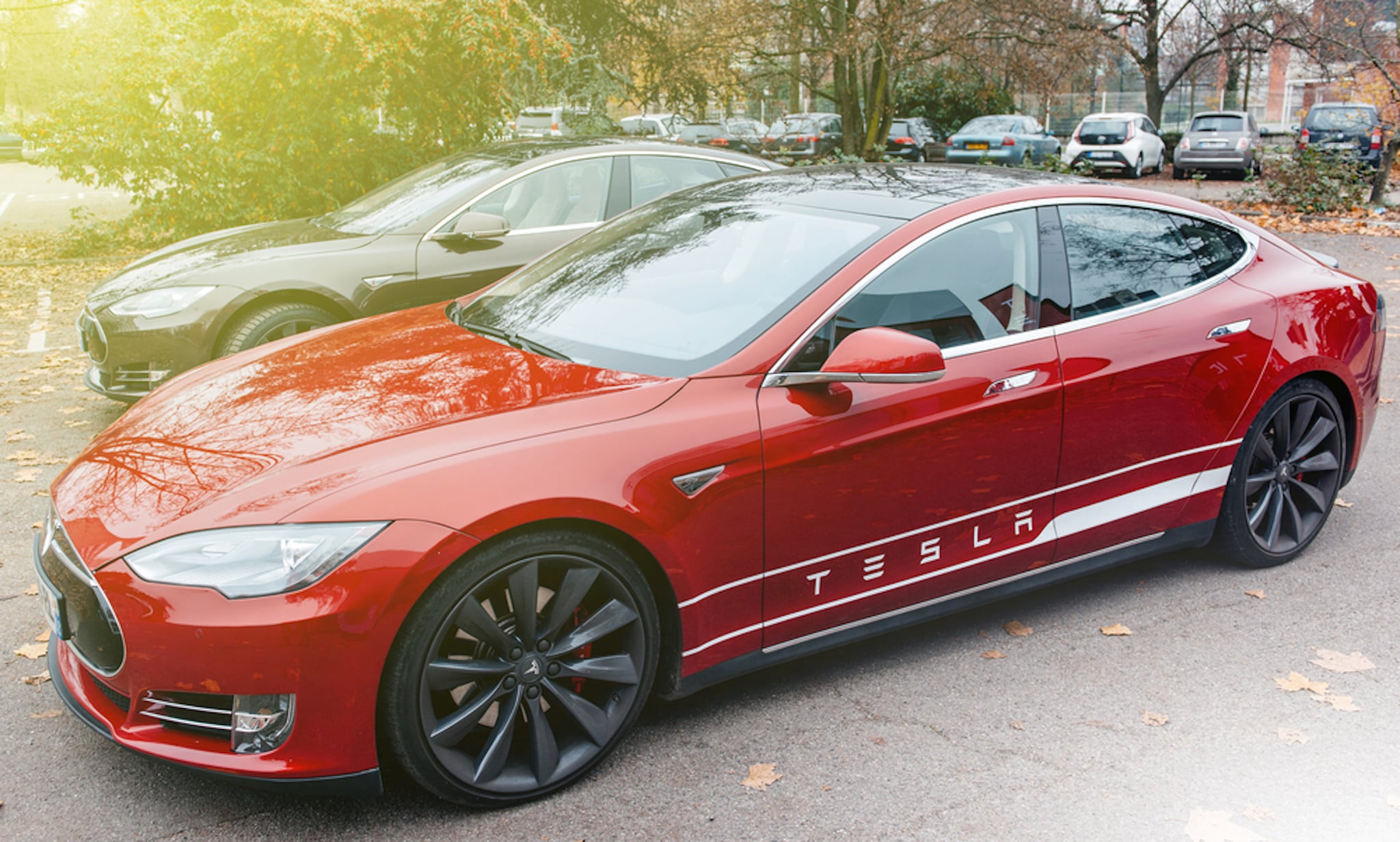 Dubai is taking major steps towards sustainability, and over the past few months, rumors have been swirling that Tesla cars would soon be joining the city's taxi fleet.
Now, we've learned when the electric vehicles will be on the roads, and it's sooner than you think!
Beginning on Tuesday, October 10, you'll be able to call a Tesla using your Uber app.
The RTA has teamed up with the ride-hailing service to make the Teslas available to anyone, and beginning on Tuesday, you'll be able to hail one using the new UberONE service on your app.
All 50 of the cars that have been introduced into the fleet will be available via UberONE, and you'll be able to request one of two Tesla models: a Model S or a Model X.
Though the rates will be a bit pricier than Uber VIP or Uber X, it will still be affordable, with pricing about the same as UberBLACK. The base fare will be AED10, with an additional charge of AED1.9 per kilometer.
Will you be riding around town in a Tesla later this week? Don't forget to update your Uber app!