Things to Do in Dubai November 2017
Forget Abu Dhabi, There's So Much Going on in Dubai This November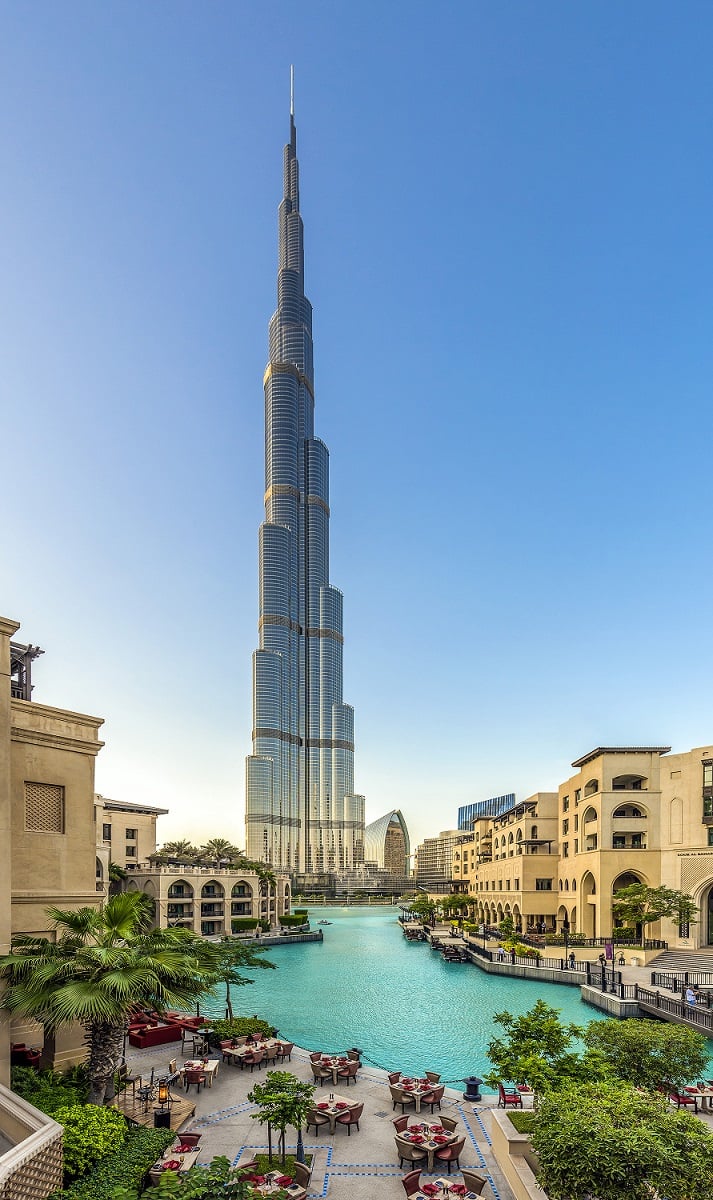 The Abu Dhabi Grand Prix takes place at the end of this month with plenty of famous faces coming to take part in and watch the Formula 1 racing, as well as perform after-race concerts. But if you can't make it to the United Arab Emirates' capital for the festivities, there's plenty to do in Dubai throughout November. From big gigs to huge eats, see what's on below:
1. Check out a new ladies' night
Each week this nightclub inspired by the grimy streets of London but inside the world's tallest hotel, hosts its "Strictly Urban" ladies' night with Luwayne Wonder on the decks playing a selection of urban, hip-hop and RnB music. The night runs from 10 p.m. to 3 a.m. but women can drink of free until 1 a.m.
Square, JW Marriott Marquis, Ongoing Thursdays
2. Experience a brand new nightlife concept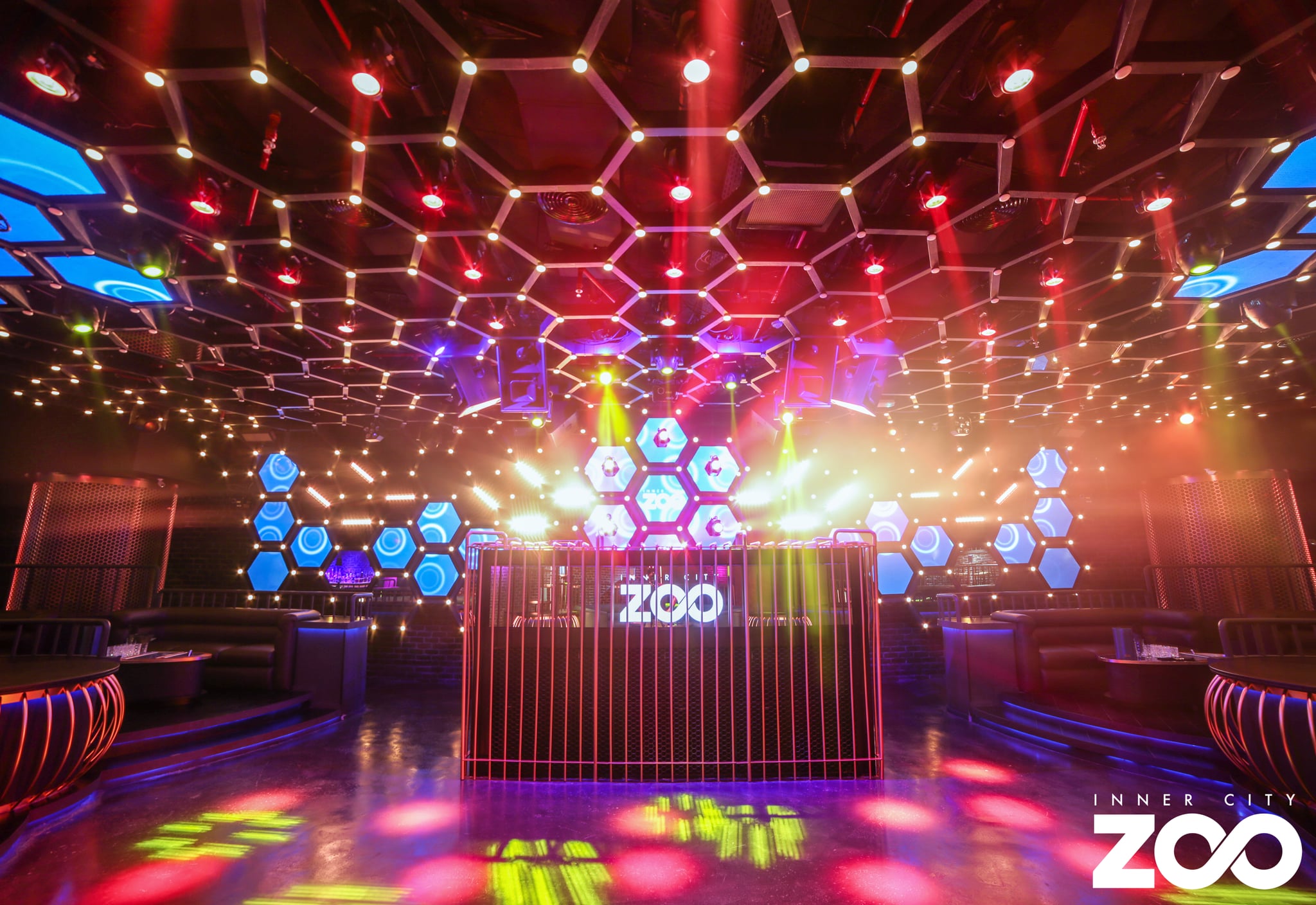 Unleash your inner party animal at a new nightclub called Inner City Zoo that as the name suggests, literally, has a cage at the entrance, making a great Instagram opportunity once you step inside. And it's worth posting your snap on social media, on Wednesdays, the first 150 women who check in get three free drinks as they collaborate with global brand, Candypants.
Inner City Zoo, Rixos Premium, Ongoing
3. Test your skills with a new game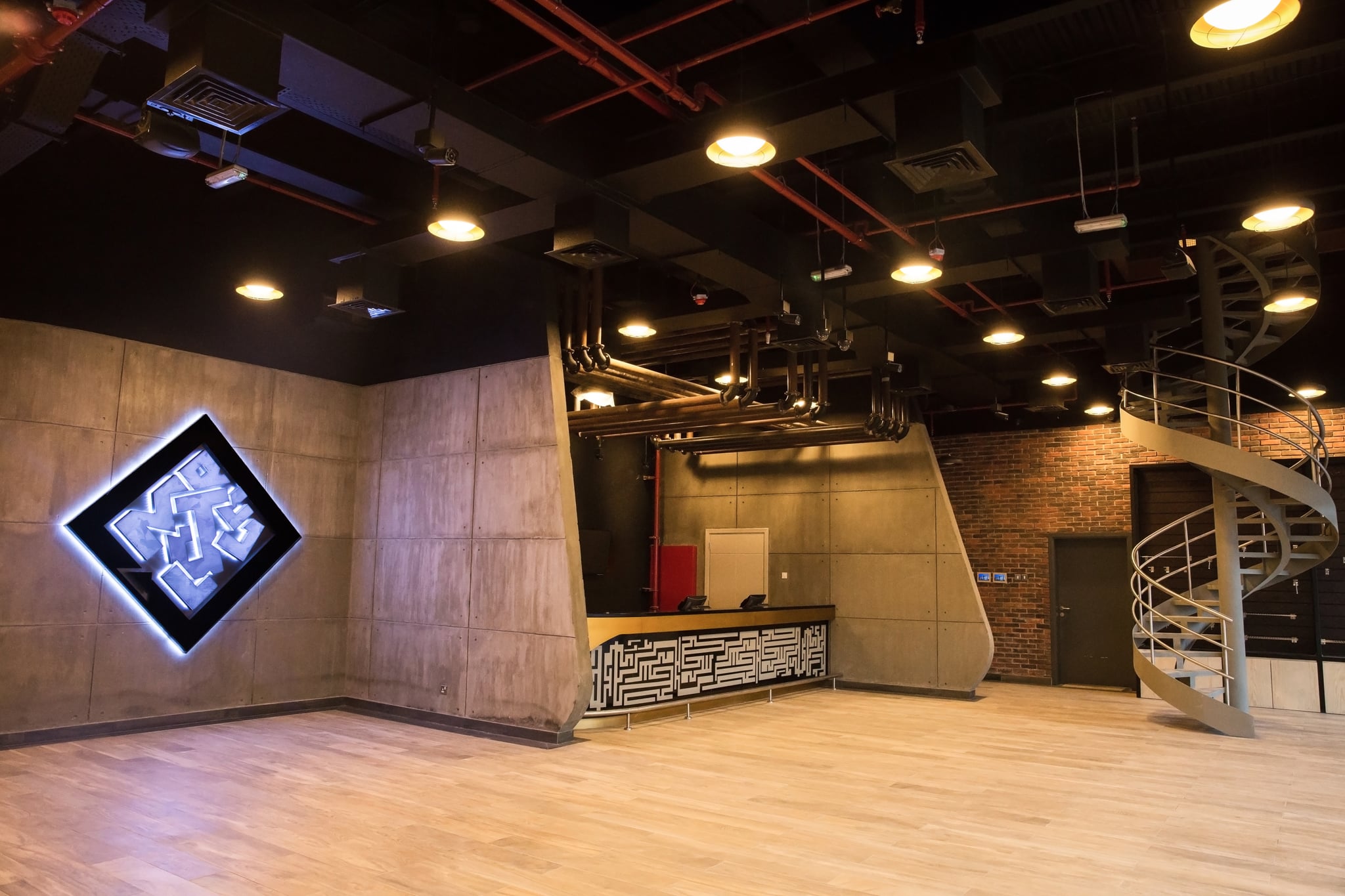 Dubbed the "world's first urban indoor maze" it take a collaborative effort to work your way through rooms wit different physical and mental challenges. Aside from the maze, there are themed hangout rooms, a French Bakery cafe and interactive corporate rooms to enjoy, making it great for events and parties.
Jumble, Al Barsha, From mid-November
4. Enjoy a Latin American lunch in front of the Burj Khalifa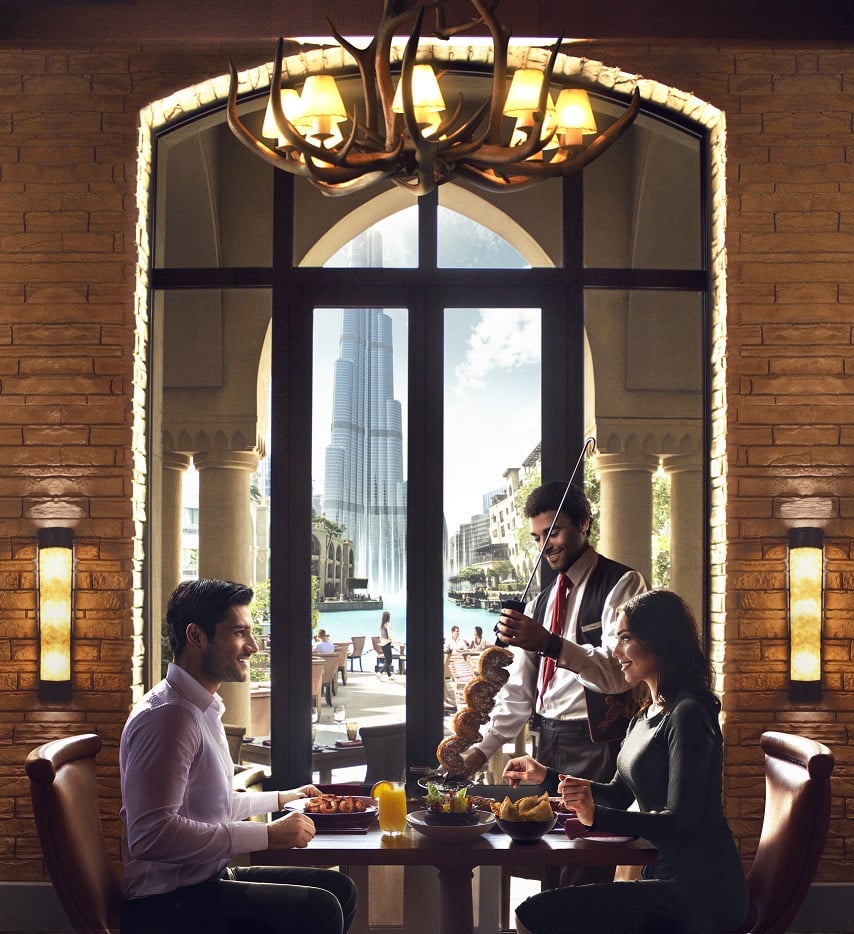 The Grape and Harvest Lunch not only offers stunning views of the Burj Khalifa but also gorgeous Latin American food from Chef Josefinna Vallve. Think seabass ceviche made right in front of you, and spicy beef chorizo, plus selection of salads and wraps served outdoors. The buffet (which includes a succlent baby lamb spit offering, is served alongside a range of delicious drinks from 12.30 p.m. to 3.30 p.m. AED200 per person (food only), AED230 (unlimited soft beverages), AED350 (unlimited house grape beverages).
Asado, The Palace Downtown, Ongoing Fridays and Saturdays
5. Detox and get your glow back
The UAE's first completely green ladies salon is offering a discount on their big pamper deal throughout the month. Get a 'Green Glow' organic body scrub, anti-cellulite massage, and 'Divine Detox' foot ritual, for AED600 instead of the usual AED750. The perfect way to prepare for party season.
Organic Glow Beauty Lounge, Ongoing
6. Dive into food truck heaven at the mall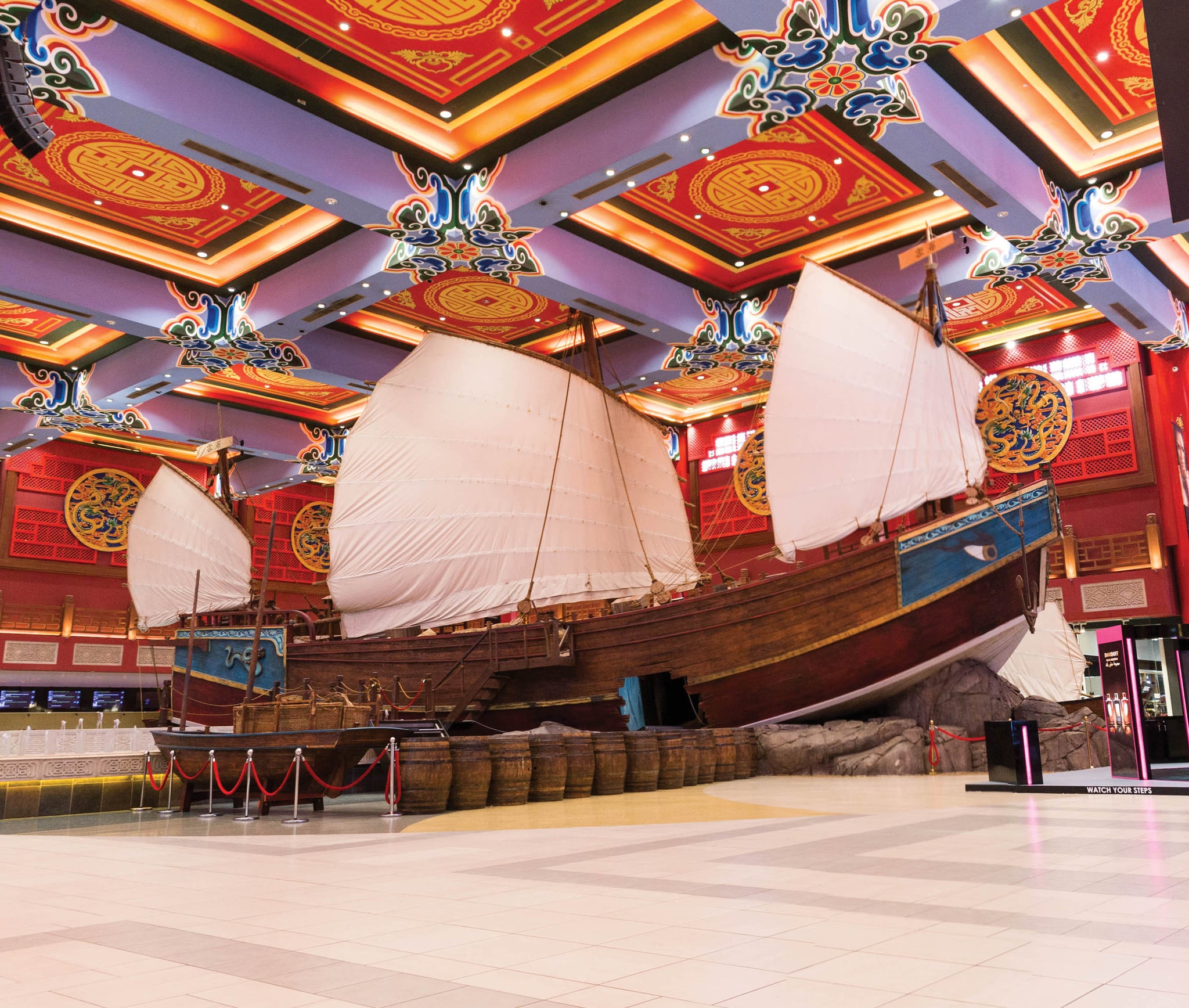 From 4 p.m. to 11.p.m. in the parking lot outside Marks & Spencer, shoppers can enjoy the best of Dubai's food truck scene when Truckers DXB takes over for two weeks. Brands including Calle Tacos, Swag, The Shebi, Casa Latina, Kono Pizza, Wingsters, Frings, Hotboxx, Wokinaki, Tandem, Sirloin & Sons, Yumtingz and Moshi will be present.
Ibn Battuta Mall, November 1-15
7. Party on the beach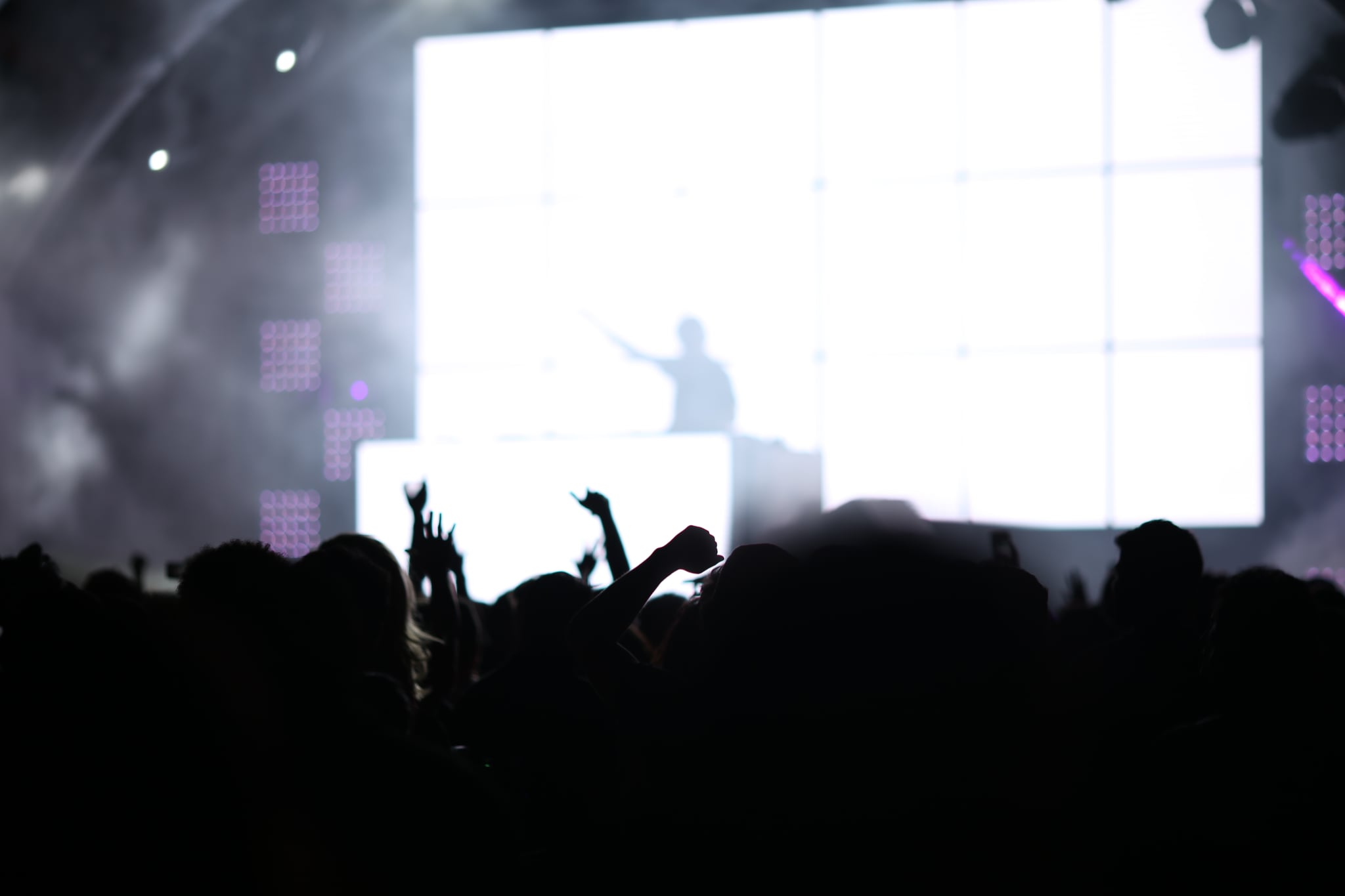 Loved by the likes of Justin Bieber and Lindsay Lohan, this Dubai beach club turns into a cool music venue by night as it hosts One Big Friday with headliners Hannah Wants and DJ EZ. It's free to get in before 9 p.m. and AED100 thereafter, and those who buy a wristband for the Post-Brunch Party can enjoy unlimited drinks from 5 p.m. to 8 p.m. for AED199.
Zero Gravity, November 3
8. Don your whitest whites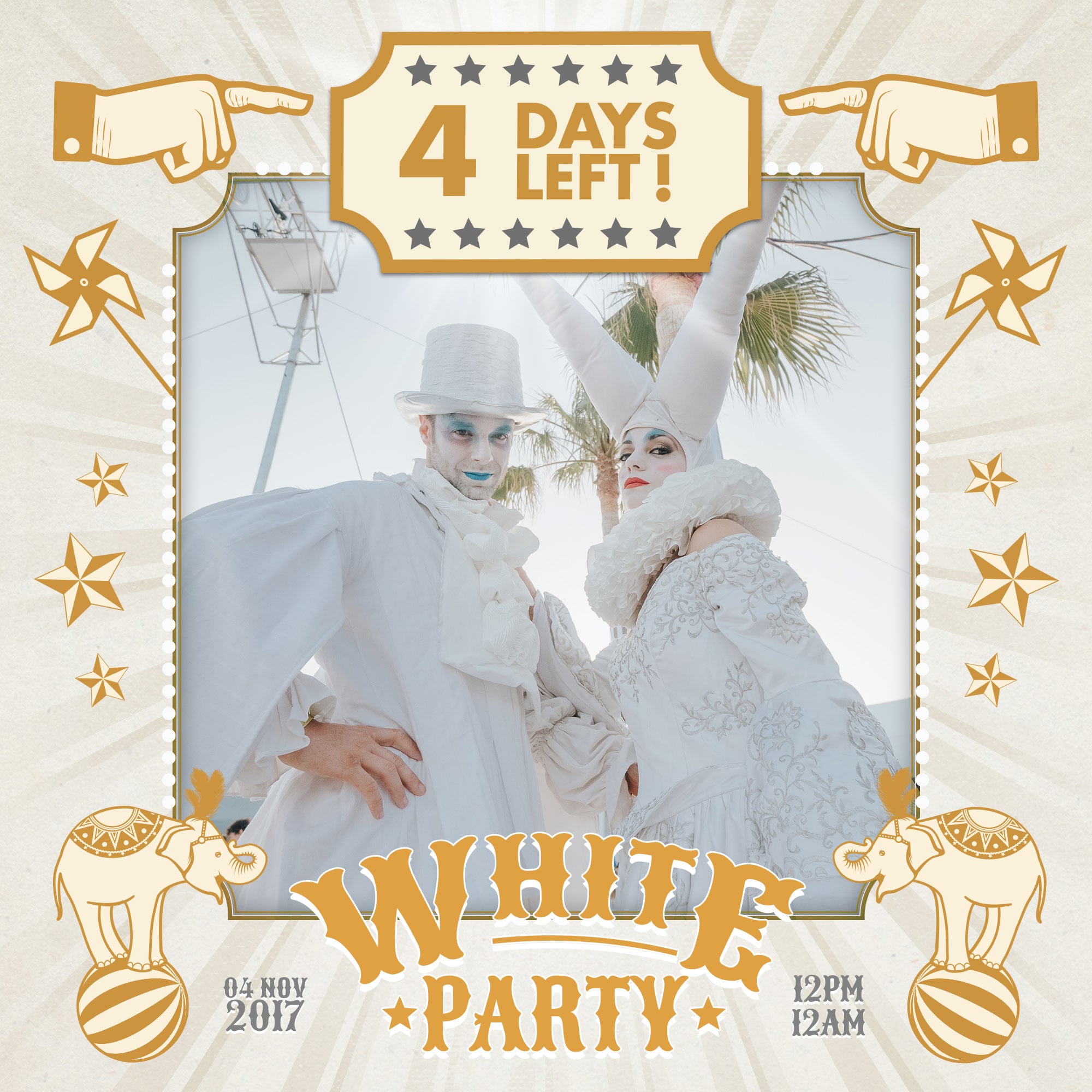 Held all around the world, Nikki Beach's White Party takes on a Circus Circus! Themes guests gather to watch live performers and enjoy gourmet cuisine under the sun. Taking place 12 p.m. to 12 a.m. the bubbles just keep flowing at this famous venue. For reservations email info.dubai@nikkibeach.com or call +971 4376 6162.
Nikki Beach Dubai, November 4
9. Watch a film outdoors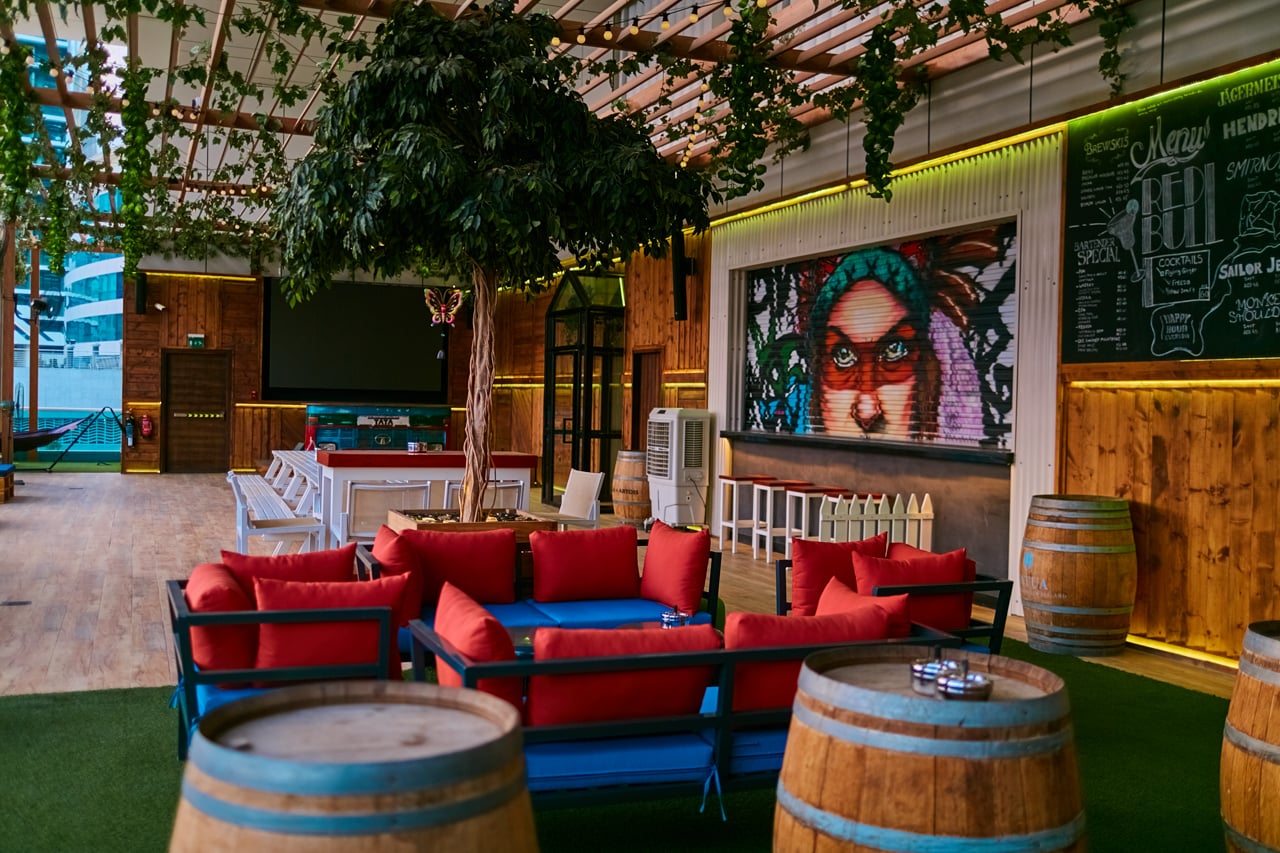 While the weather's warm by night, catch a screening of Pirates of The Caribbean-Dead Men Tell No Tales in The Backyard for AED75 per ticket. Get unlimited soft beverages and popcorn for and additional AED30, or a bucket of Becks (5 bottles) and unlimited popcorn for AED150. Festivities kick off at 8 p.m and only 21s and over are allowed.
Steigenberger Hotel, November 7
10. Get drinks for AED13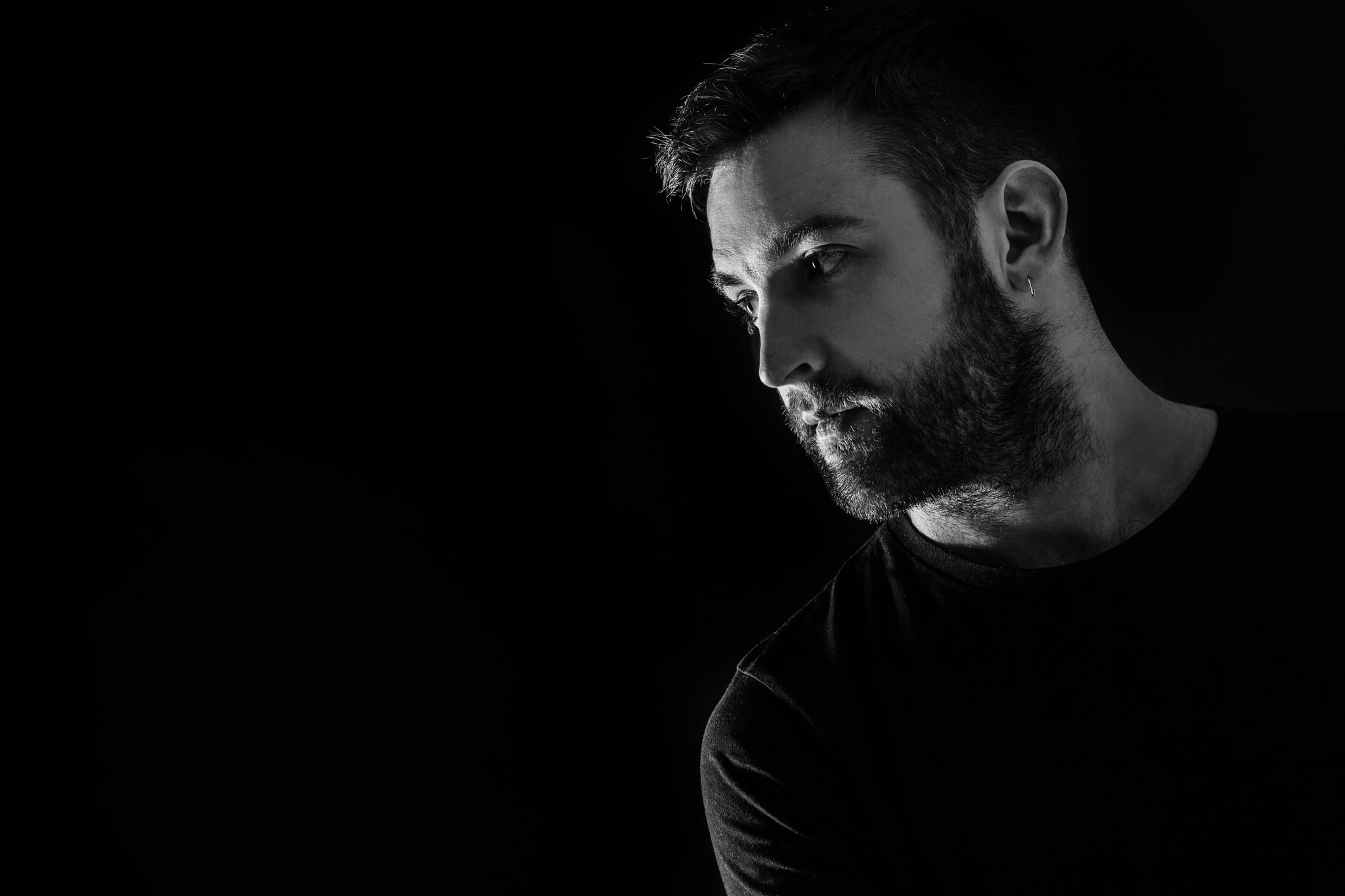 To celebrate 360's 13th birthday, the waterfront venue will be selling beverages for AED13 between 6 p.m and 7 p.m. Meanwhile, there' s the chance to win prizes and listen to tunes from DJ Secondcity while nibbling on the free purple cotton candy distributed throughout the evening.
Jumeirah Beach Hotel, November 9
11. Catch a comedy show
After his 110-date tour, standup comedian and actor Omid Djalili is coming to Dubai to perform two shows in one night (6 p.m. and 9 p.m.). Tickets are available on www.platinumlist.net for AED195 (Bronze), AED245 (Silver), AED295 (Gold), and AED495 (Platinum).
Music Hall, November 11
12. Sign up to get fit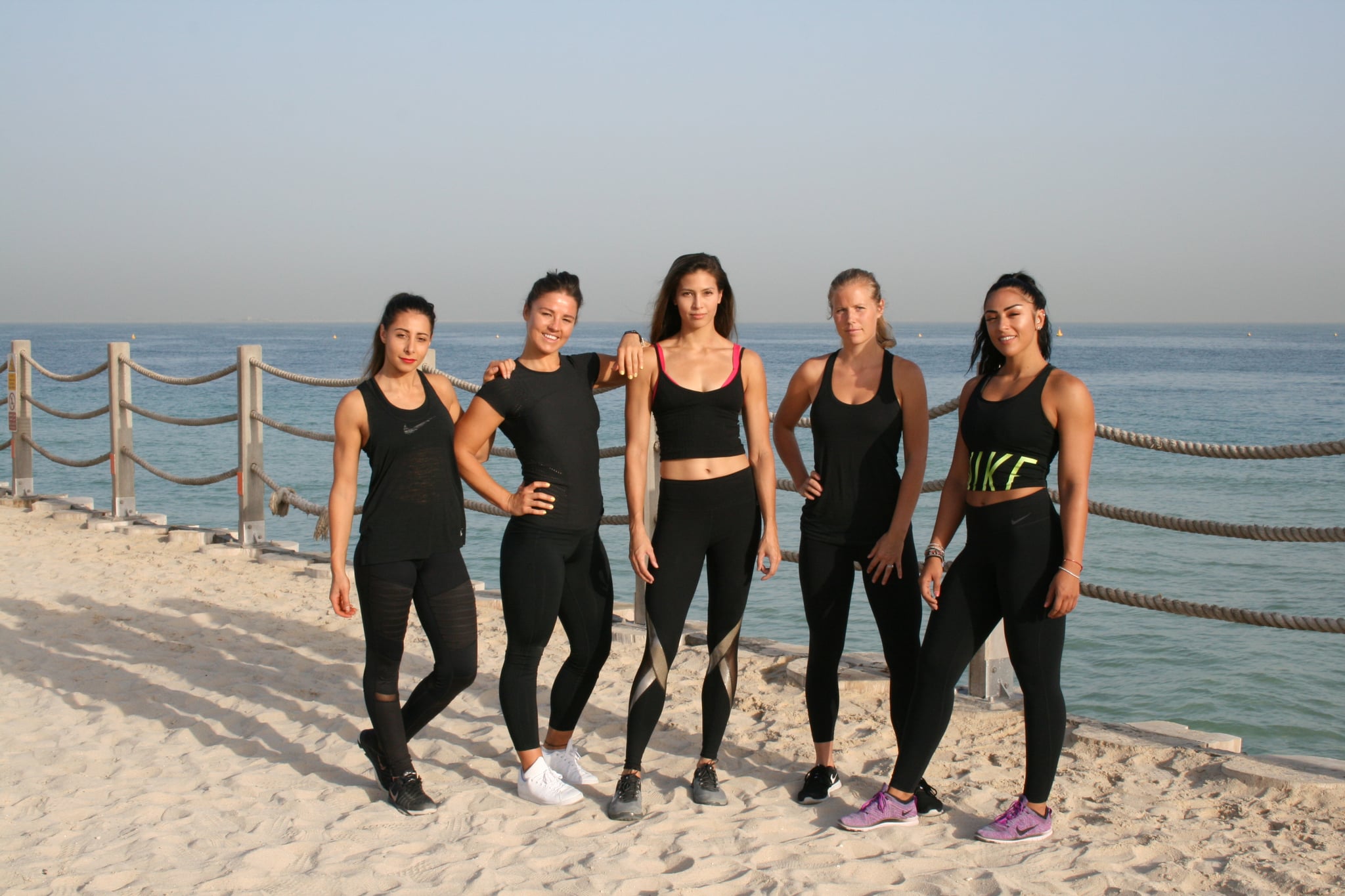 With six weeks to go until Christmas, GetFitChick is here to get you in shape for the holidays. There are three locations to train in (Rise in Mirdif 35, Train SF in Al Quoz 1, and Zabeel Ladies Club) and clients receive a coach per 10 women over five training days a week (Sunday to Thursday).
Those taking part also get detailed nutritional instruction, weekly progress and food diary checks, travel and home work outs, plus access to coach for questions around the clock.
November 12-December 21, Various locations
13. Meet celebrity chefs
As part of Atlantis the Palm's Culinary Month, Nobu Matsuhisa, Gordon Ramsay and Giorgio Locatelli will be in Dubai at their respective restaurants inside the resort. The Nobu and Ronda Locatelli venues will team up for the world's first four-hands dinner. Throughout November there will be specially priced menus in the hotel's eight outlets; Seafire Steakhouse, Ossiano and Nobu for AED350 and Seafire, YUAN, Ronda Locatelli, Ayamna, Nasimi and Bread Street Kitchen & Bar for only AED150.
Atlantis the Palm, November 16
14. See an icon in concert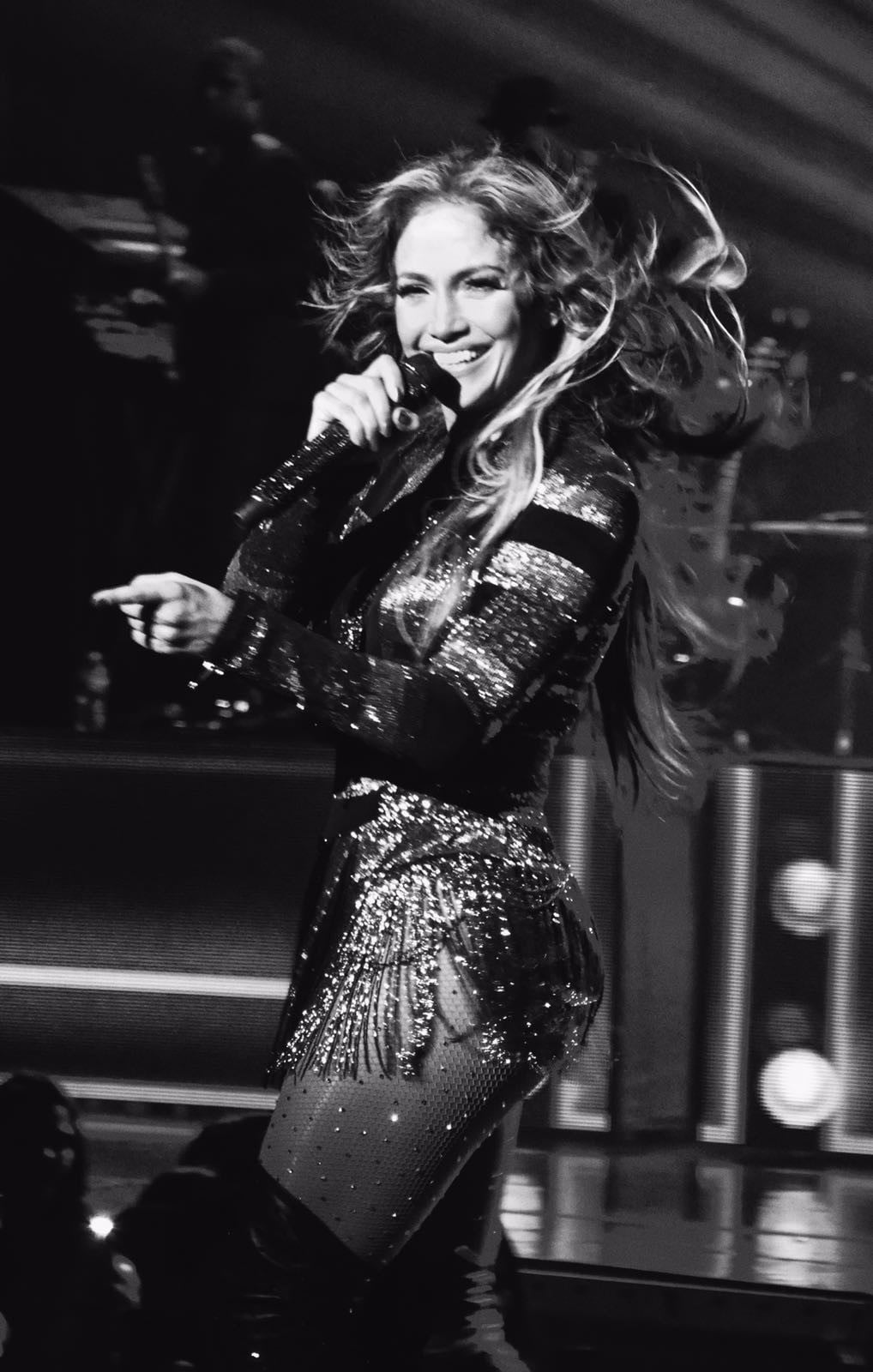 Jennifer Lopez is returning to Dubai for a 117Live gig, the people behind the recent Justin Bieber gig and upcoming Elton John show. The mother of twins is best known for hits including "Waiting For Tonight", "Jenny From the Block" and plenty of musical collaborations with other stars (Enrique Iglesias, Ricky Martin, Pitbull, we can go on!). Buy tickets at www.117live.com.
Autism Rocks Arena, November 17
15. Celebrate Thanksgiving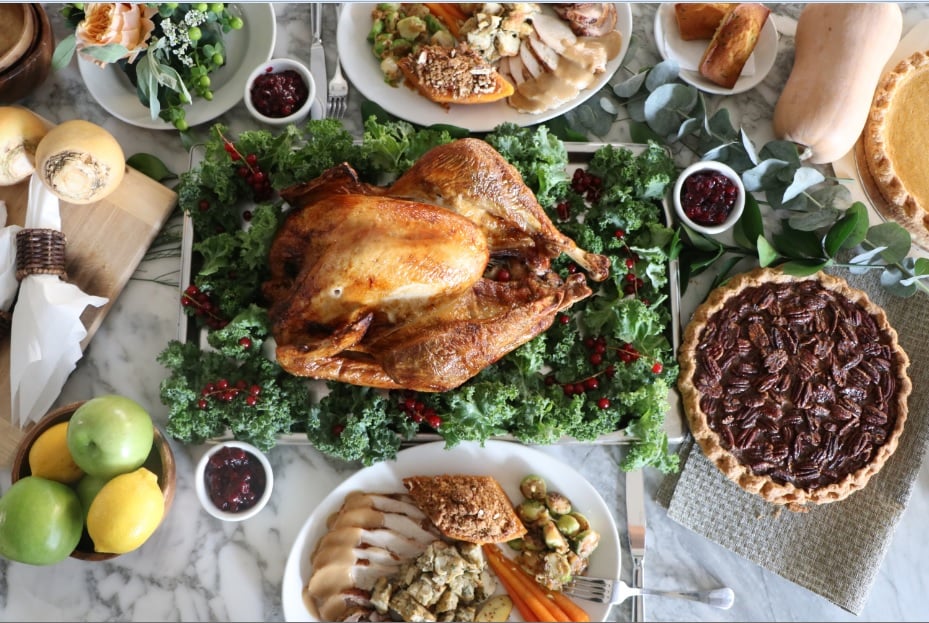 Order by November 18 and Clinton St Baking Co. will cook you and entire dinner for the family including a whole turkey (AED650), sweet potato with candied pecans (AED120), mashed potato and gravy (AED100), truffled Brussels sprouts (AED120), maple glazed carrots (AED90), jalapeño cornbread loaf (AED80), and a dozen buttermilk biscuits (AED80). Desserts include maple pecan pie (AED286), pumpkin pie (AED180), pumpkin cheesecake (AED260), and apple pie (AED180).
Clinton Street Baking Co., November 23
16. See the biggest gig of the year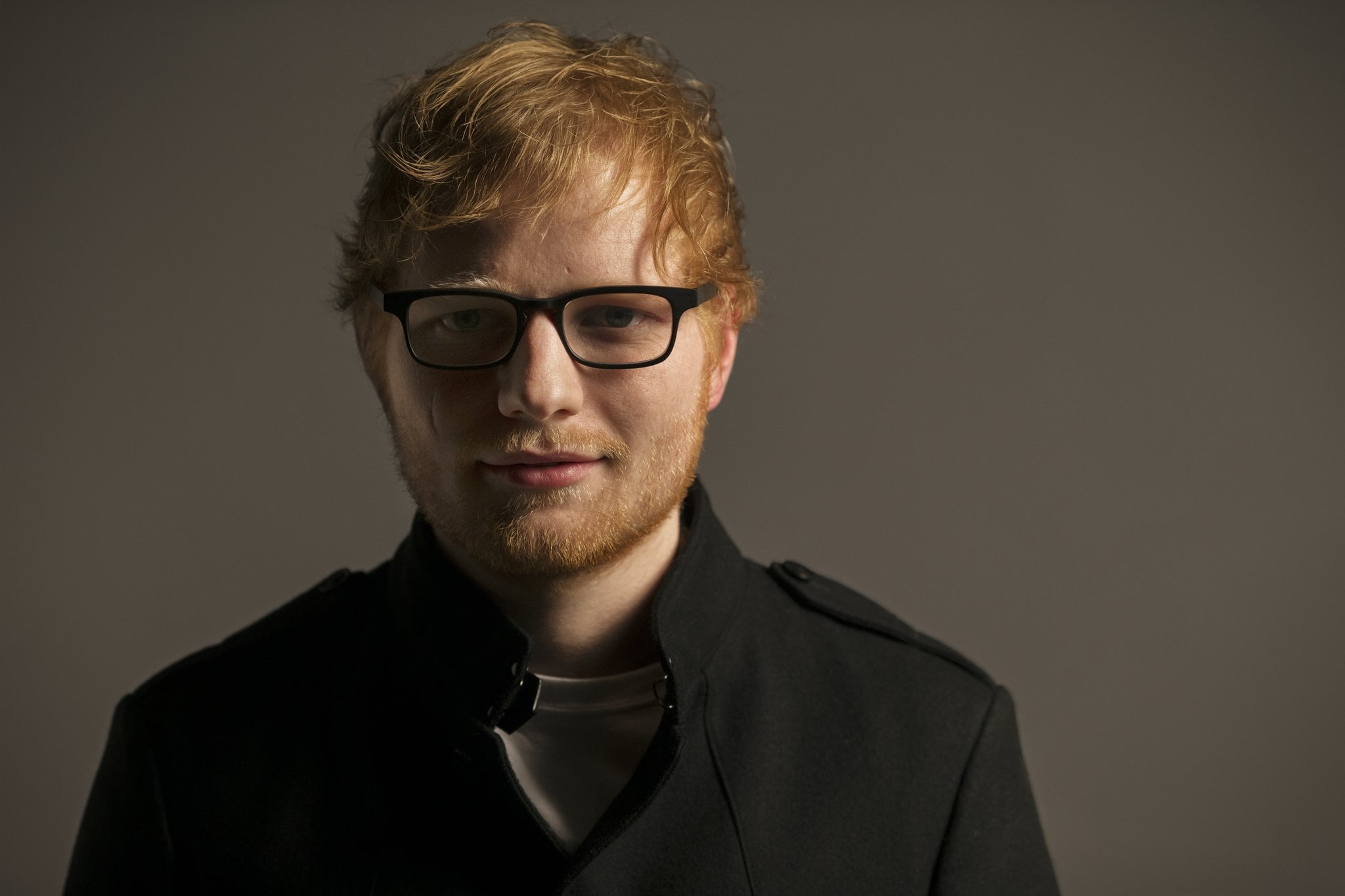 After his motorcycle accident there's been plenty of talk about whether Ed Sheeran will make it to Dubai and he recently confirmed he would. So it makes his 117Live gig at the Autism Rocks Arena all the more special. Ed, 26, follows the likes of Nicki Minaj, Jennifer Lopez and Justin Bieber at the venue.
Autism Rocks Arena, November 23
17. Help beat diabetes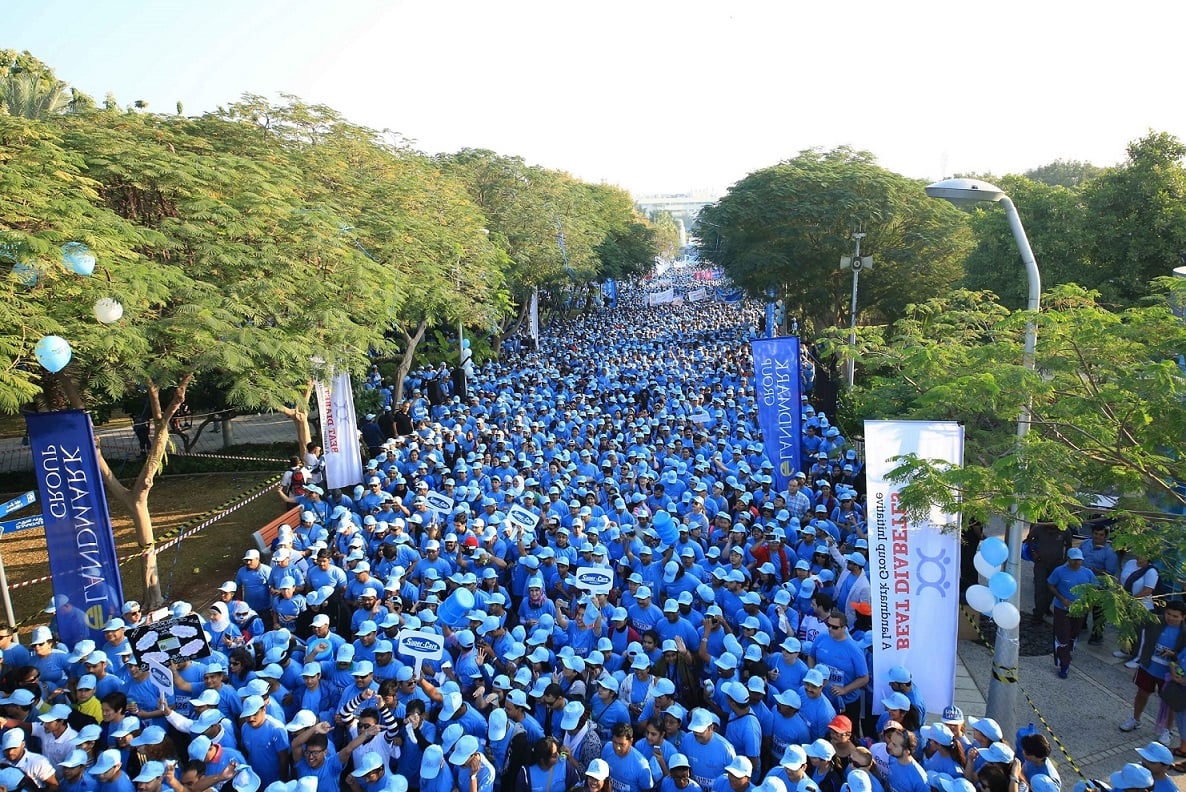 Beat Diabetes' ninth 3km walkathon takes place at 8 a.m. to encourage people to monitor blood glucose levels through regular screening and inspire them to eat healthy and stay active. Register until November 18 to take part and you'll receive a free T-shirt, cap and surprise gift. It's free for under 8s, AED10 for those aged 13 and under and AED20 for 14 years +.
Dubai Creek Park, November 24
18. Sing along to a legendary boyband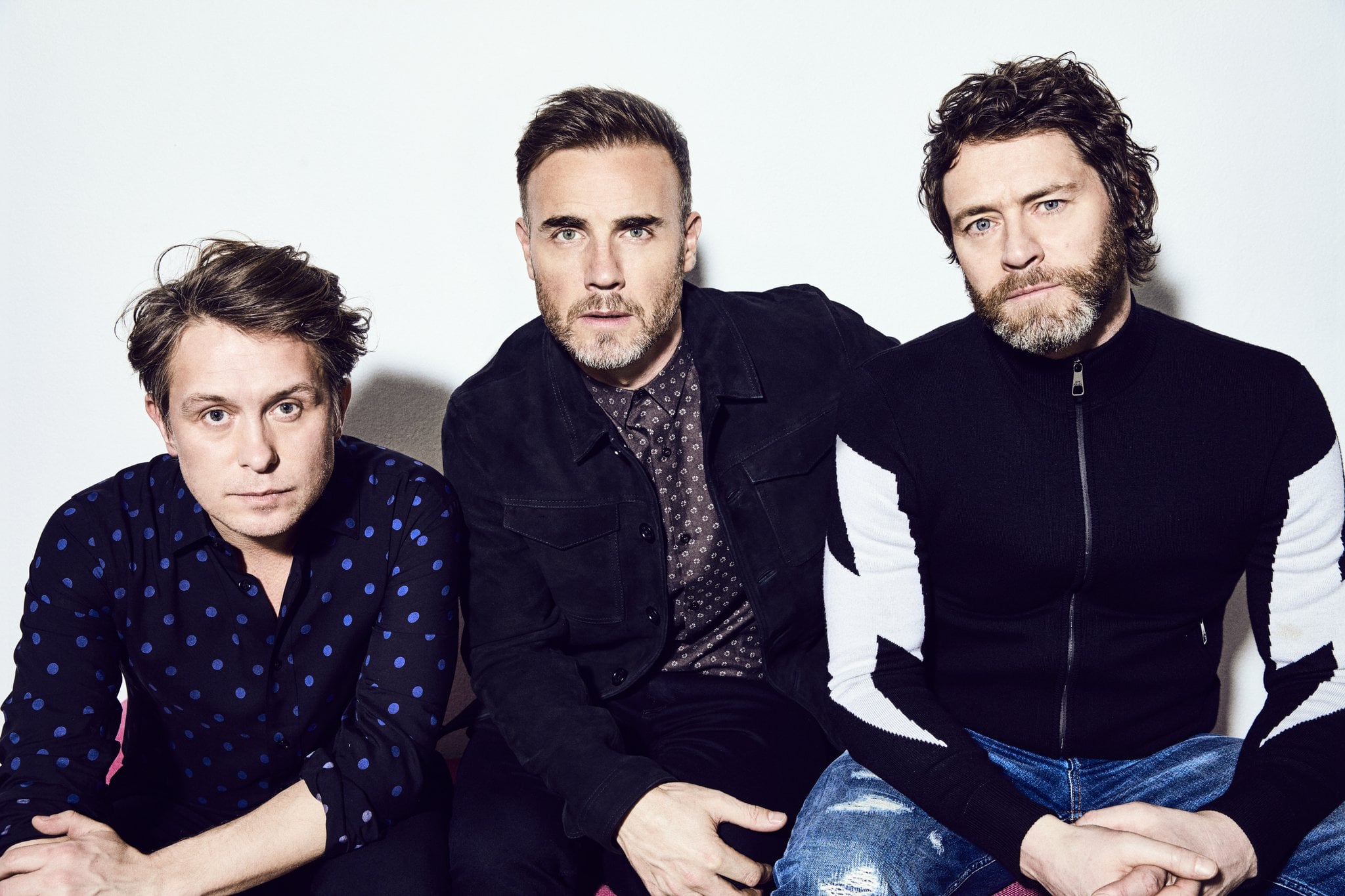 British boyband Take That returns to belt out some of the hits from their 12 UK no.1s and then some. Now just three of the original five members, Gary Barlow, Mark Owen and Howard Donald, can be expected to perform "Back For Good" as well as solo tracks. Tickets are on sale now; Golden Circle (AED650), Grandstand Seating (AED650) and VIP (AED995) from www.takethatdxb.com and ticket partners.
Dubai Media City Ampitheater, November 30
19. Welcome back this Friday brunch
The globally popular restaurant returns for brunch season, serving up their signature Peking duck, dim sum, tiger prawns, and a selection of desserts. Wash it down with sake, cocktails and Laurent-Perrier Rose, 12 p.m. to 4 p.m.
Hakkasan, Ongoing Fridays