Things to Do in Dubai | September 2017
10 Things to Do in Dubai to Get You Through the Rest of the Month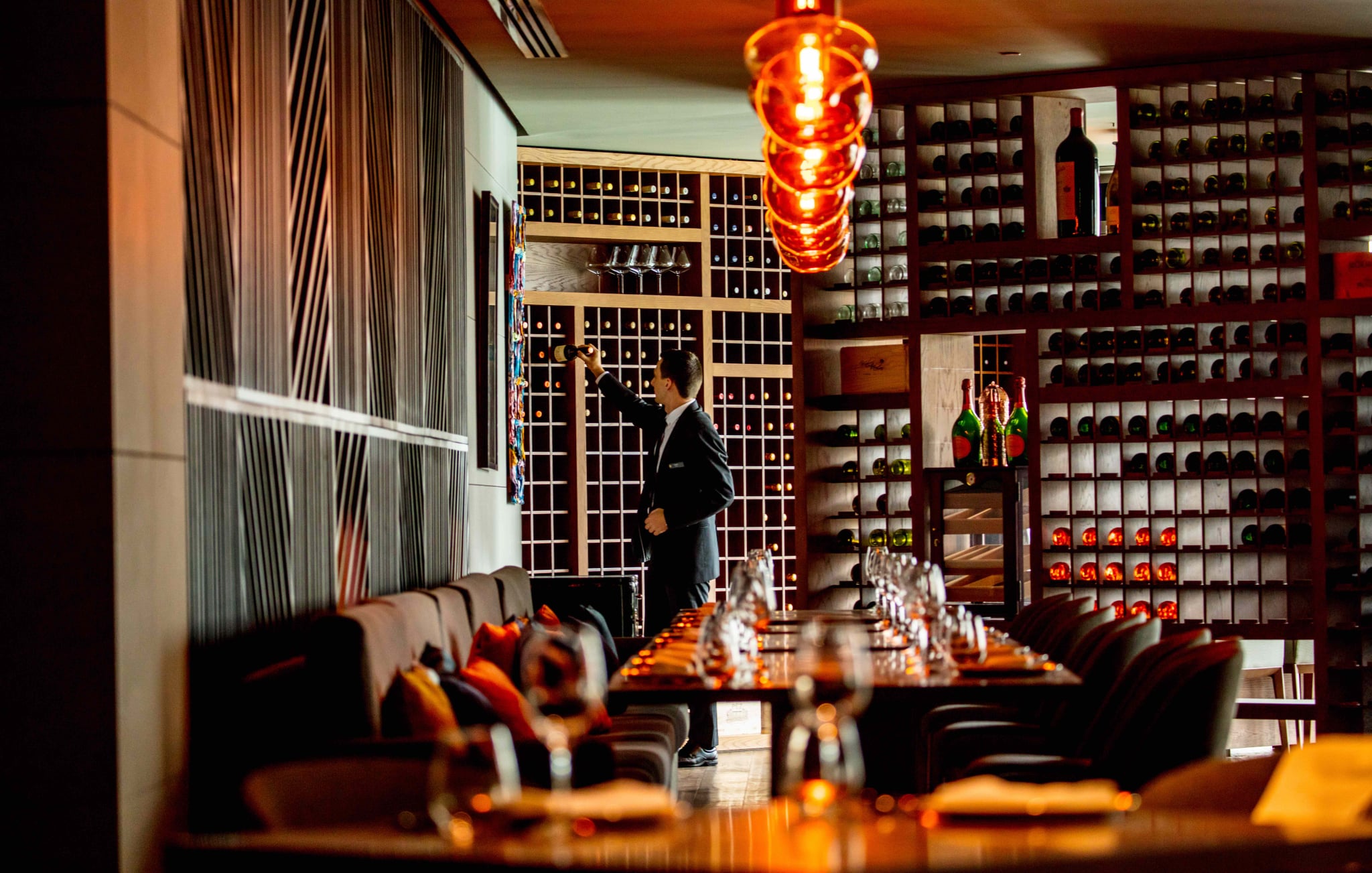 This Friday we hit the midway mark of the month and if you feel like September is dragging, don't worry because we've got some great ideas for how to spend your time over the next few weeks.
1. Take advantage of cut price theme park tickets
Legoland Dubai and Legoland Water Park have a cool offer for UAE residents eager to get out with the kids despite the hot temperatures. From September 1 they cut the price of day tickets to AED165 to each park and all you have to do it present your Emirates ID at the gate! If you don't live in the United Arab Emirates day tickets are AED235 for each park or AED285 for both. But if you know you're going to want to come back for more it's worth investing in an annual pass which is AED235 for Legoland Dubai or AED430 for both sites.
Dubai Parks and Resorts, Ongoing
2. See in a new party season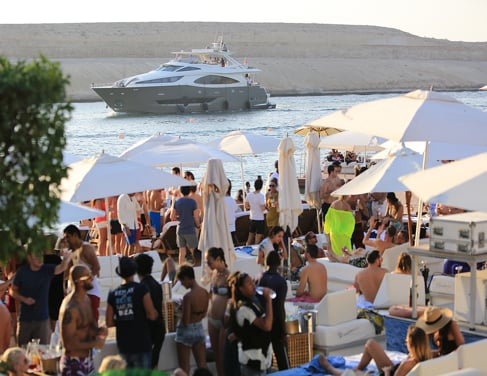 Blue Marlin Ibiza UAE is back and ANNA, Latmun and Who Made Who kicks the festivities off at this Boho beach club. Open from 1 p.m. to 11 p.m. on Fridays and Saturdays, the venue has welcomed a new bar manager and a fresh cocktail menu to go with it. With their chef Mahmoud Turkmani spending the summer on Mediterranean farms and Japanese fish markets, you can expect an improved food offering too. Brunch is served Saturdays 1 p.m. to 6 p.m. and dinner reservations are until 9 p.m.
Golden Tulip Al Jazira Hotels and Resort, Ghantoot, September 15
3. Start a new fitness challenge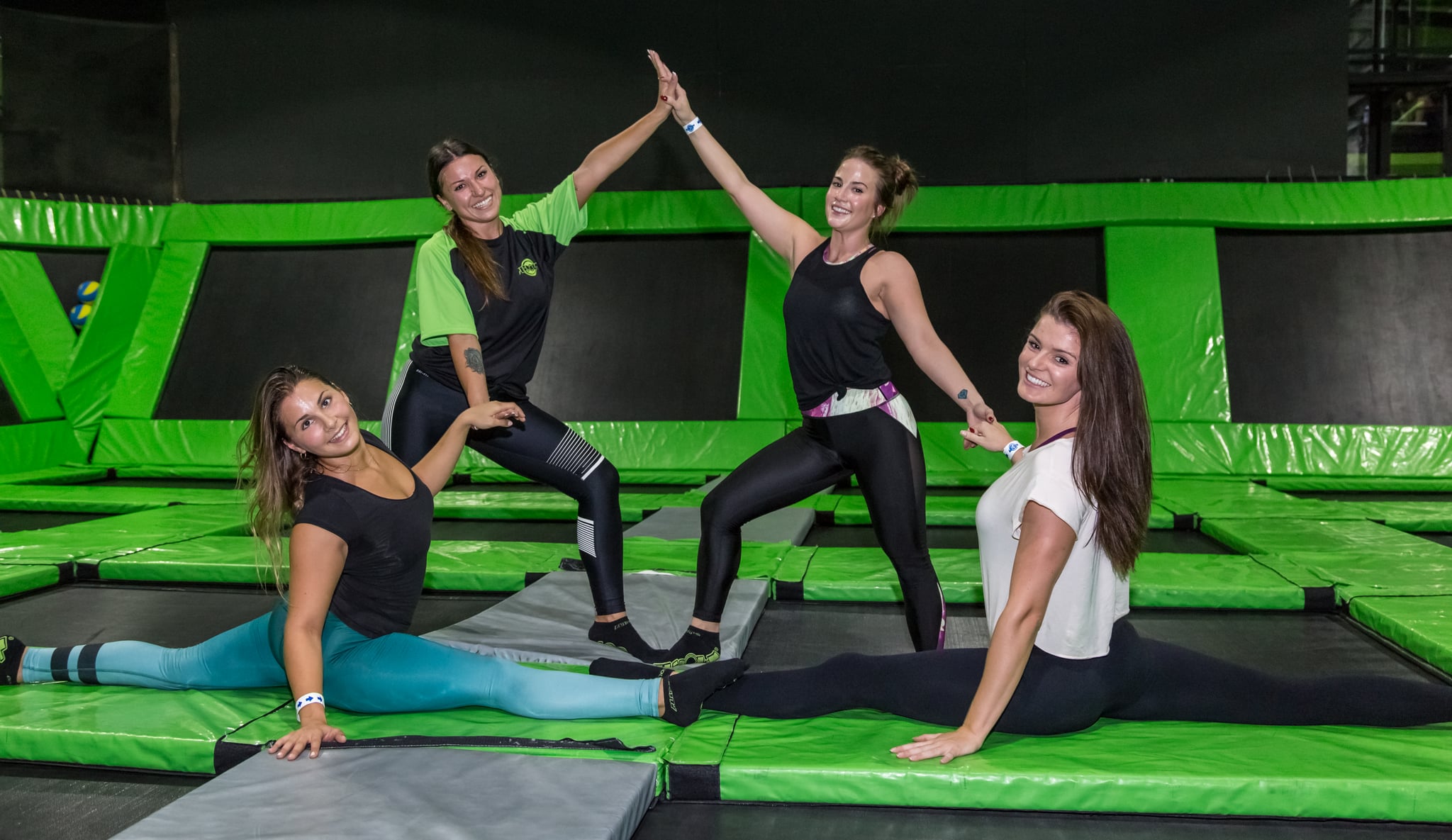 Want to lose weight once and for all? The Biggest Flipping Loser challenge from Flip Out sees Head Trainer, Hesham Kamel, coach you in cardio, strength, skills and core over ten days. The fitness and education program includes a nutrition plan, branded T-shirt and wristband, plus 10 per cent off Pura Meal plans. It costs AED1,100 to sign up and the following prizes can be won: 1st place (Full refund of entry fees, 12 free Flip Fit sessions + 1 week Pura meal plan), 2nd place (6 free Flip Fit sessions + 1 week Pura meal plan), and 3rd place (3 free Flip Fit sessions + 1 week Pura meal plan).
September 17-27, Al Quoz 3, Warehouse #5 Dubai
4. Gatecrash a birthday party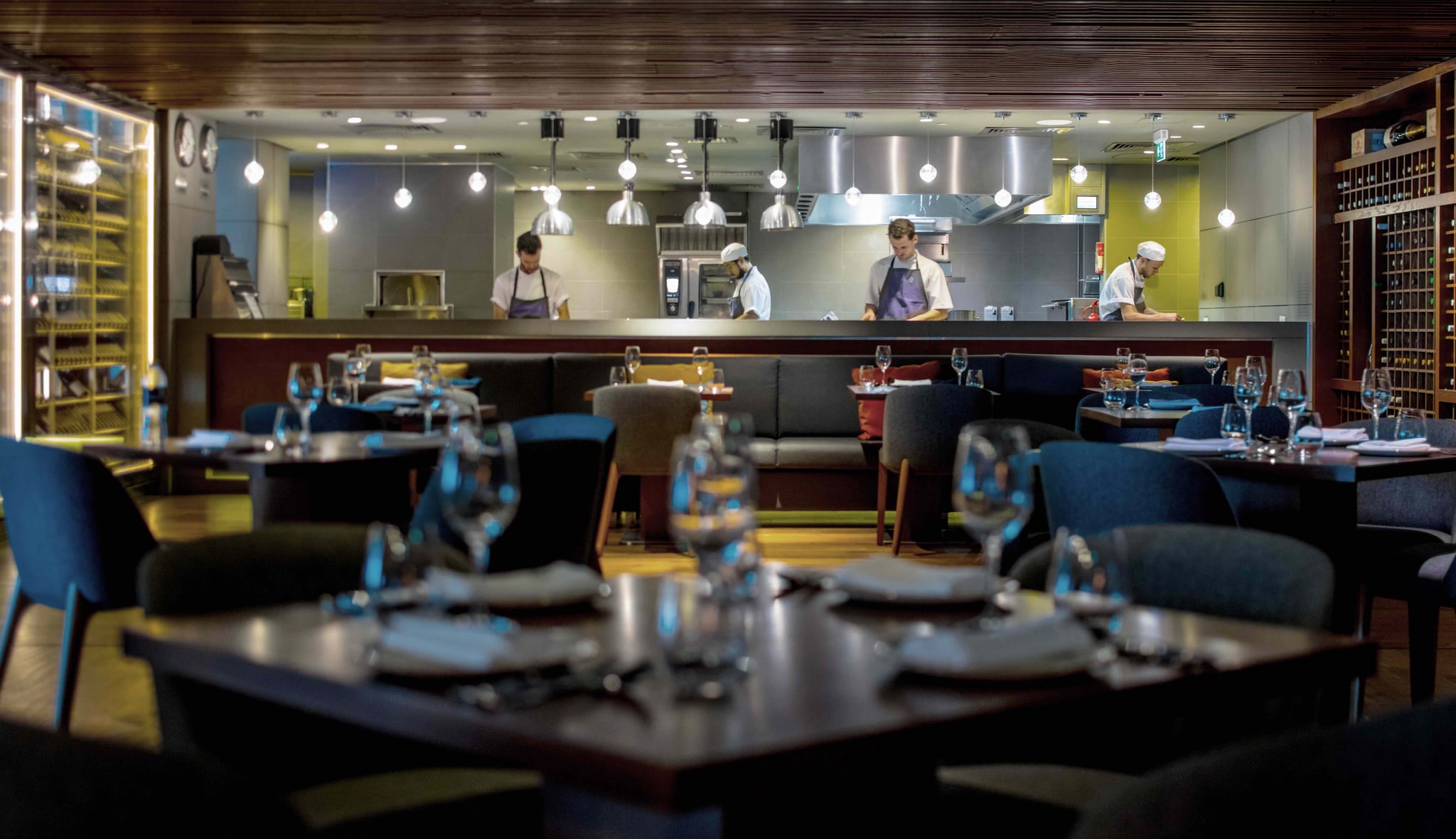 Marina Social turns two years old this month and to celebrate, celebrity chef Jason Atherton will be in town to help get the festivities going. Inspired by London's street food scene, there will be various stations serving up dishes such as their Tomato Burrata, Social Dog and Goat's Cheese Churros, as well as interactive mixology ad cool tunes. Tickets cost AED200 for drinks and canapes between 7p.m. and 11 p.m. and it gets you 50 per cent off at the bar afterwards.
InterContinental Dubai Marina, September 19
5. Throwback to the 00s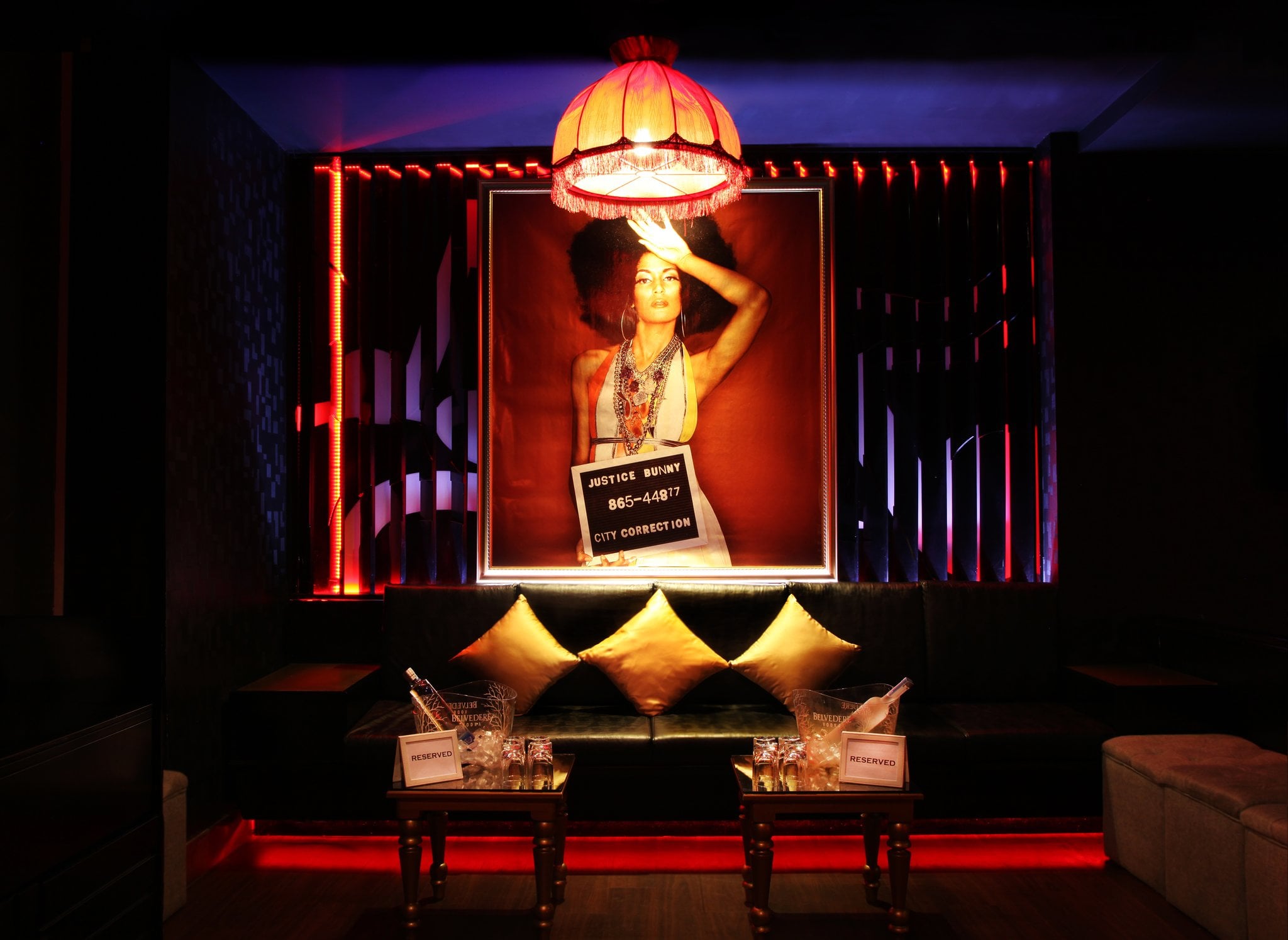 They've already brought the likes of 5ive, Fatman Scoop, 911, and Liberty X to Dubai, now S Club Superstars are playing at Societe. Te cheesy pop music nightclub will welcome Jo Omeara, Tina Barrett and Bradley McIntosh to the stage to belt out some of their 11 top 10 tracks. We're hoping they'll do tunes like "Don't Stop Moving,'" "Bring It All Back" and of course we need a ballad, "Never Had a Dream Come True". Doors open at 10 p.m. and they perform at 11 p.m.
Societe, Byblos Hotel, September 21
6. Bring the Base back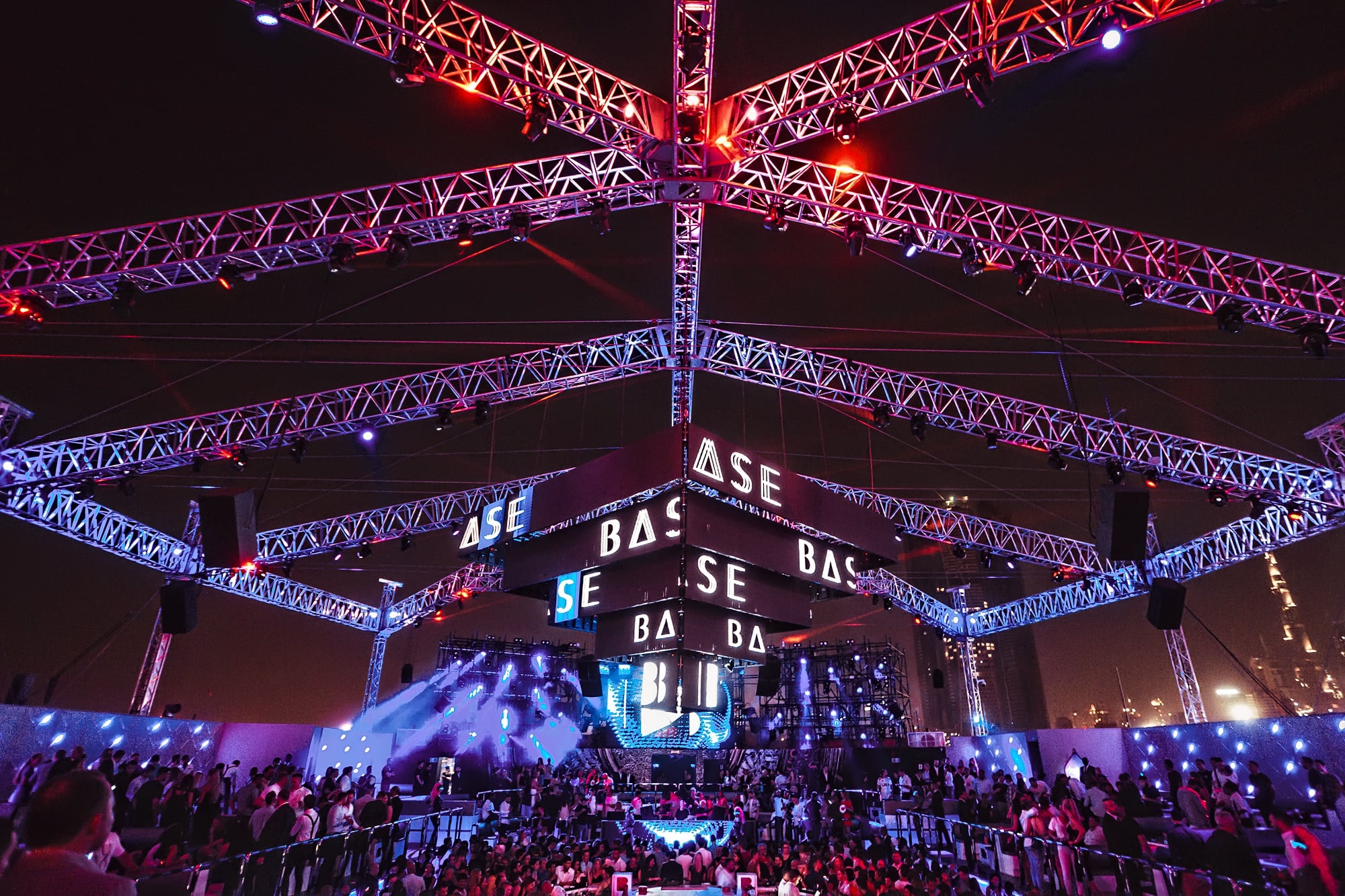 Before the summer we saw the launch of a new open air nightclub in Dubai, which has so far had the likes of Axwell, Tyga and 50 Cent draw in crowds around the block. Opening a new season at Base is DJ Magnum, a Parisian DJ who has pumped out Hip-Hip and House to audiences at the Monaco Grand Prize and Cannes Film Festival.
Dubai Design District, September 22
7. Discover 45 designers all under one roof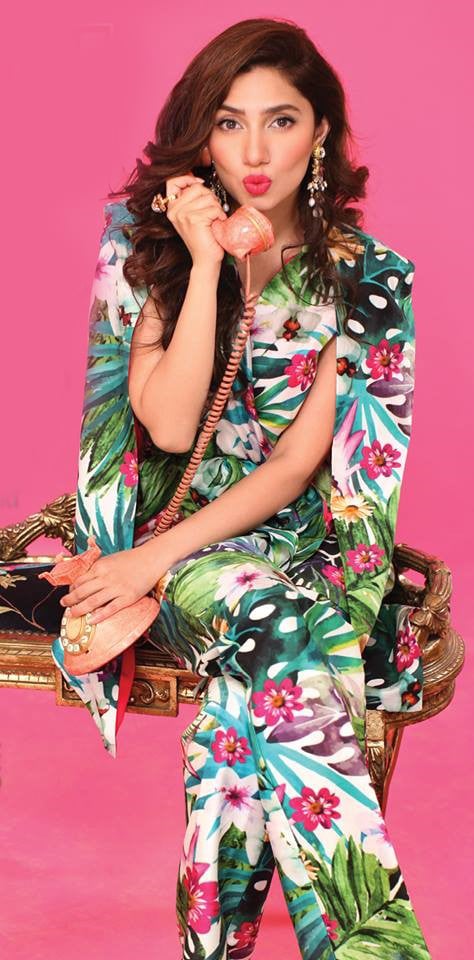 Indian and Pakistani designers, including Rimple & Harpreet Narula, Reynu Tandon, Agha Noor, Ayesha Hashwani, Maheen Karim and Gul Ahmed are coming to Dubai for the 15th season of SoPritti. Fans can explore 45 direct names in accessories, fashion and jewelry designs all under one roof, with some big name shaving dressed the likes of Naomi Campbell, Chelsea Clinton and Sidarth Malhotra.
Al Murooj Rotana, September 23
8. Get back to the beach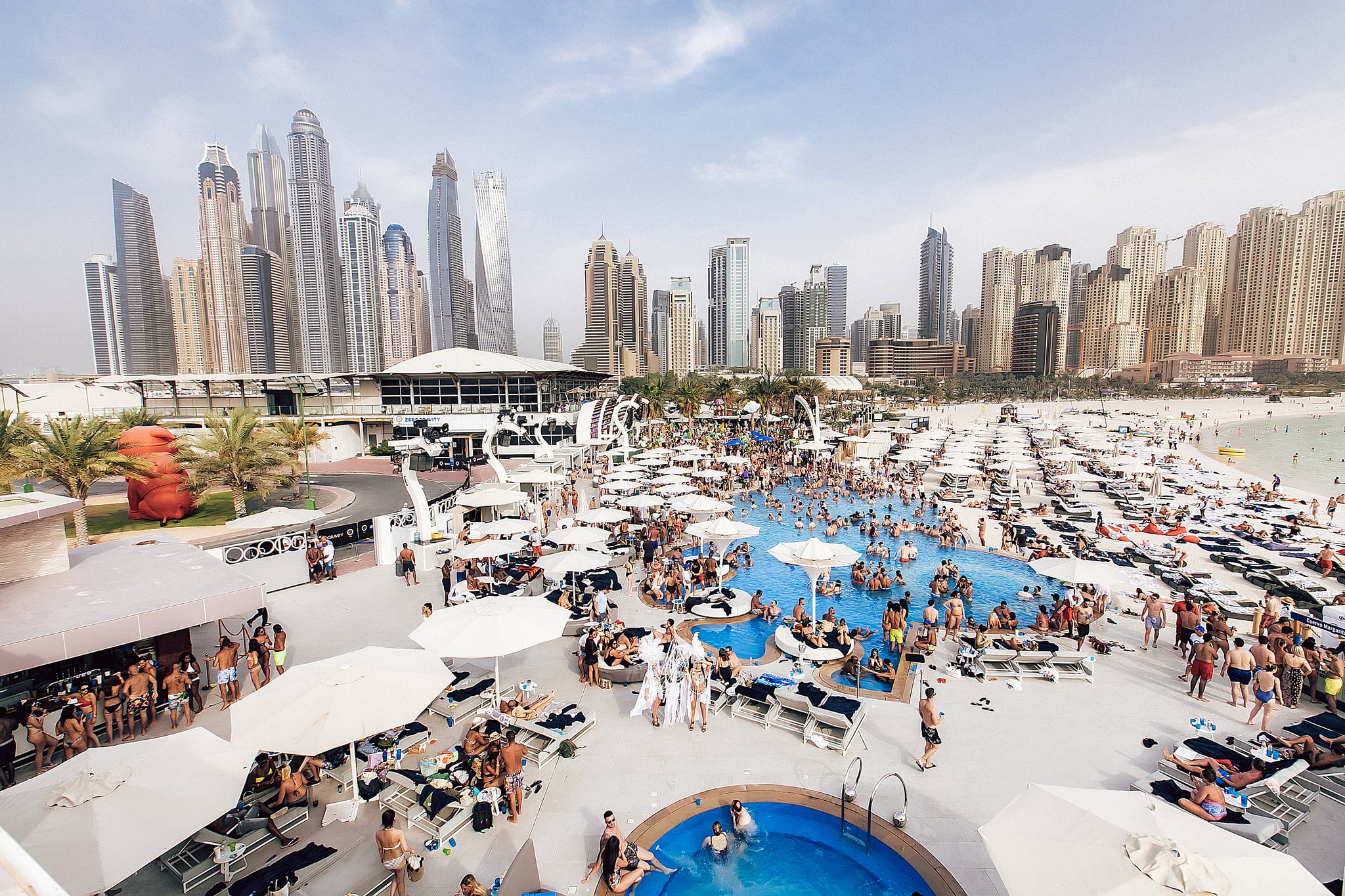 A new season at Zero Gravity kicks off with Helter Skelter, a carnival atmosphere event each Thursday with rides and games. On Friday nights the beach club's decor will be transformed for a weekly gathering named Ritual and Supernatural Saturday brunch is back, where people can eat, drink and lounge or dance by the pool.
September 28, SkyDive Dubai
9. Return to brunch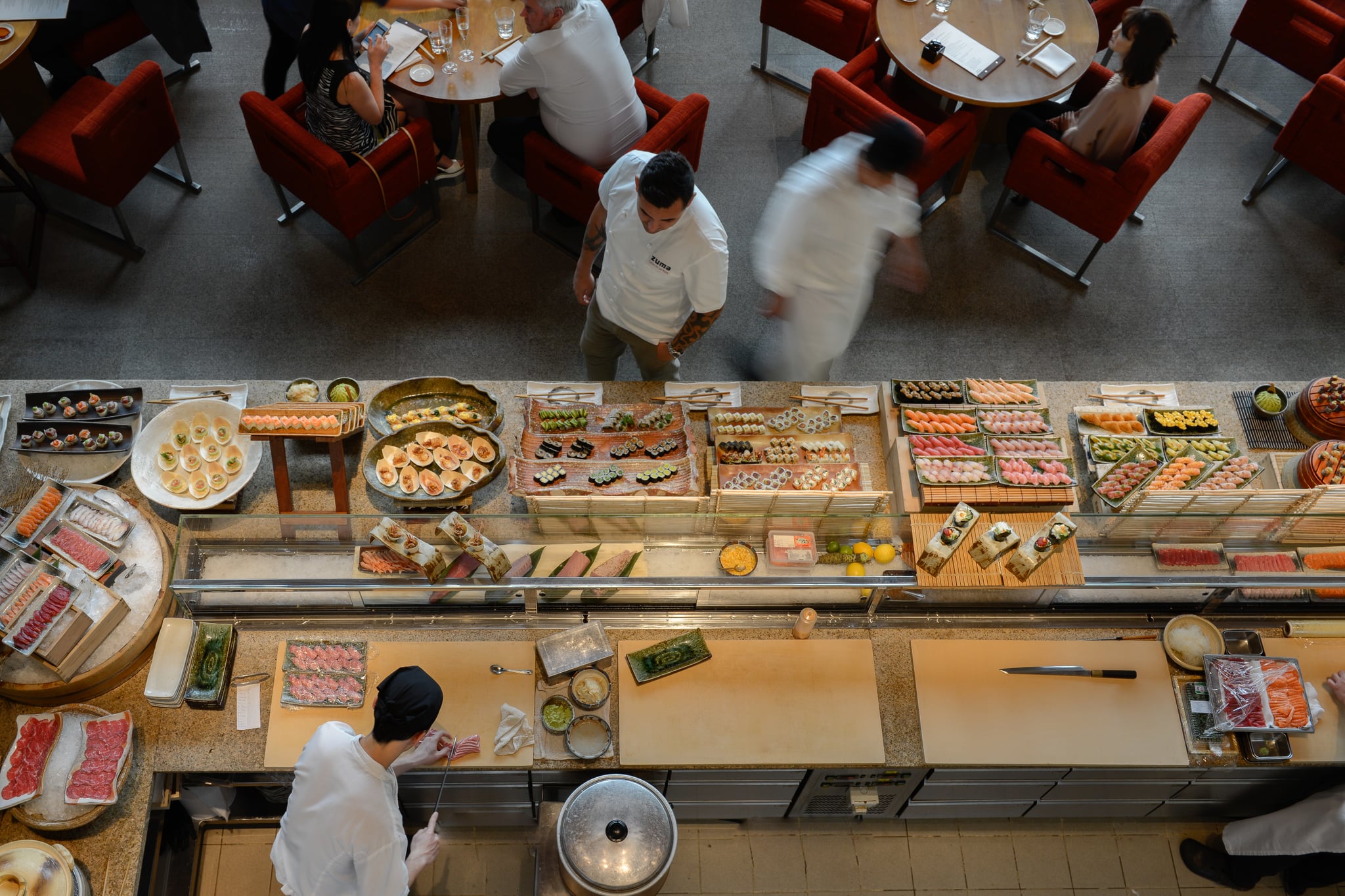 Zuma's famous Friday brunch is back from 12.30p.m. to 4 p.m. with a cold buffet of starters plus a la carte dishes from their popular Japanese offering. Packages start at AED450 for the Kitsu (zuma cleansers and non-alcoholic beverages), AED595 for Kowaku (sparkling, sommeliers selection of grape and hops) and AED655 for Kyasha (premium bubbly, Japanese tasters, sommeliers selection of grape and hops). A special 'Kodomo' package is also offered to junior guests up to the age of 12 for AED225.
Gate Village 06, DIFC, September 29
10. De-stress at a new hotel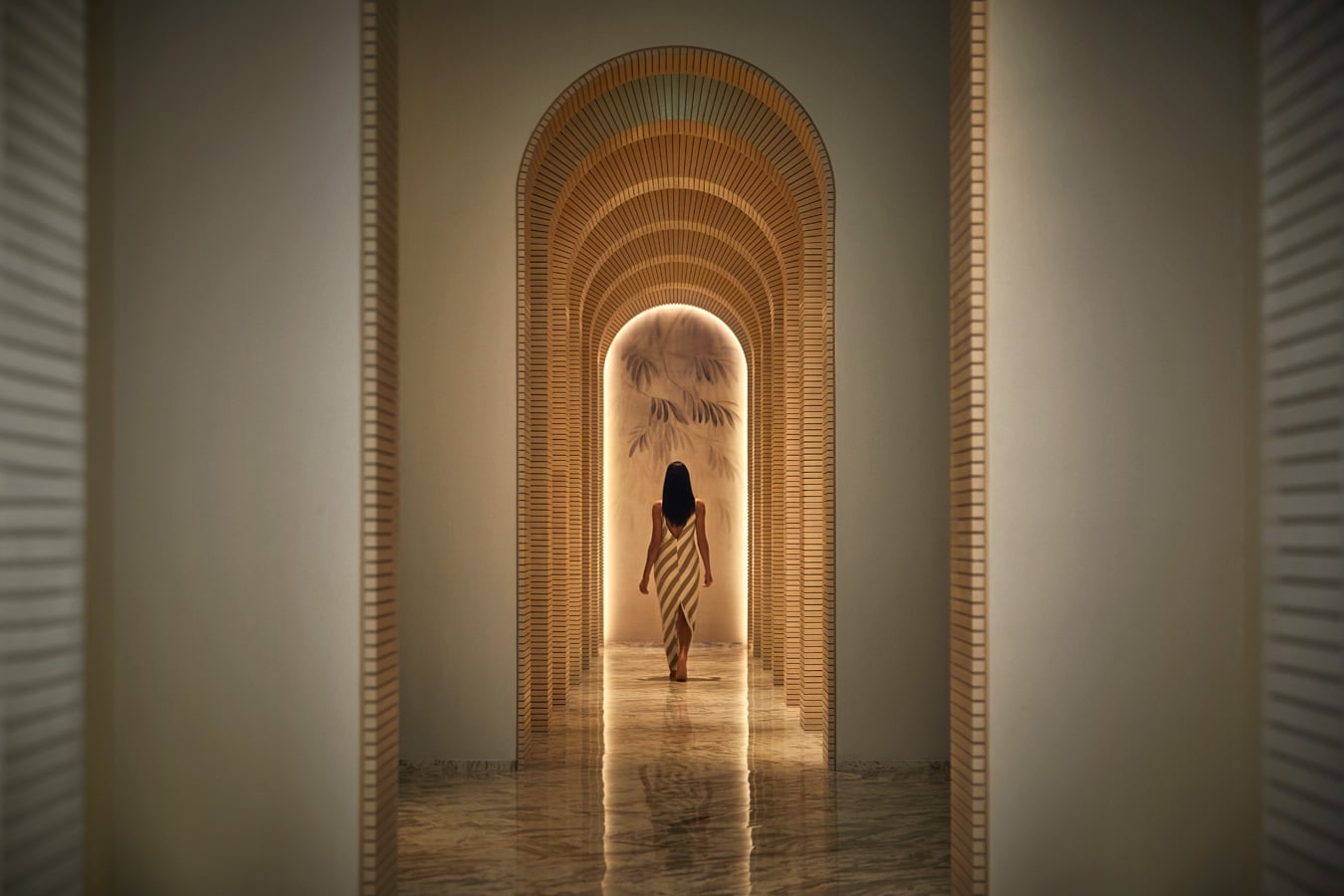 Available from now until the end of September, guests can treat themselves to a 3-course lunch at Maiden Shanghai or Quattro Passi and a 45-minute massage at The Spa for just AED299. Enough said.
Five Palm, Palm Jumeirah, September 31
Image Source: Marina Social