Things to Do For Halloween in Dubai 2016
12 Ways Absolutely Anyone Can Celebrate Halloween in Dubai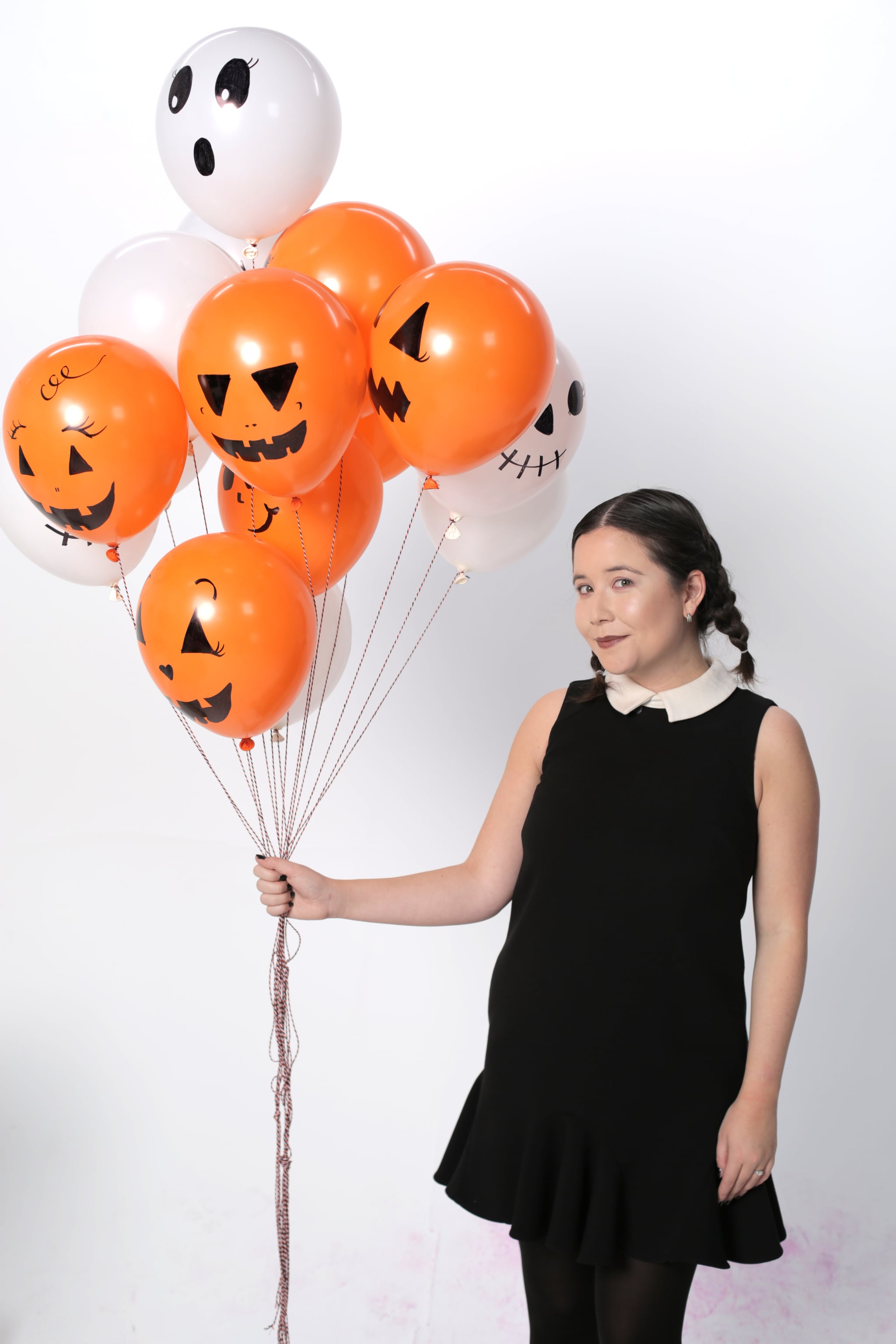 Costume stores are selling out of gruesome ensembles and candy is creeping into our kitchens which can only mean one thing... Halloween is upon us. So to recognize the horrible holiday at the end of the month we've gathered some ideas for how to celebrate before and on October 31 in Dubai. Whether you like to scare yourself senseless or prefer to live vicariously through the kids, there's something for everyone...Who needs a house party?
Take your costume to the beach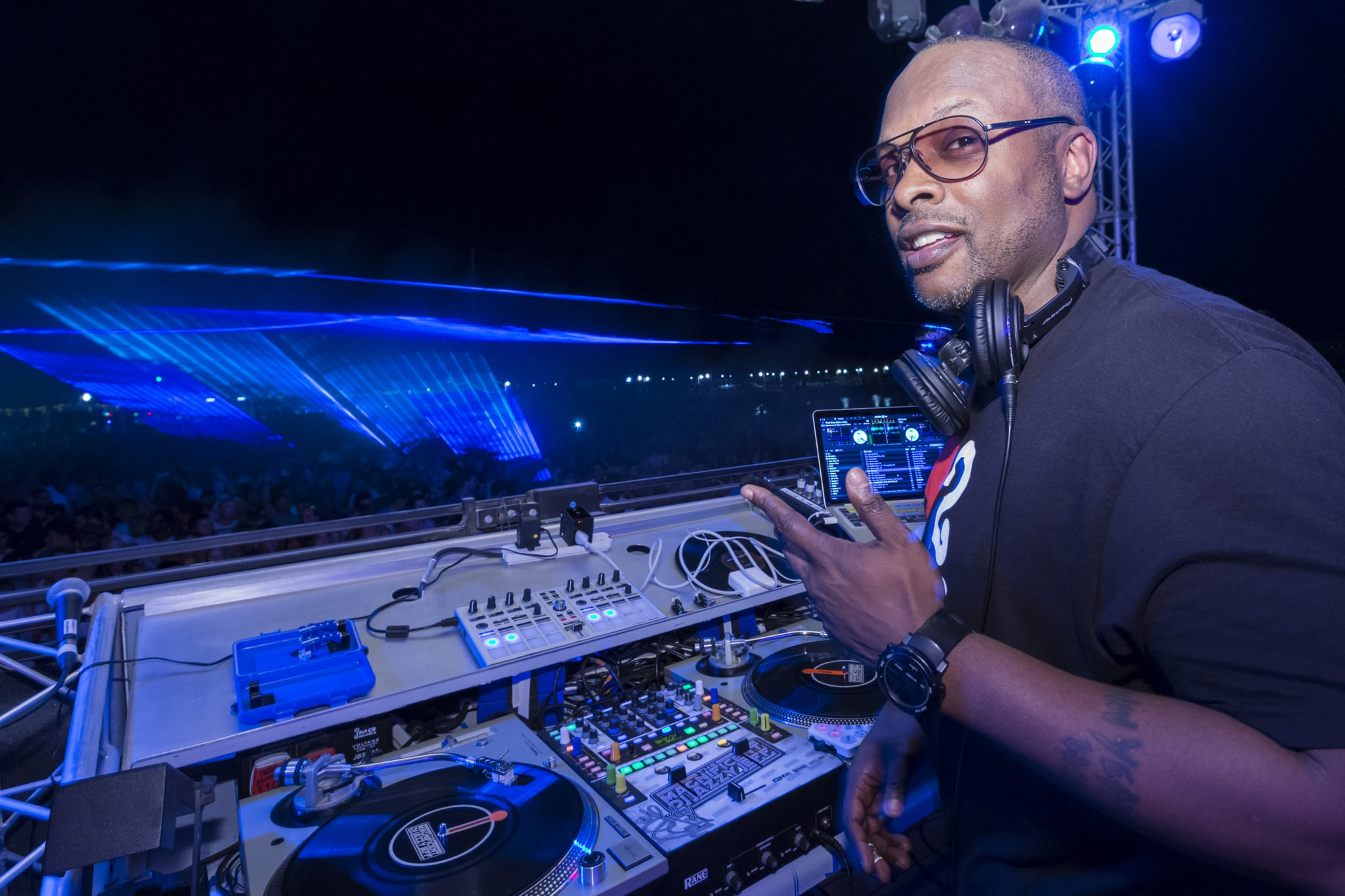 Jazzy Jeff will be returning to Barasti to perform at their Halloween bash this year, and we can't help but wonder if his Fresh Prince of Bel Air co-star will be joining him. Party-goers have been known to attend dressed in their scary costumes to this one so arrive looking festive, it's free after all!
October 28, Barasti Beach Bar, Le Meridien Mina Seyahi
Live out a horror movie
Anyone who has seen the Saw movies could imagine that trying to escape from a room in a short amount might bring on a panic attack. But for those people who actually like to put themselves through that kind of thrill, braving an escape room is the activity for you. Unlike in the horror movies you obviously won't die in the end but scary film fans can always pretend!
There's Escape Quest, Brain Game, HintHunt, Escape Hunt and Challenge Chambers so go wild!
Ongoing, Various locations
Feel the fear in Dubai's worst hotel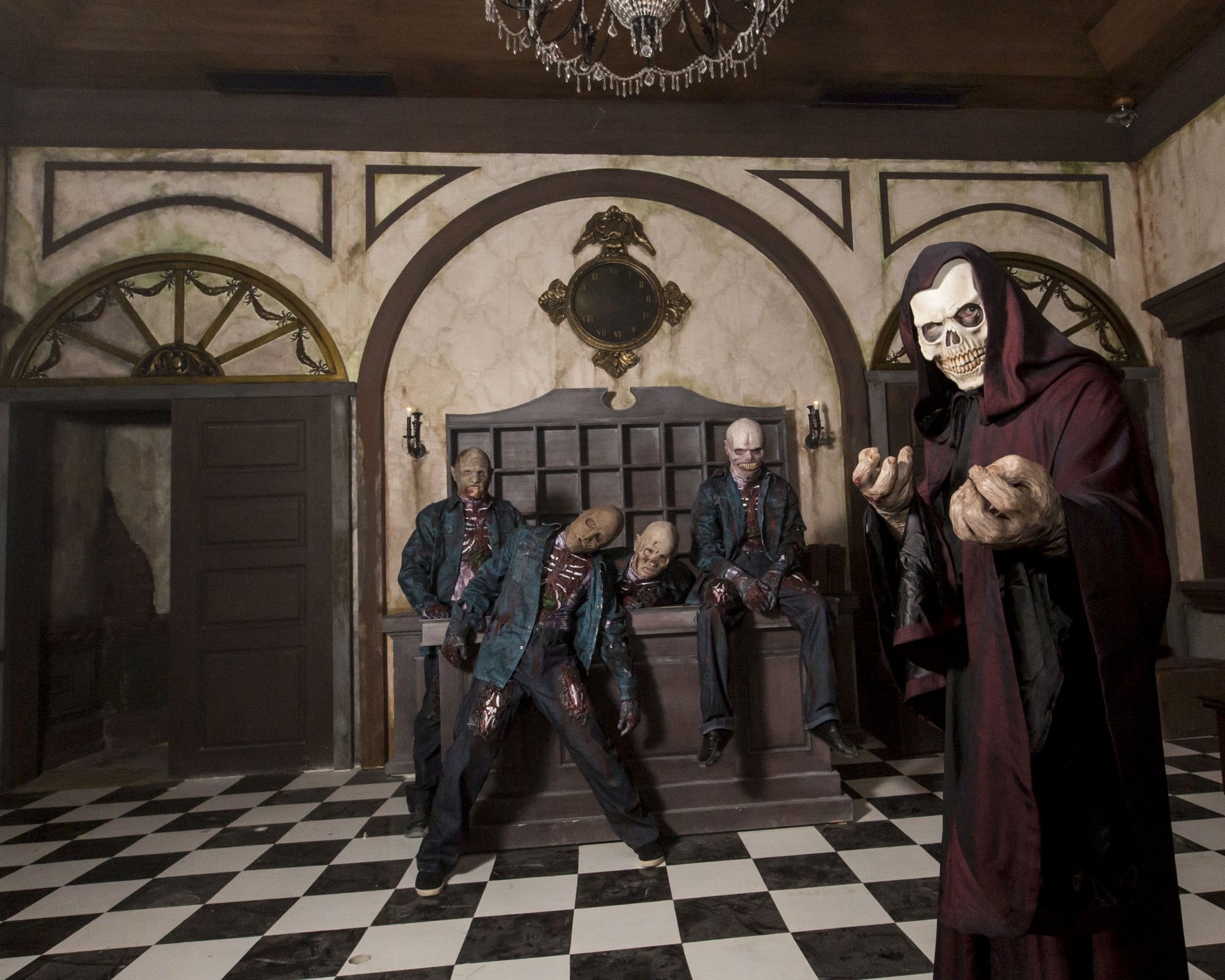 IMG Worlds of Adventure has opened a Haunted Hotel at the theme park where gu ests are welcomed by a "sickly stench" and a haunting soundtrack of screams. Described as a journey of "stress and despair", food on offer is mainly meat dishes served up by the hotel's local butcher, and it's said to look "horribly familiar." IMG is planning on having sleepovers at some point but for now just stepping into the hotel sounds horrid enough.
Ongoing, IMG Worlds of Adventure
Brave a Haunted House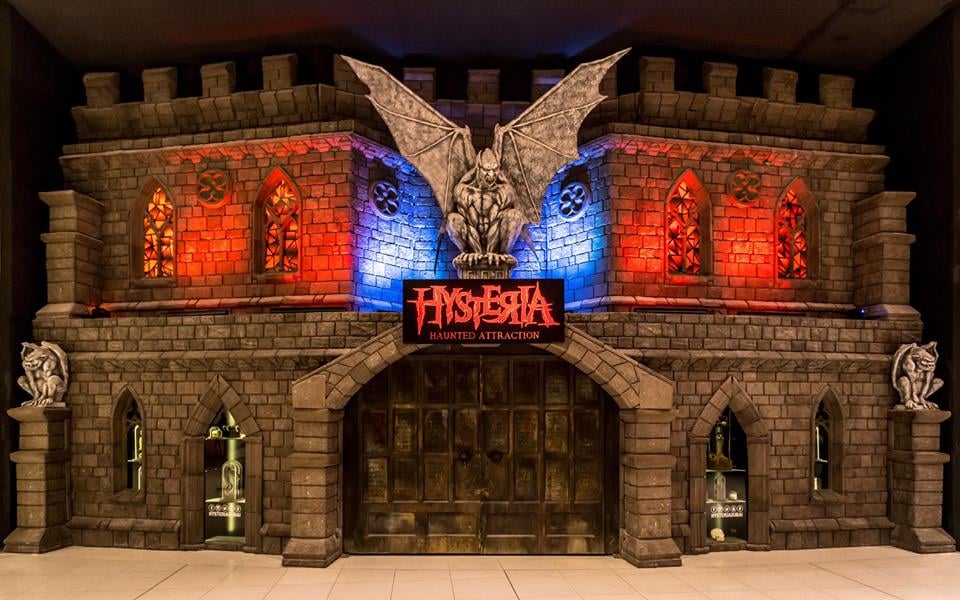 If the hotel sound like too much for you, perhaps a quick stint in The Dubai Mall's Hysteria will do it for you? The haunted house experience is said to take about 15 minutes but it's more like half the time if you run through in a panic! Expect ghastly characters to jump out at you (don't worry, they don't touch) and tight spaces to squeeze through. If you wear a fitness tracker expect your heart rate to increase rapidly in the process!
Ongoing, Hysteria, The Dubai Mall, AED100
Dance with the ghouls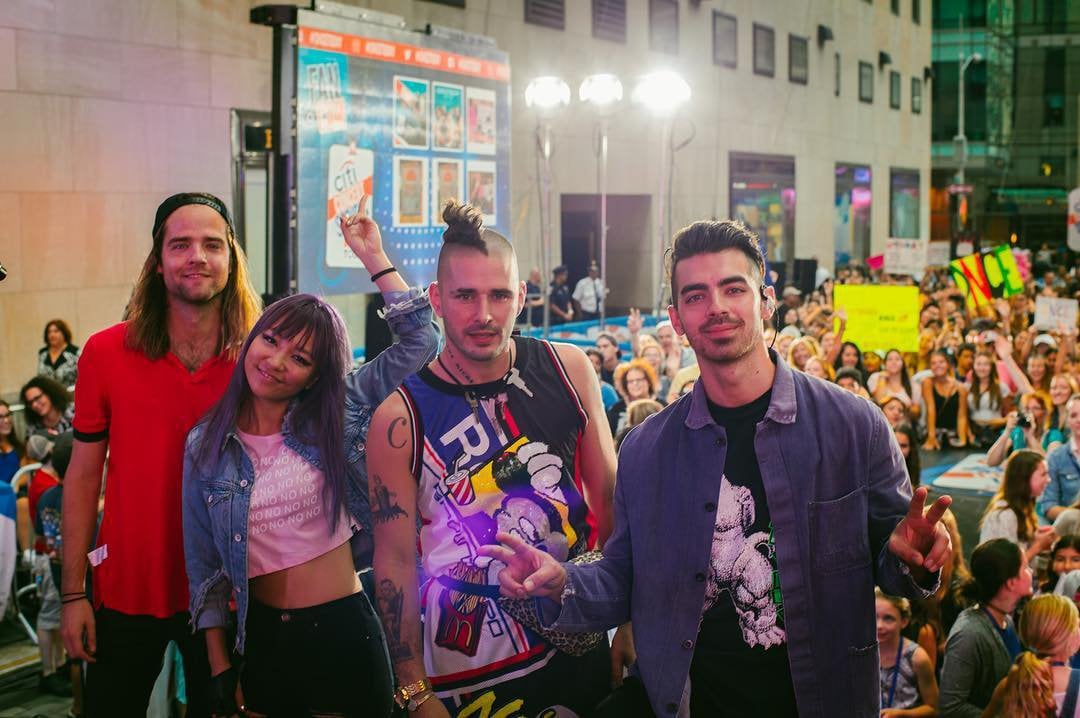 Joe Jonas will be appearing in the Middle East for the first time as his band DNCE join the line-up for what's set to be one of the UAE's biggest Halloween events. The "Cake By the Ocean" Hitmakers will appear alongside the likes of Major Lazer, All Saints, The Mariachis and Hollphonic at the Autism Rocks Arena, and it looks like they couldn't be more excited to venture this way.
October 28, Fiesta De Los Muertos, Autism Rocks Arena
Creep around the club
The venue will be completely transformed this year so expect creepy clowns, mirrored mazes, spiderwebs, haunted playgrounds and terrifying actors popping out from every corner. Dress code is strictly fabulous or no entry!
October 31, Cavalli Club, Fairmont Downtown
Go candy crazy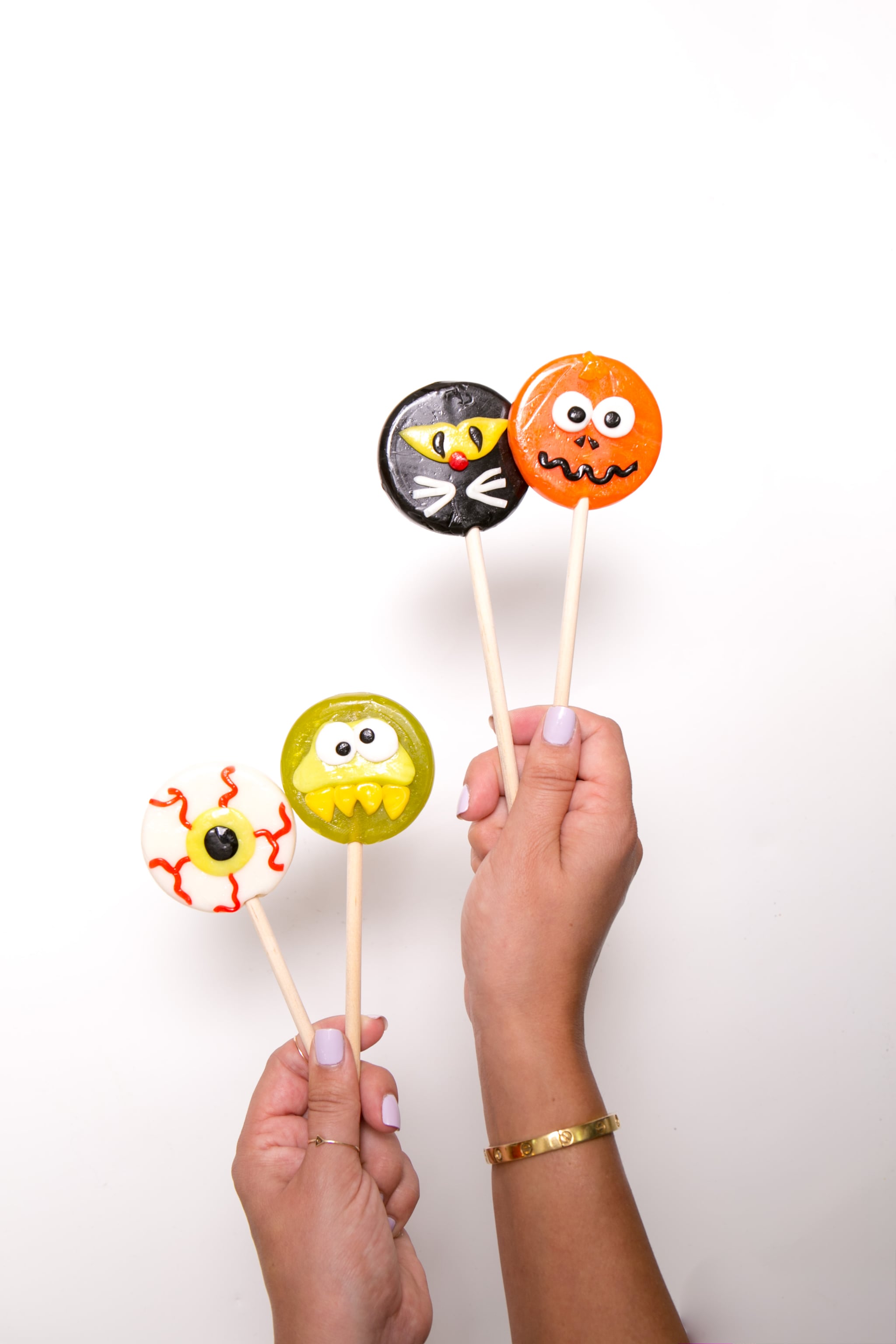 Partylicious hosts a private kid's party where staff take little ones on a Trick or Treat experience to Hershey's Chocolate World and entertain with face painting, games, a magic show and a best-dressed competition to win a goodie hamper.
October 28, Candylicious, The Dubai Mall, AED109
Watch a scary movie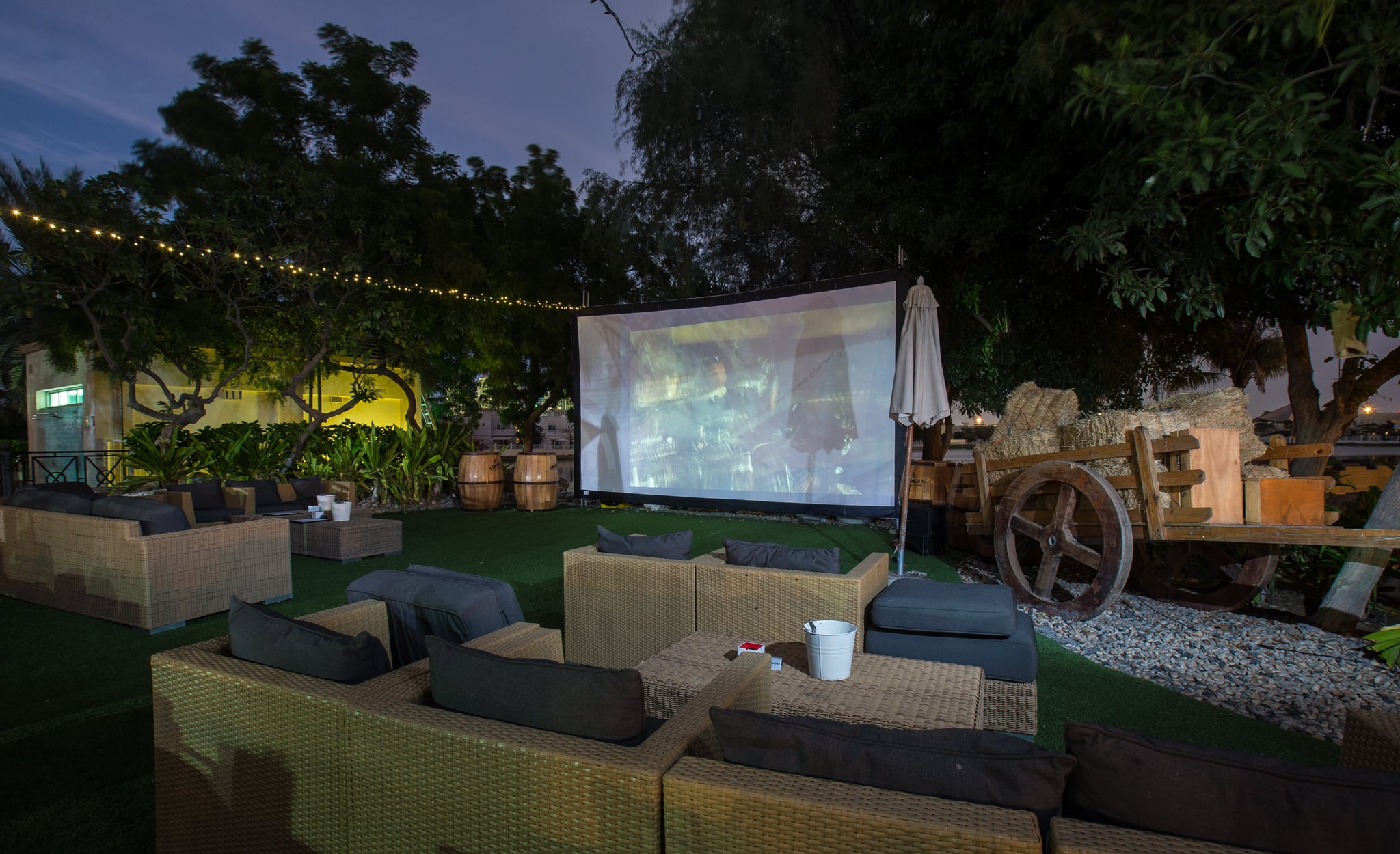 Throughout the month Reform will be playing classic Halloween films such as The Adams Family every Tuesday at 8pm. Enjoy a box of popcorn and chow down on tasty skewers and hotdogs during the festive flick.
Tuesdays, Reform Social and Grill, AED100 minimum spend
Tour the city at night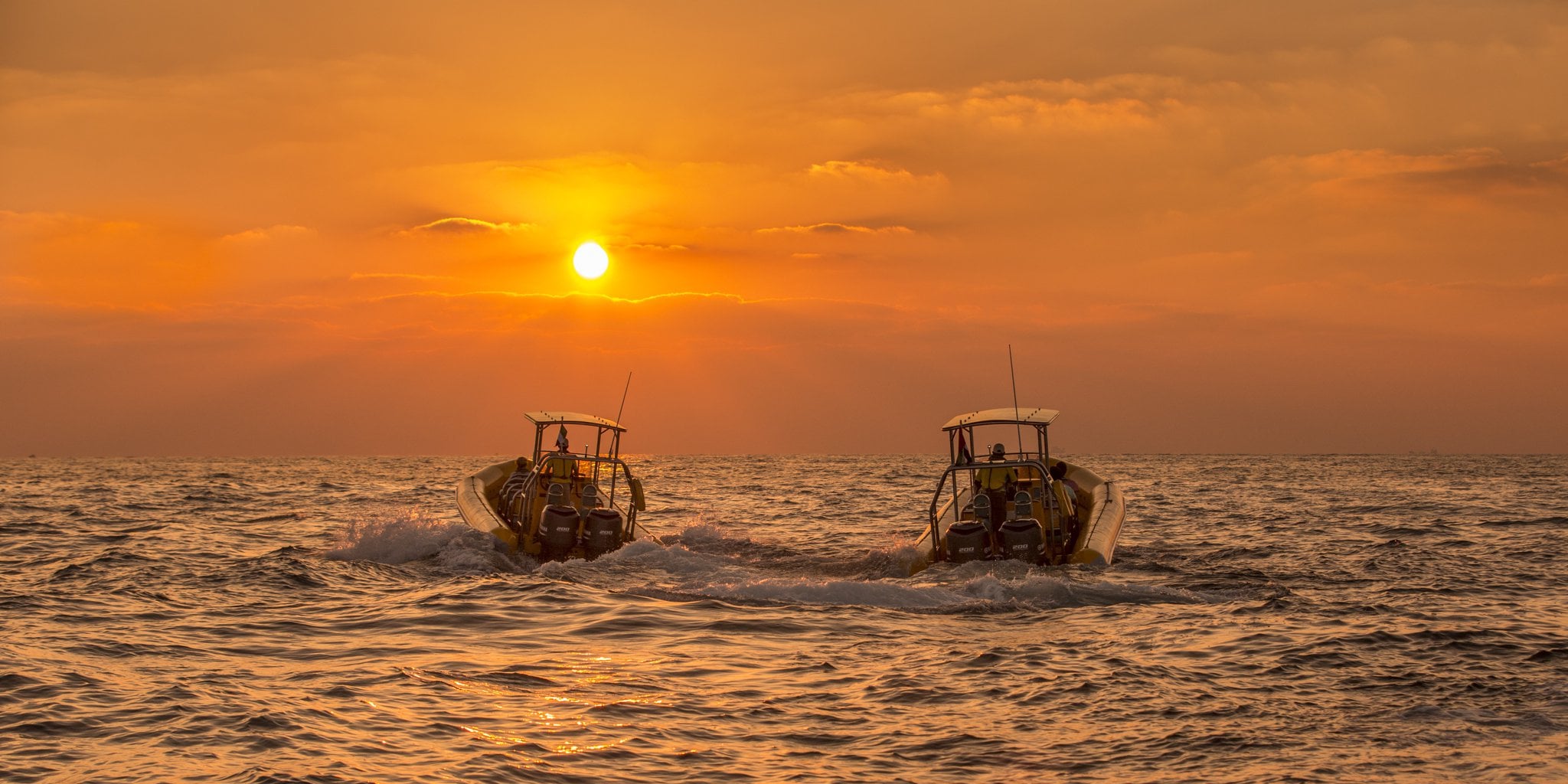 The city may seem delightful during the daytime but there's something suspect about roaming the waters at night. Yellow Boats Night Tours will run from Marina Walk in Dubai at 6pm for a 90-minute trip around the Palm Jumeirah. Check out sites including the iconic Burj Al Arab while interactive commentary is provided.
October 24-31, The Yellow Boats
Join the brunch bunch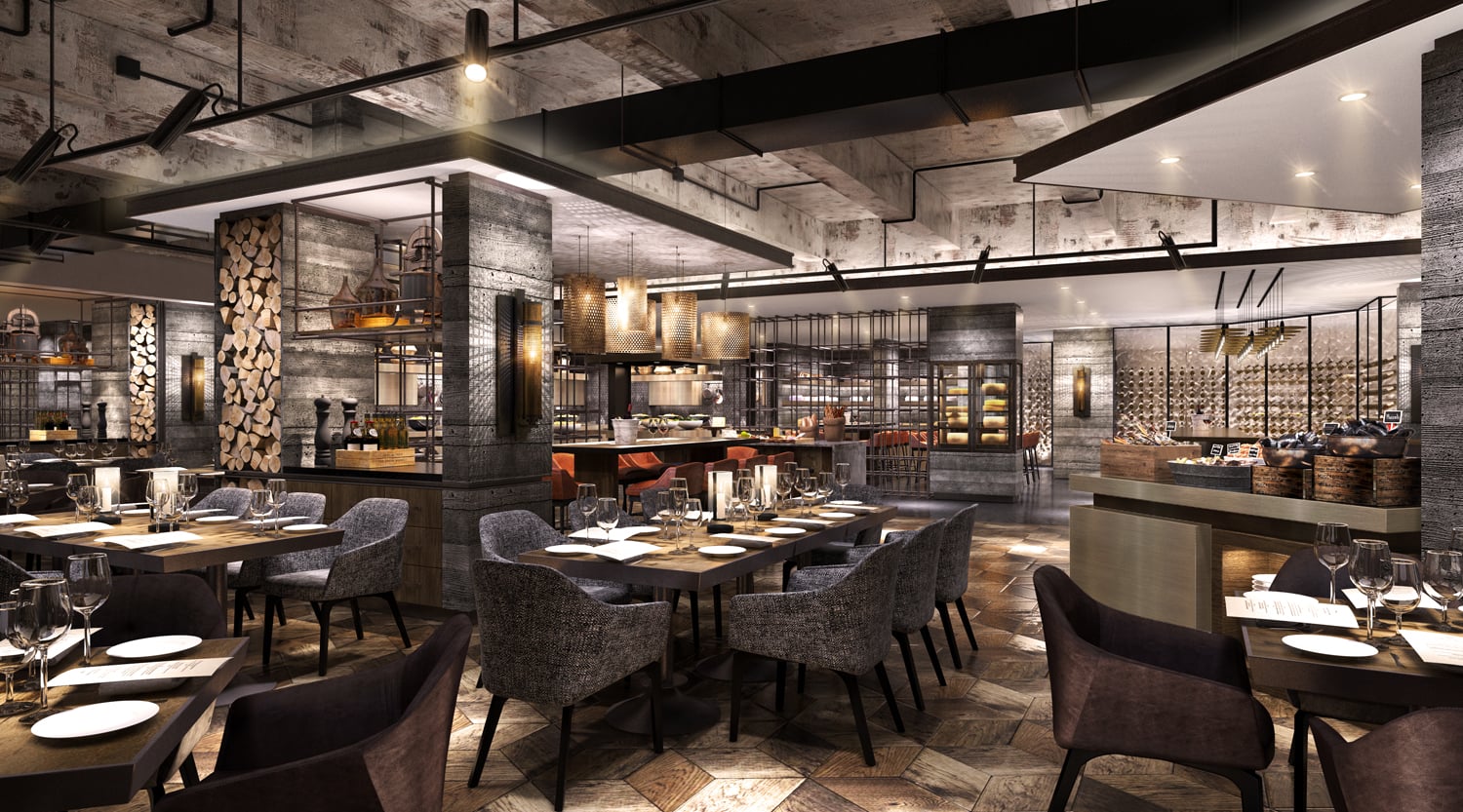 Yalumba's Frightening Halloween Brunch is described as "casual and fun all-you-can-eat-and-drink" al fresco dining. Themed evening buffets complemented with live cooking stations and bottomless house beverages. Inspired by cuisines from around the world, under-12s pay AED159, the regular package is AED229 and premium is AED269.
October 31, Yalumba, Le Meridien Garhoud
Get goosebumps at the world's highest theater club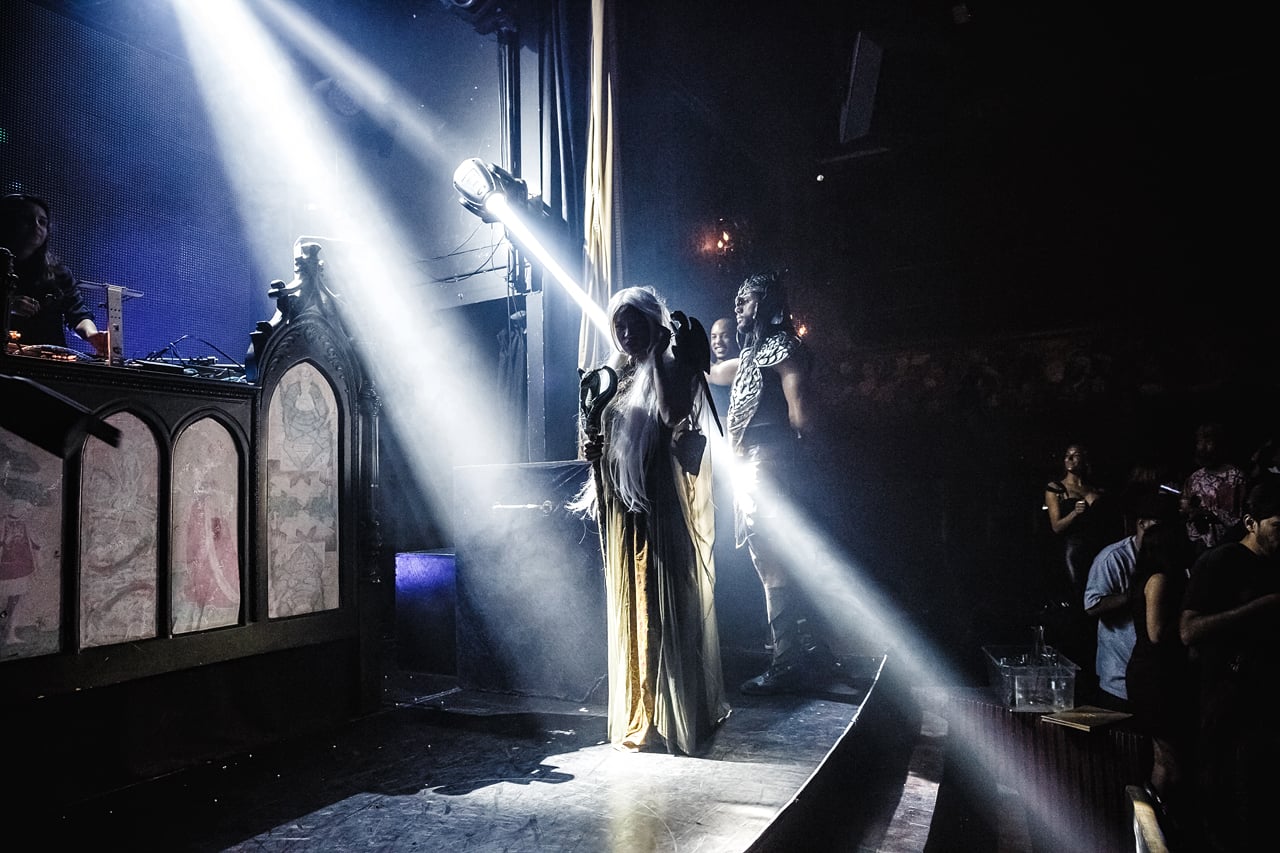 This isn't your regular dinner and a show at The Act Dubai, the venue turns in the Queen of Horror's Manor for Halloween. As the tale goes she was notorious for throwing the most decadent and debauched parties where guests were tempted with fortune and pleasure…few would leave with their lives. DJs Mitchel and Sam Starks play into the night.
October 30, The Act Dubai, Shangri-La
Fire it up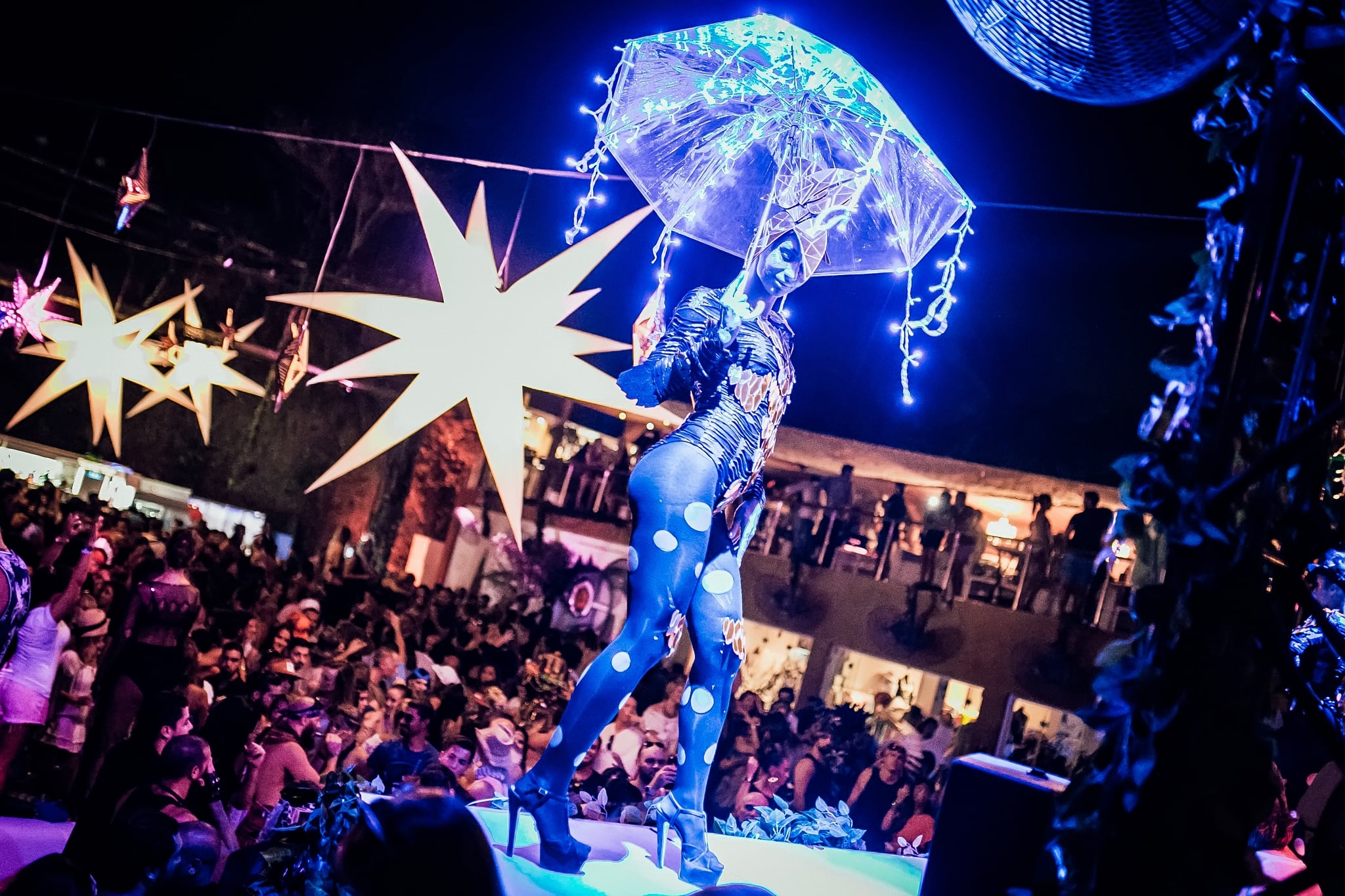 There may not be scorching temperatures anymore now that summer is over but it'll certainly be hot as hell at Burning Beach with Magdalena and Bedouin at Blue Marlin Ibiza Dubai. The Dystopia-inspired festival is back and partygoers will be dressing their best for the daytime Halloween weekend extravaganza. Theme: think Mad Max, and prepare to sweat your boots off dancing to hot beats from 1pm-11pm.
October 28, Blue Marlin Ibiza Dubai, Ghantoot Al Jazira Hotel
Image Source: POPSUGAR Photography / Kyle Hartman