Things to Help a Friend Through a Breakup
If Your BFF Is Going Through a Breakup, Here's How You Can Actually Help Her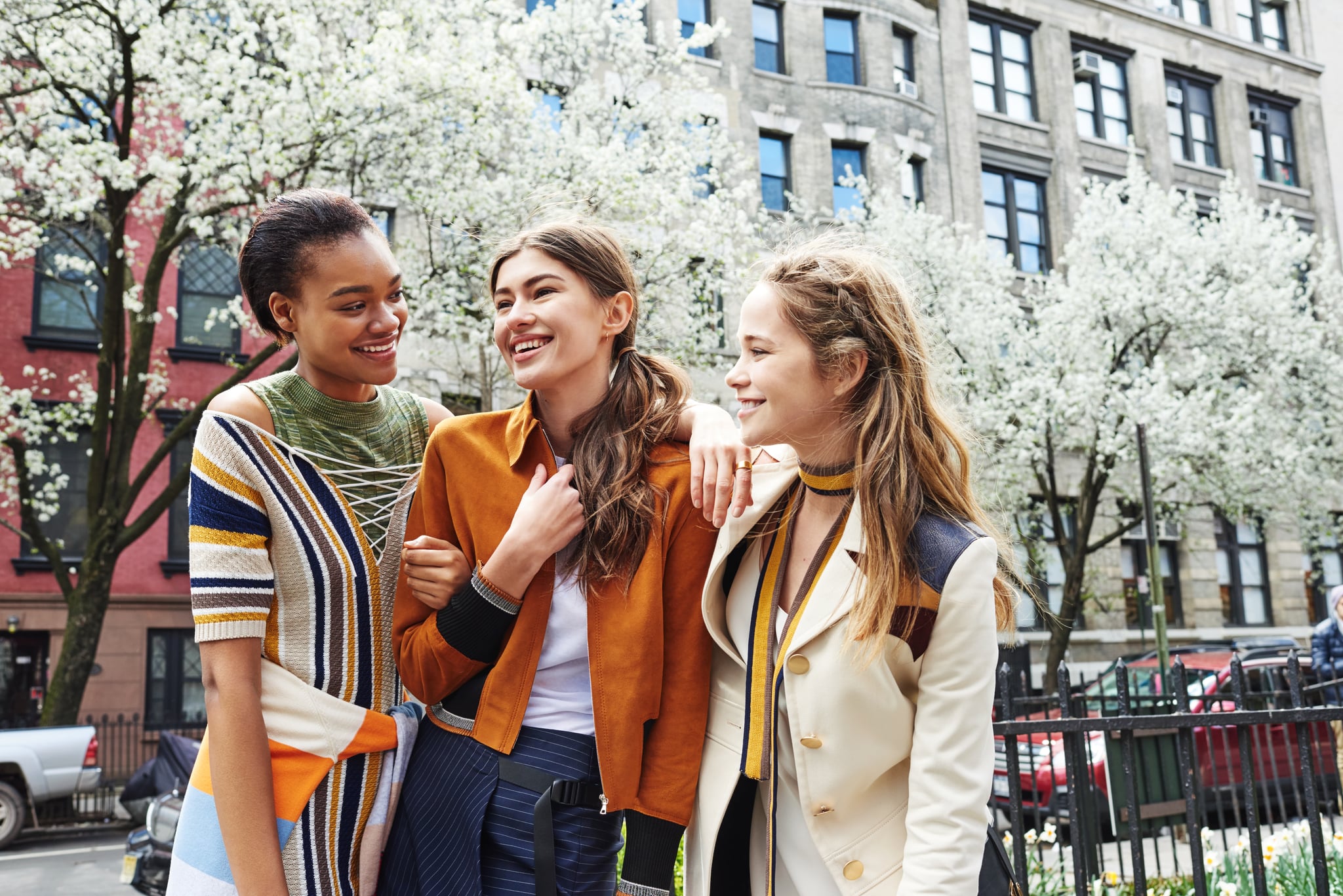 Seeing your best friend go through a difficult breakup is one of the toughest things to witness. You want to do everything you can to help them through it, but sometimes, it seems like you've exhausted all your options. Although the ideas ahead won't exactly cure a broken heart, they'll make it a hell of a lot easier to get their mind off the ex. Completely distracting her won't do any good, however. It's important to let the split run its course while adding your support and some extra love on your part. Check out the following 25 things you can do for her and with her to make this breakup a little more bearable.
Bring her ice cream.
Go on a weekend trip.
Get your nails done together.
Cook or bake together.
Bring a bunch of her favorite magazines over.
Binge watch a show together.
Turn your phones off for a day out.
Go dancing.
Try a new fitness class together.
Talk over a bottle of wine.
Treat yourselves to a nice dinner.
Go on a dessert crawl.
Have a girls night out.
Send her a thoughtful card.
Go shopping together.
Watch a funny movie.
Get your group of friends together.
Go to a concert.
Get flowers or goodies delivered to her office.
Schedule weekly activities to try.
Sing your hearts out at karaoke.
Make her a mini survival kit with her favorite movie and things.
Help clear her head on a hike.
Give her a makeover.
Be there for her.
Image Source:
POPSUGAR Photography / Maria del Rio
Product Credit: Left: VEDA dress, Frame knit top, Sonia Rykiel sweater (around waist), Anya Hindmarch shoes Center: Gap t-shirt, Sandro jacket, DKNY skirt, Dune London heels Right: Helmut Lang dress, Coach trench coat, Frame belt (worn as scarf)