These Three GCC Countries Ranked Among The Most Empathetic in The World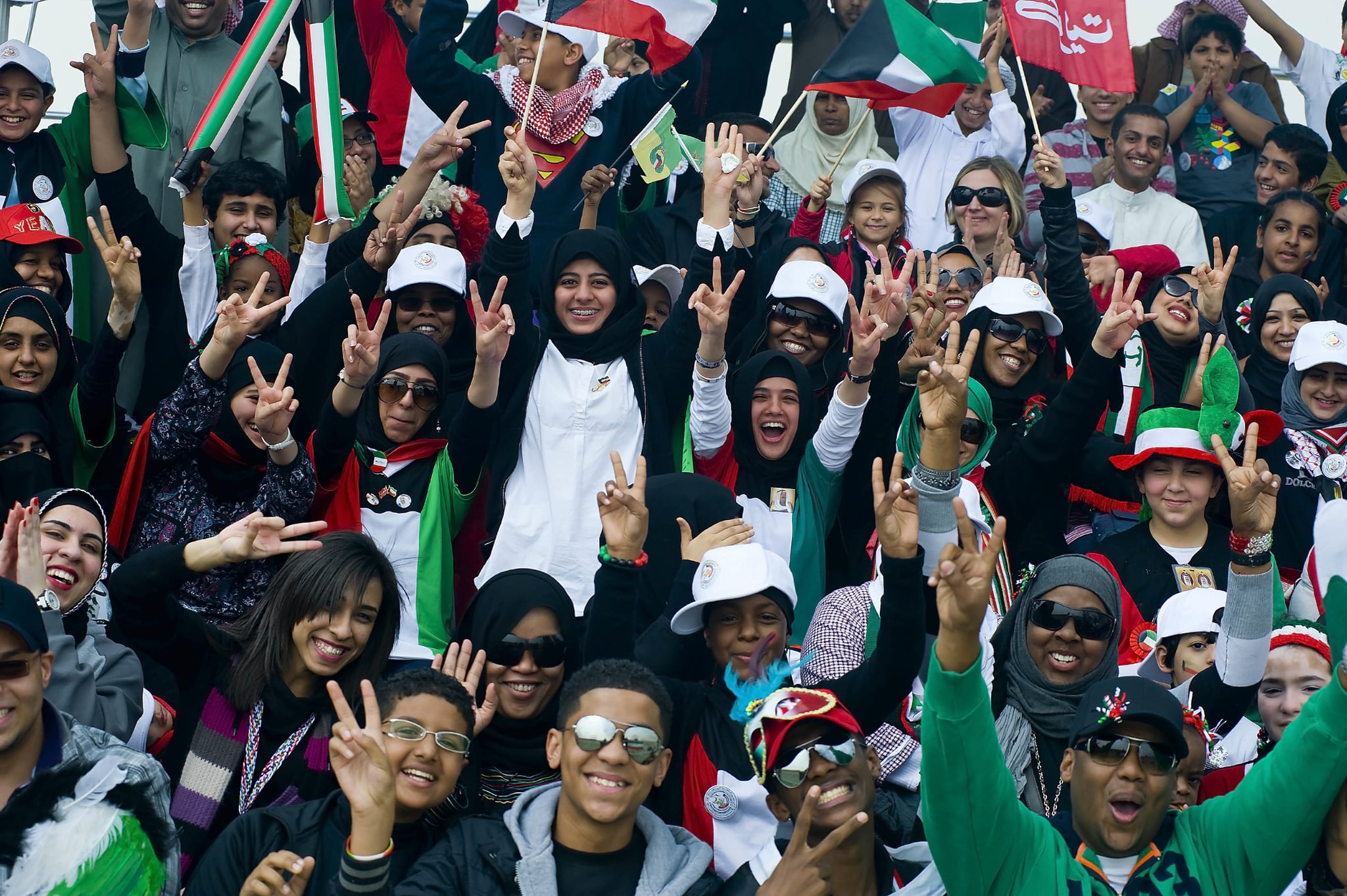 Countries are ranked across a number of different categories: safest, friendliest, most attractive citizens. But now, for the first time, countries have been ranked by empathy, and three Gulf nations made the top ten.
In a study recently published in the Journal of Cross-Cultural Psychology, results from an online study completed by 104,000 people were analyzed to evaluate which countries are the most empathetic in the world. The survey measured "people's compassion for others and their tendency to imagine others' point of view,"though it did not differentiate between empathetic feelings toward people in one's own country and that same feeling toward people in other countries.
The most empathetic country in the world? Ecuador! Following the South American nation is Saudi Arabia, Peru, Denmark, United Arab Emirates, Korea, the United States, Taiwan, Costa Rica, and Kuwait.
It shouldn't come as any surprise that GCC countries dominated the list-- the UAE in particular has a commitment to ensuring its citizens and residents alike are happy and safe, and a happy living environment certainly helps foster a more empathetic community.