Time Lapse Video of Dubai
Watch Dubai Literally Transform in Front of Your Eyes in This Timelapse Video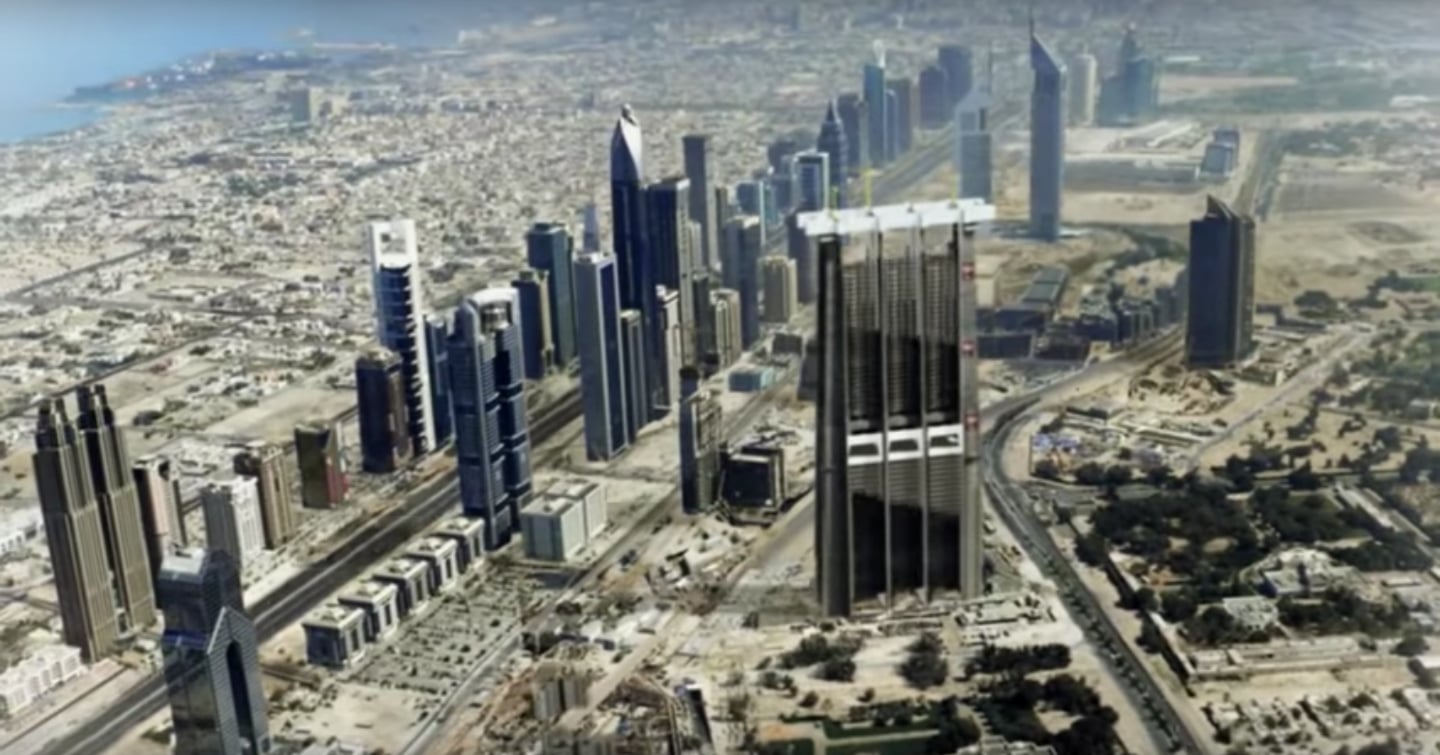 We've all seen the photos of Sheikh Zayed road that show how Dubai's developed and changed over the past two decades, and it's pretty incredible to see how many skyscrapers have shot up and fully transformed the skyline of this city.
A video released by BRAG provides an even more amazing visual, though, and shows how mesmerizing this city really is.
From Sheikh Zayed Road to the Burj Al Arab to The Palm, Dubai's transformation in timelapse form is truly stunning.