Time Lapse Video of Dubai Construction
This Time Lapse Video Shows How They're Building Dubai Creek Tower So Quickly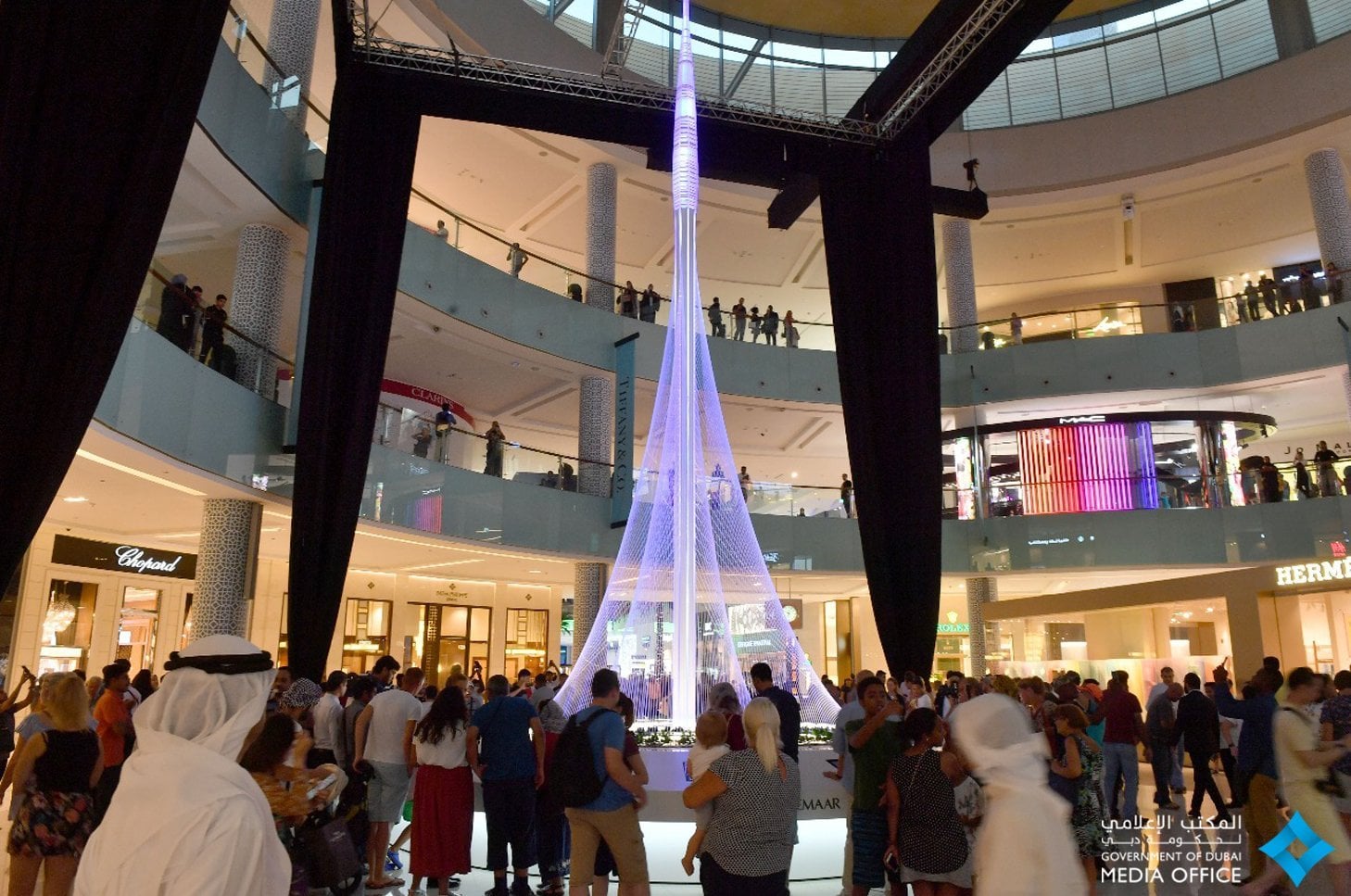 Rumors have been flying about Dubai Creek Tower for months.
Expected to be 100 meters taller than the Burj Khalifa, Dubai's newest mega-construction project will be the tallest in the world when it's completed in 2020, just in time for the World Expo.
As construction began in Dubai Creek, a replica of the building was unveiled in the Dubai Mall, giving architecture-buffs and curious tourists a preview of what's to come.
Now, property developer Emaar has released a time lapse video featuring the incredible round-the-clock construction of the city's newest skyscraper.
With 35 trucks arriving at the construction site per hour, 3200 tons of reinforced steel used at the base, and 151,000 tons of concrete used already, it's pretty amazing to see the rapid development of this project.
Watch the video below to see how Dubai Creek Tower is on track for a 2020 opening date! The skyline of the city is about to change in a major way...
Story of the 'solid foundation with a sky reaching mission' #DubaiCreekTower #VisionInAction pic.twitter.com/gXjGWULWMh

— Emaar Dubai (@emaardubai) September 18, 2017