Tobacco Tax UAE 2017
With the New Cigarette Tax, the Demand For Tobacco Is About to Drop in the UAE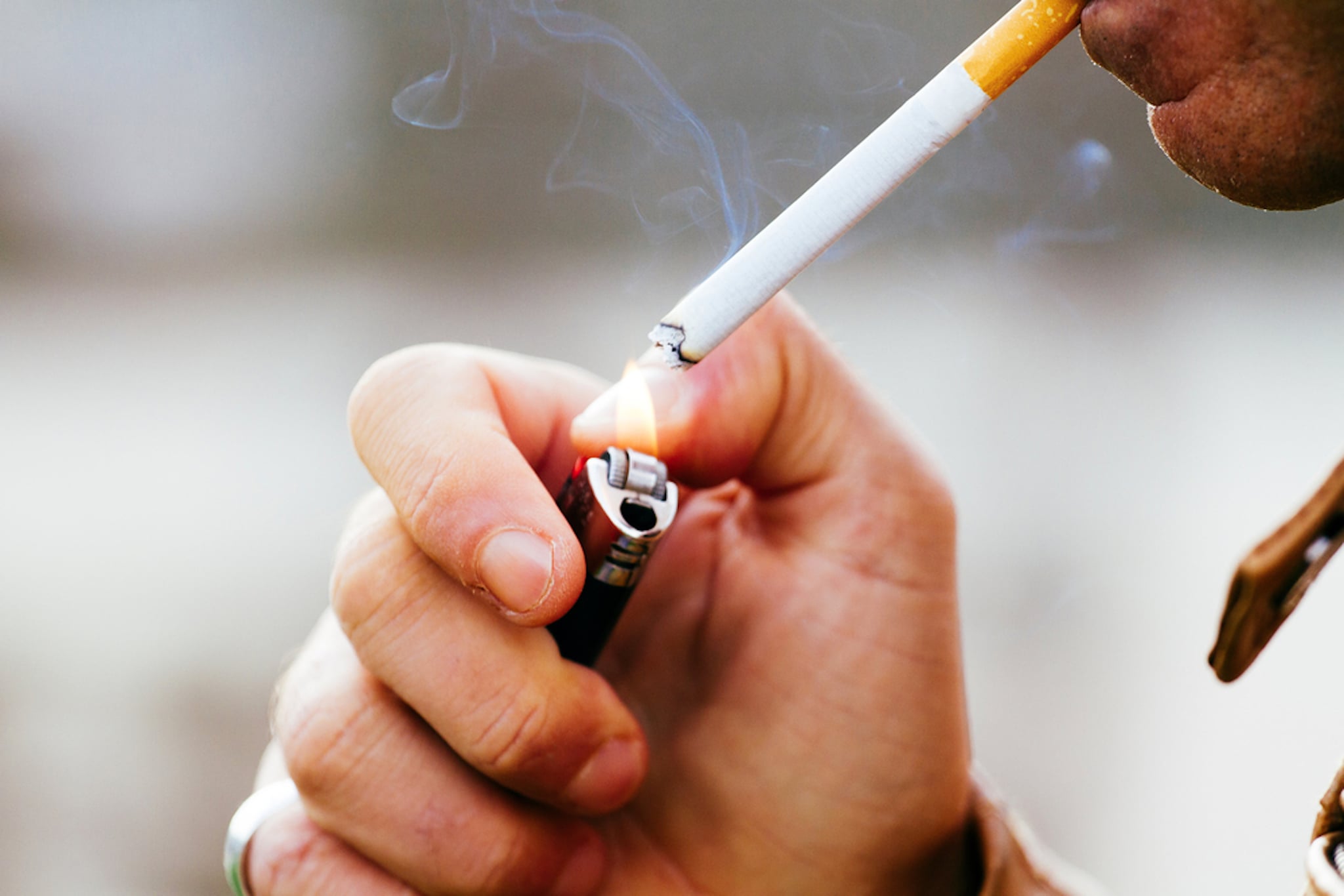 On October 1, a new 100 percent excise tax will be placed on cigarettes in the UAE, and though it's not great for your pockets, the higher cost will certainly help out the country health-wise.
According to a report from the World Health Organization (WHO), "A tax increase that raises tobacco prices by 10 percent decreases tobacco consumption by about 4 percent in high-income countries," meaning that tobacco sales in the UAE are expected to slump by at least 40 percent once the tax is introduced.
As the new tax is set to be introduced in the next week, nearly doubling the cost of cigarettes in the UAE, the long-term goal is to build a healthier population. WHO reports that only 33 countries (10 percent of the world's population) have imposed so-called "luxury taxes" on those who smoke, and the UAE being one of them is a major move in the right direction-- both for the country and for the region.
"Tobacco taxes are the most cost-effective way to reduce tobacco use, especially among young and poor people. A tax increase that increases tobacco prices by 10 per cent decreases tobacco consumption by about 4 per cent in high-income countries and about 5 per cent in low- and middle-income countries," wrote WHO in a statement.
WHO wrote about the benefits of such a large increase in price, both short and long term: "Raising tobacco taxes so that they account for at least 70 per cent of retail prices would lead to significant price increases, induce many current users to quit and deter numerous youth from taking up tobacco use, leading to large reductions in the death and disease caused by tobacco use," the statement read.
"At the same time, such tax increases will generate significant increases in tobacco tax revenues."
Way to go to the UAE for making this important step for the citizens and residents of the UAE! Are non-smoking bars next? We hope so!