Top Vacation Destinations For Arab Travelers 2016-2017
The Top Vacation Destinations For Arab Travelers Don't Surprise Us at All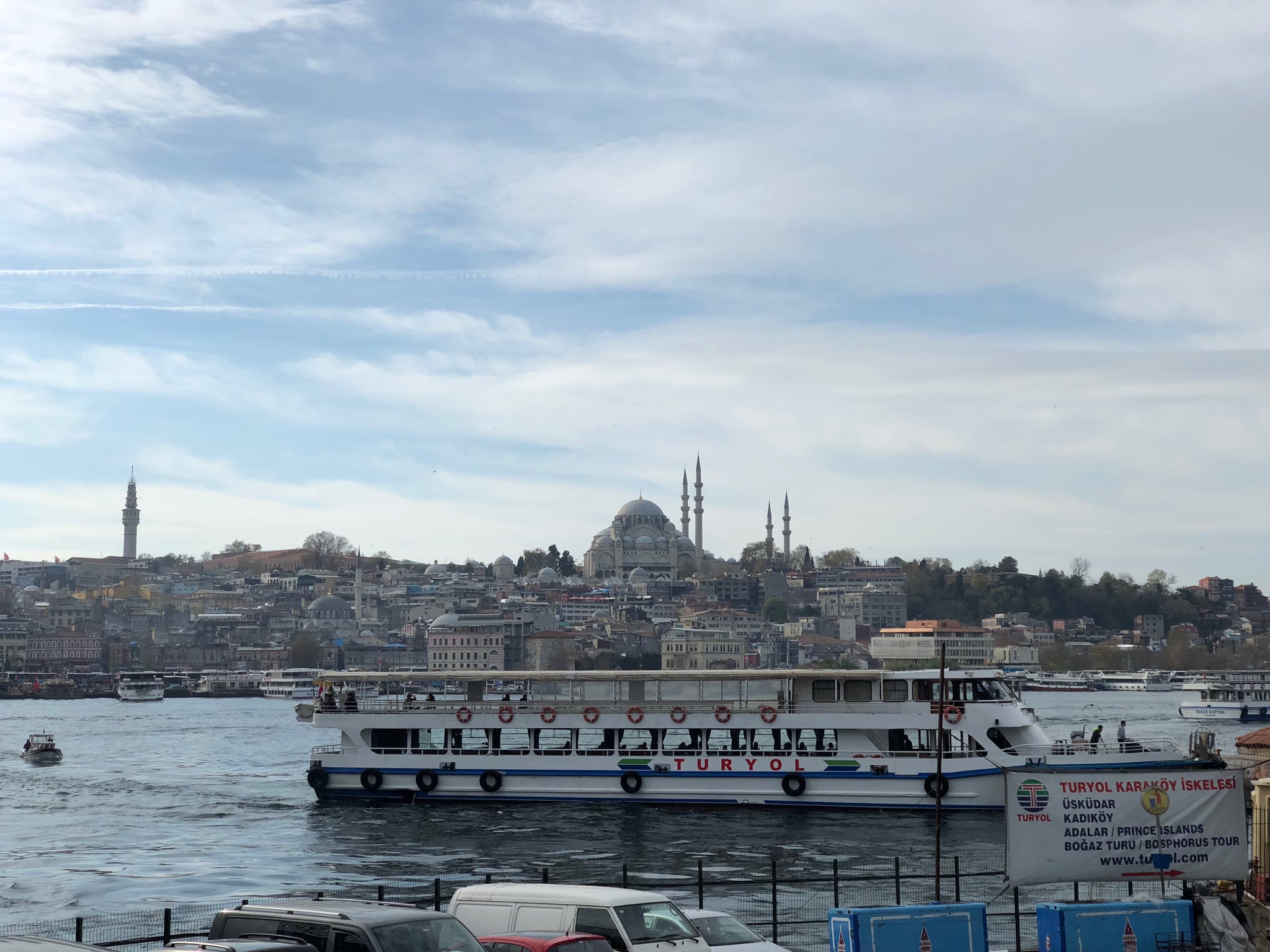 The United Arab Emirates and Saudi Arabia, once again are some of the favorite vacation destinations for Arab travelers, according to new findings.
The countries topped the charts for locations people from the region booked stays in from Hotels.com for 2017 and both also appeared in the top three in 2016.
They couldn't beat out beautiful Turkey though, which came in at number 1 on the Hotel Price Index list. Each of the countries are thought to be popular because the cost per night has decreased by 4 percent in the UAE and 9 percent in KSA, that's despite hotels in other locations upping their prices.
Check out the other counties that made the top 10 and see he price difference from the previous year, below.
The Top Vacation Destinations For Arab Travelers Don't Surprise Us at All
| | | |
| --- | --- | --- |
| Country | Rank in top 100 destinations in 2017 | Percentage difference in average price paid from 2016-2017 |
| Turkey | 1 | 4% |
| United Arab Emirates (UAE) | 2 | -4% |
| Saudi Arabia (KSA) | 3 | -9% |
| Egypt | 4 | -9% |
| Thailand | 5 | 6% |
| United States of America (USA) | 6 | -8% |
| United Kingdom | 7 | -7% |
| Malaysia | 8 | -4% |
| France | 9 | 5% |
| Germany | 10 | -3% |
Image Source: Leah Simpson