Top Wedding Destinations For Couples in Middle East
The Top Wedding Destinations For People Based in the Middle East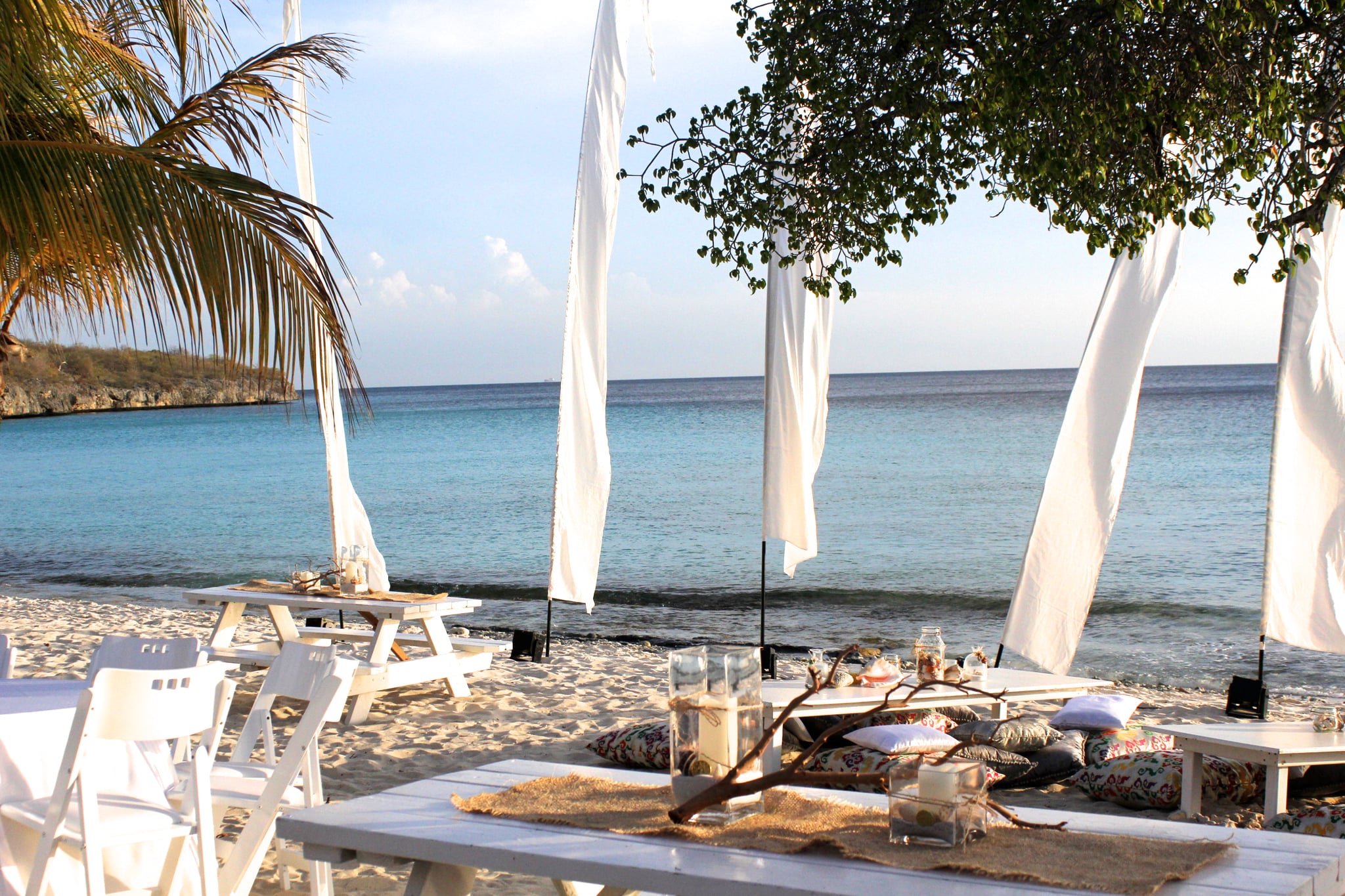 Being a gateway between the East and the West, the Middle East is a great destination to be when it comes to travel. And when it comes to getting married, couples based in the region are taking advantage of being able to walk down the aisle in a variety of locations.
According to the Destination Wedding Planners (DWP) Congress 2018 which took place in Los Cabos, Mexico, there's a big difference in habits when it come to wedding planning across the world. While European and American ceremonies are usually involve 50–200 guests, it's more like 300– 1,000 for weddings organized in Asia, Africa and the Middle East.
Still, from US$90billion spent on wedding around the globe, North and Central America is responsible for 30 percent, Asia 22 percent, Europe 20 percent, and South American and the Caribbean Islands 12 percent. Meanwhile Australia and New Zealand spends 6 percent of the global total and Africa and the Middle East 5 percent.
The top 10 destinations for people in the Middle East to wed are the UAE, France, UK, Greece, Turkey, Italy, Thailand, Indonesia, Lebanon, and Morocco. However, Portugal, Maldives, Mauritius, and Spain are mentioned as upcoming destinations.
The news comes as it's revealed those in North and Central America prefer to get hitched in Mexico, Italy, Caribbean Islands, Hawaii, France, and the USA, while couples in South America and the Caribbean islands similarly opt for Mexico, Caribbean Islands, Brazil, Columbia, Argentina, Chile, Peru, and the USA.
Europe-based couples tend to stay on the continent with Italy, Greece, Spain, France, England, Indonesia, Croatia, and Portugal coming out on top. The African content says "I do" most in UK, Italy, UAE, South Africa, France, Seychelles, and Mauritius, and loved up pairs in Asia choose Italy, Greece, Turkey, Thailand, the UAE, Indonesia, Sri Lanka, and Spain to tie the knot.
In Australia, grooms and brides-to-be stay in their neck of woods but also branch out to Asia and Europe when considering wedding destination. Thailand, Indonesia, Italy, Greece, France, Fiji, Tahiti, Australia, and New Zealand topped the list.
Image Source: POPSUGAR Photography / Grace Hitchcock