Tunisian Parliament Votes to End Violence Against Women
Parliament in Tunisia Voted to End All Violence Against Women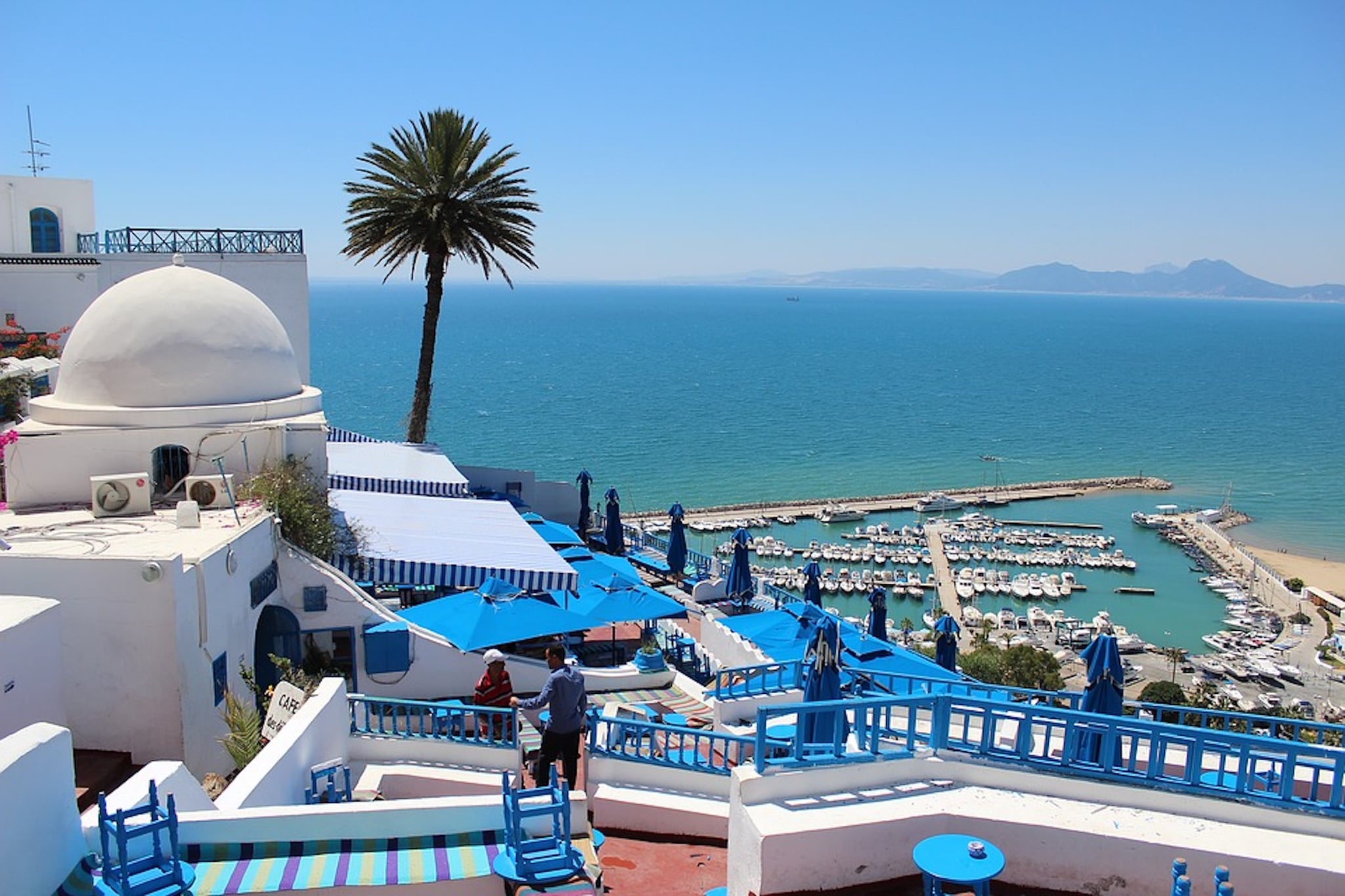 In what Human Rights Watch called a "landmark decision for women," parliament in Tunisia voted on Wednesday to "end all violence against women" in the country. Though Tunisia is one of--if not the--most progressive countries when it comes to women's rights in the region, nearly 50% of Tunisian women say that they have faced some sort of discrimination.
"It's a very moving moment and we are proud in Tunisia to have been able to gather around a historical project," said women's minister Naziha Laabidi.
The important decision will go into practice next year, and will recognize crimes of "physical, moral, and sexual violence."
"Tunisia's new law provides women with the measures necessary to seek protection from acts of violence by their husbands, relatives, and others," said Amna Guellali, Tunisia office director at Human Rights Watch. "The government should now fund and support institutions to translate this law into genuine protection."
According to Gulf News, "Tunisian women's rights organisations have campaigned for a domestic violence law for decades. Their lobbying also persuaded legislators to eliminate from the penal code a provision that allowed a rapist to escape punishment if he married his victim, striking a blow against impunity for rape."
This groundbreaking new law will work to prevent violence against women, prosecute those who commit crimes, and protect survivors of domestic violence.