Twitter Users' Funny Answers to Lowering Saudi Divorce Rate
Saudi Wants to Lower Divorce Rates and the Twittersphere's Response Was DEEP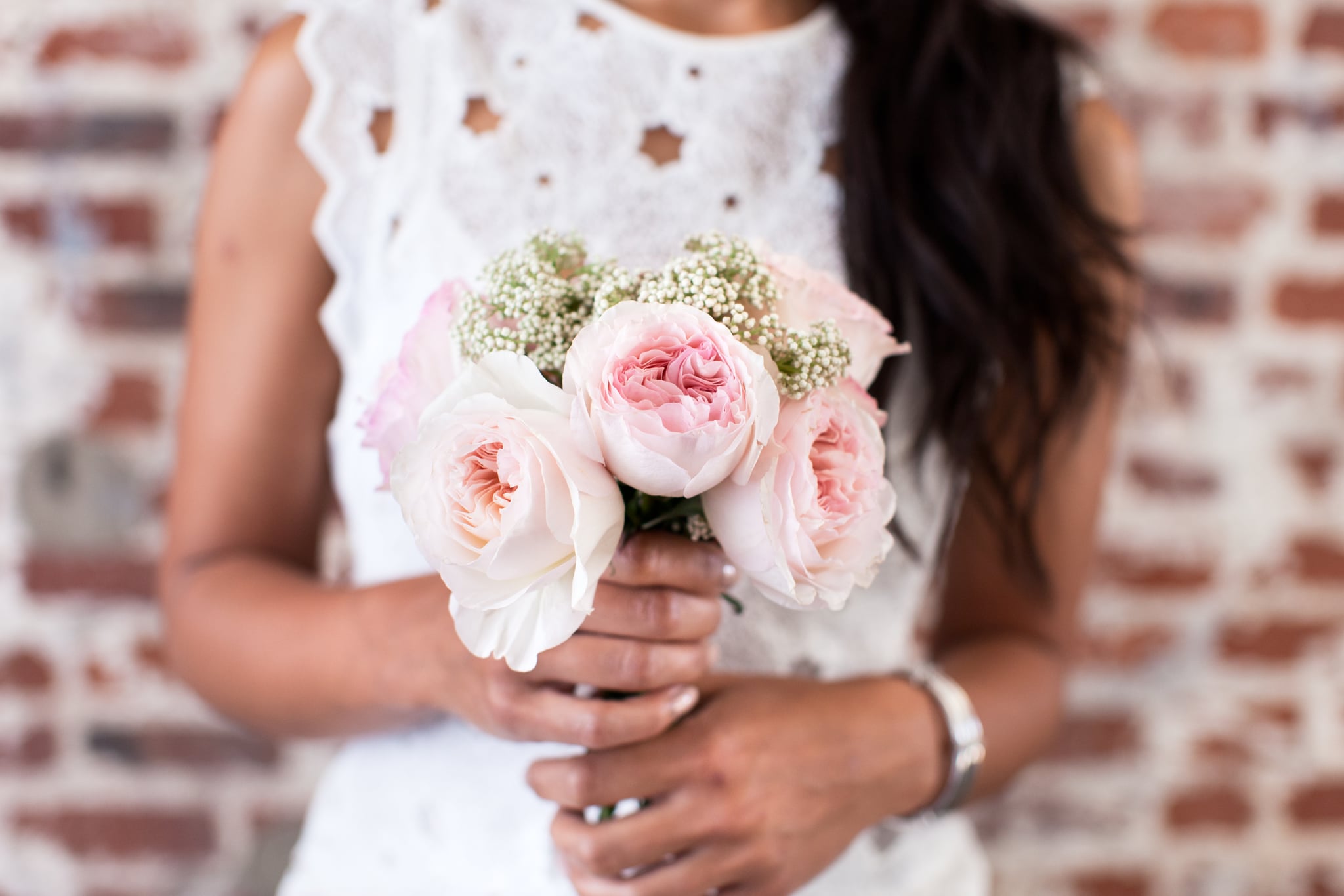 With divorce rates in Saudi Arabia on the up, the people of the kingdom took it upon themselves to find a solution on Sunday, with many taking to Twitter to contribute to the conversation.
And in true Twitter style, the social media platform brought forth a range of answers, a really interesting range…
From those who chimed in to say couples should attempt to change for one another, to others who insisted men and women should know their role, there's no doubt the feedback is very entertaining.
Some gems include one user telling men to have four wives, another advising against arranged marriage and those who told people simply not to rush into saying "I do" because they felt they were getting old.
One thing's for sure though, a whole bunch of people were adamant that family members shouldn't have a say in the marriage and lots of commenters even added that getting hitched probably isn't the best idea to begin with.
See the highlights below.
#كيف_نقلل_نسبه_الطلاق
Dont get married in the first place
Marriage is bically sentencing yourself to "life in prison" pic.twitter.com/AwVLIjrKzi

— 💙🍄 (@MissSupermario) September 16, 2017
How about you stop perpetuating the idea women have an expiry date and pressuring them to get married too soon?#كيف_نقلل_نسبه_الطلاق

— Afra Atiq (@a_afra) September 16, 2017
Ignore society's expectations. Don't do it just cause you feel like it's getting late.. There's no right age. #كيف_نقلل_نسبه_الطلاق

— Sulaiti 🇶🇦🇰🇼🇴🇲 (@AbMS19) September 16, 2017
Don't do it if you don't know what you're getting yourself into. Take your time choosing your partner. #كيف_نقلل_نسبه_الطلاق

— Maha (@Mahalasad) September 16, 2017
#كيف_نقلل_نسبه_الطلاق never compare your life with others. Everyone has their ups & downs. You never know what's behind the closed doors.

— iHope (@Amal_Zahrani) September 16, 2017
Discover yourself and know what you want before commitment

#كيف_نقلل_نسبه_الطلاق

— Cancereno (@Cancereno94) September 17, 2017
You can't get divorce if you stayed single #كيف_نقلل_نسبه_الطلاق pic.twitter.com/fFw9yJoK43

— هزاع العامري (@LeHazzaa) September 17, 2017
Stop getting married to soon because of your supposed biological clock #كيف_نقلل_نسبه_الطلاق

— Nour Almutairi (@NMA3A) September 17, 2017
#كيف_نقلل_نسبه_الطلاق understand marriage and its responsibilities

— Hania 🦋 (@haniarashid) September 16, 2017
Being there for him/her through thick before thin.Don't involve anyone in حياتكم الزوجية, specially not your families #كيف_نقلل_نسبه_الطلاق

— Maha (@Mahalasad) September 16, 2017
For some people who think it's a game so have 2 words to say them "grow up" #كيف_نقلل_نسبه_الطلاق

— Asma (@asma4448992) September 16, 2017
I think it's all about good understanding and believe each other ✌🏻 #كيف_نقلل_نسبه_الطلاق

— Asma (@asma4448992) September 16, 2017
#كيف_نقلل_نسبه_الطلاق

Marriage is just a fancy word for adopting an overgrown female child who can not be handled by her parents anymore.

— Abhii Sri (@AbhiOffl) September 16, 2017
Stop forcing/pressuring your kids to get married when they're not ready! How bout that? #كيف_نقلل_نسبه_الطلاق

— RAWD. (@killroda) September 16, 2017
Arranged marriages plays a big role of that maybe not all of them are bad but most of them end up really bad #كيف_نقلل_نسبه_الطلاق

— Hessa 🥀 (@h96am__) September 16, 2017
#كيف_نقلل_نسبه_الطلاق
Divorce's nothing to be ashamed of. Should they stay together & hate each other for the rest of their miserable lives?

— آل هيتجنز🏳️‍🌈 (@D_hitchens93) September 16, 2017
#كيف_نقلل_نسبه_الطلاق
Can't see why yall want less divorce rates. I mean if someone wants to leave a relationship.. let them, you know??

— ♧ (@TheHsn) September 16, 2017
End arranged marriage. #كيف_نقلل_نسبه_الطلاق pic.twitter.com/DSUz76cF8W

— Da⁹⁰ (@DigitalAbdullah) September 16, 2017
#كيف_نقلل_نسبه_الطلاق
Marry 4 pic.twitter.com/26C3umx5AT

— Adeeb Mirza (@adeebbaig) September 16, 2017
#كيف_نقلل_نسبه_الطلاق By refraining from being douchebags and realizing that real life isn't like the movies.

— Ahmed Ghannam (@FieryPhoenix7) September 16, 2017
Not forcing people to get married & not letting your whole family/tribe make you feel bad abt who youre marrying.
#كيف_نقلل_نسبه_الطلاق

— tamz (@Tamii_Nem) September 16, 2017
#كيف_نقلل_نسبه_الطلاق
Let's start by: not marrying a stranger

— Hamad Alhadyan (@Hamadx) September 16, 2017
Talk to each other. Change for each other.#كيف_نقلل_نسبه_الطلاق

— Mikail (@Mikeyisin) September 16, 2017
Stop chasing a person who's chasing someone else #كيف_نقلل_نسبه_الطلاق pic.twitter.com/SeRsHWHVrw

— Life Sad (@NiceNewyear) September 16, 2017
#كيف_نقلل_نسبه_الطلاق
Each partner should know his/her real role and accept it , respect and accept the other's role as well.

— Samatya (@SamatyaAdly) September 17, 2017
Image Source: POPSUGAR Photography / Mark Popovich