UAE Aid for Somalia
All the Ways the UAE is Helping Somalia Right Now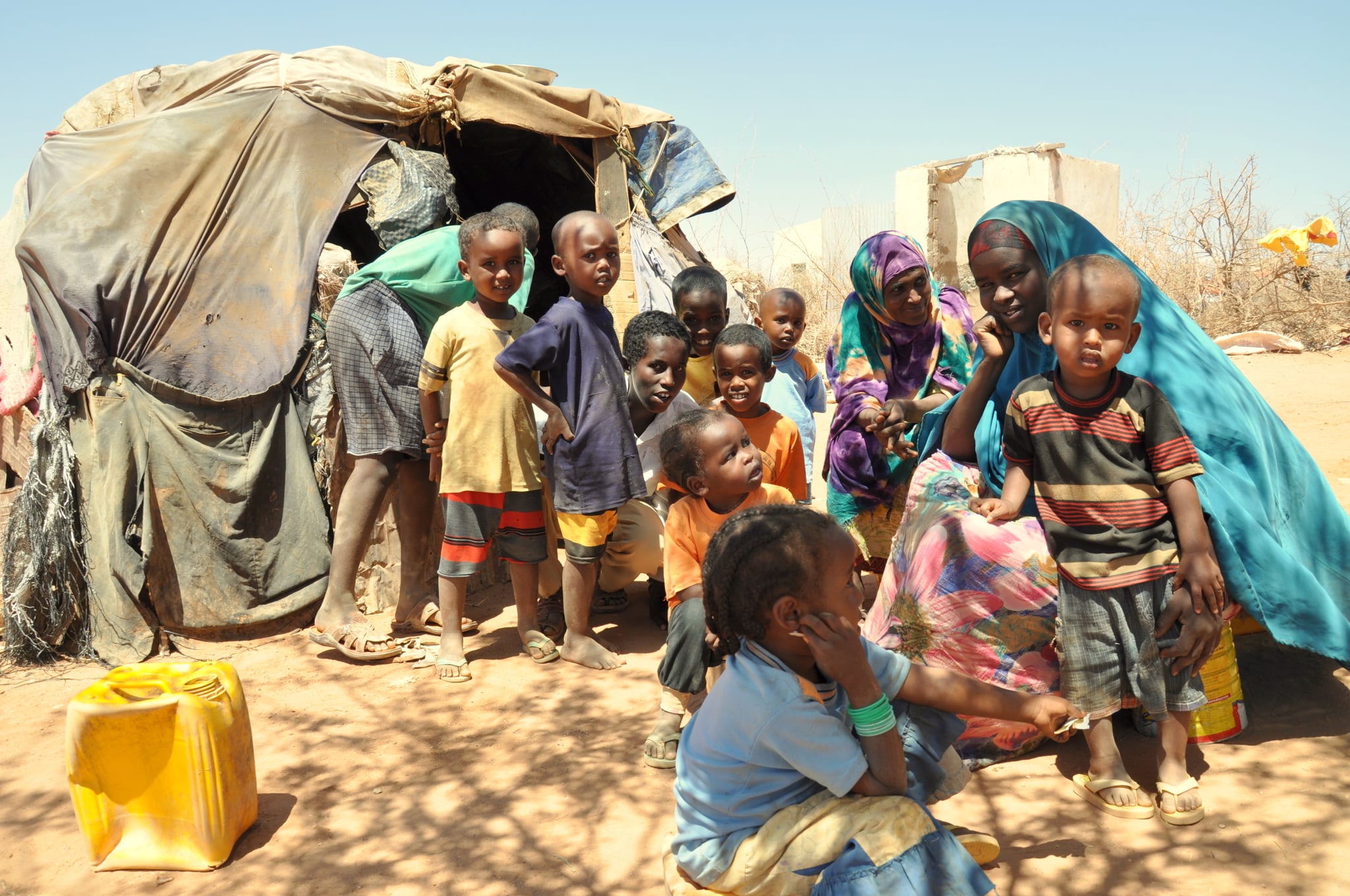 As severe droughts threaten the lives of hundreds of thousands of people in Somalia, the UAE is stepping up to help the African nation in a major way
In April, UAE President Sheikh Khalifa announced the launch of a month-long campaign to help provide food, water, and medicine to Somalians. Running under the name "For You, Somalia," the campaign called for donations across the UAE and also included a telethon on April 21 which raised over Dhs100,000. The ultimate goal of the campaign is to raise Dhs500 million before Ramadan begins, and donations continue to pour in across the nation.
Even the country's youth are getting involved with the cause, and last week, 600 children from Aldar Academies' seven private schools in Abu Dhabi performed in a concert at the Emirates Palace Hotel for over 1,000 guests. The show raised over Dhs60,000, greatly contributing to the UAE's ultimate fundraising goal.
The contribution the country's making to Somalia isn't just financial, though. Through the Zayed Giving Initiative (ZGI), 25 Emirati doctors are treating close to 1,000 patients daily in Hargeisa, Somalia, where the ZGI along with the Dar Al Ber Society, Sharjah Charity House, and the Saudi-German Hospital built the first mobile hospital. Comprised of six units, the hospital is staffed by both Emirati and Somali doctors.
"We see 1,000 patients a day and still this isn't nearly enough to help the people of Somalia," Dr Al Shamry, who works at the hospital, told The National. Ultimately, the goal is for Emirati doctors to train the Somali staff. "This is a sustainable project and hopefully by the end of 2017 will be fully run by Somalis," he continued.
All of the UAE's work for Somalia is part of the 2017 Year of Giving, which was declared by Sheikh Khalifa bin Zayed at the start of 2017. We're not even halfway through the year yet, but we can't wait to see how else the UAE plans to further humanitarian efforts in the region and beyond.
To donate money to help the people of Somalia, click here.
Image Source: Wikimedia