UAE Couple Jailed for Sexting
A Couple in the UAE Exchanged Nude Selfies and It Landed Them in Jail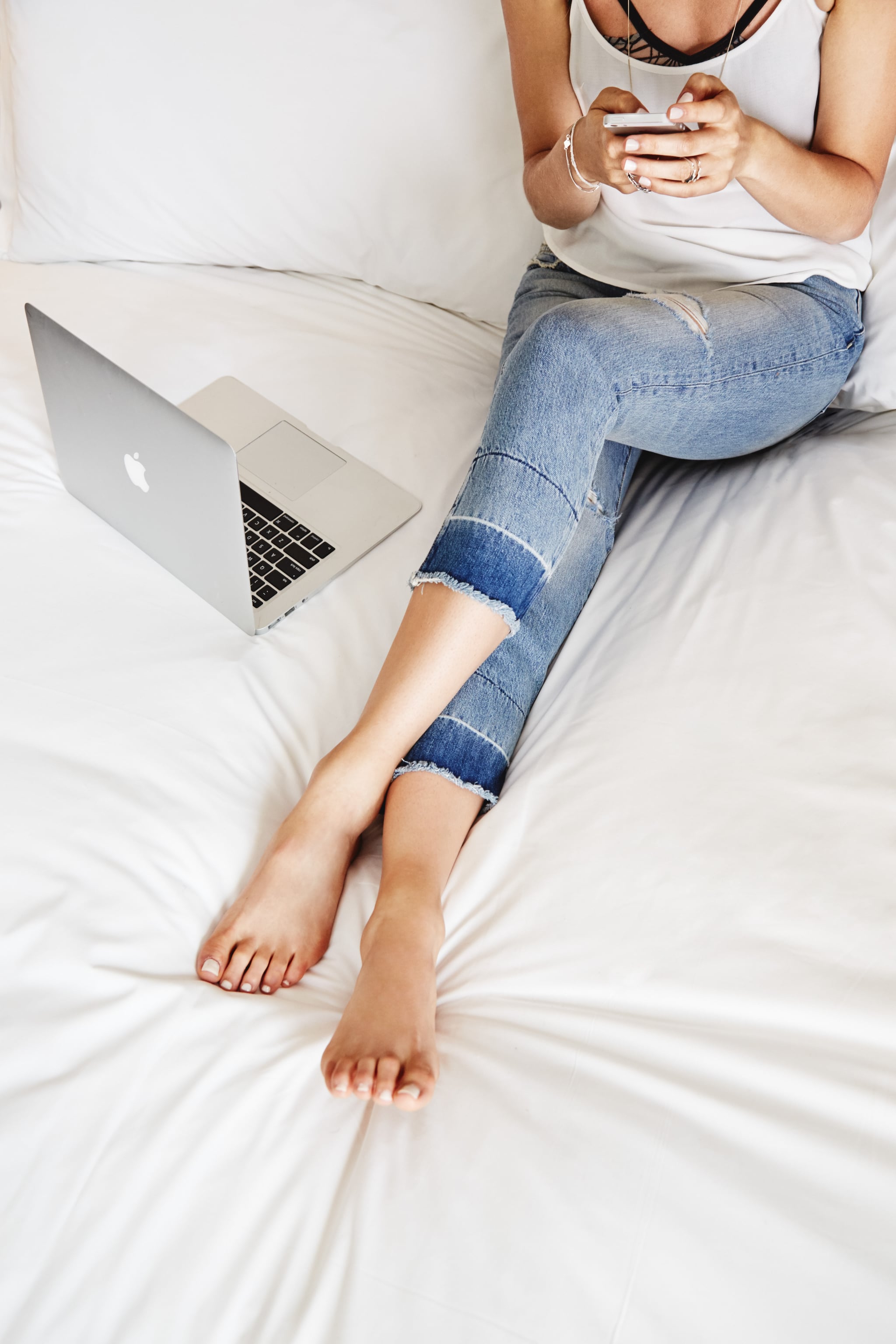 Sexting in the UAE is against the law. That also includes nude selfies, as this young couple found out.
In Ras Al Khaimah, a 19-year-old man and a 20-year-old woman were given a three-month jail sentence followed by deportation for exchanging risque photos of themselves on WhatsApp, reported Khaleej Times.
According to court records, the woman's mother alerted RAK police when the man started threatening to post her daughter's nude pictures on social media if she broke up with him.
The couple was then charged in criminal court for exchanging the nude pictures and also having consensual sex outside of wedlock – a legal offense in Arab countries. The man was also charged with exchanging nude pictures with the woman when she was still a minor, threatening to defame her, and trespassing her father's house.
Word to the wise: Don't sext or send nudies to someone you're dating. Aside from running the risk of having your lady parts plastered all over the internet, in the UAE, it means jail time. And no man is worth that.