UAE Donates to Hurricane Relief in the USA
Here's How the UAE is Helping the USA During Hurricane Season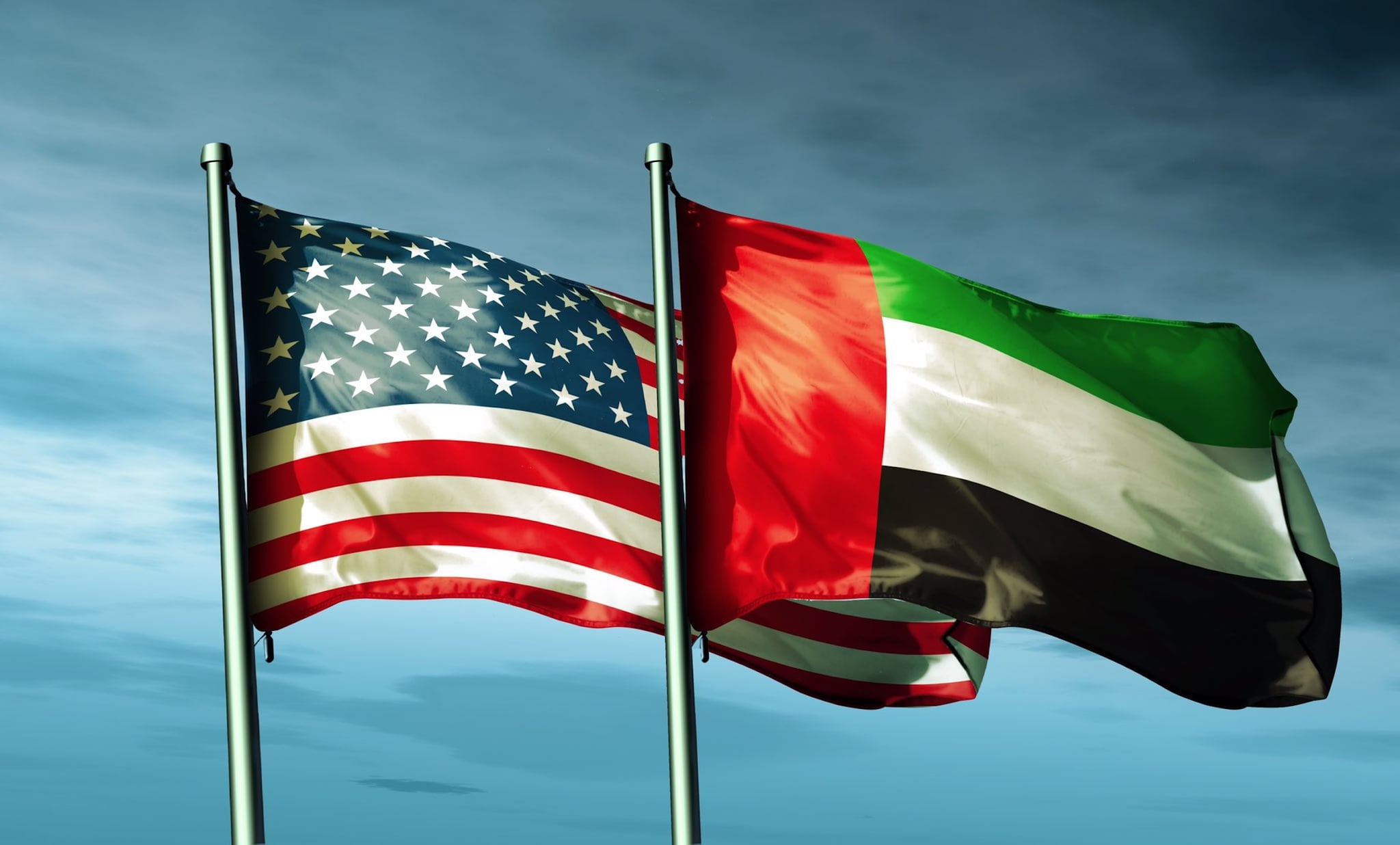 Beginning with Hurricane Harvey, the US, Puerto Rico, and the Caribbean have been ravaged by storms over the past few weeks. With destruction that's led to power outages that could last for months and entire towns destroyed, thousands of people are in need of basic supplies.
Donations have been pouring in both in the US and from abroad, and the UAE is the latest country to step up and help the US in a big way.
When the hurricanes first hit, the UAE evacuated all Emiratis from the state of Florida, deploying planes to the southern state and bringing UAE citizens to the capital, Washington, DC. Since then, the UAE has pledged $10 million USD to support local and state recovery efforts following Hurricane Irma.
When Harvey hit Texas, the UAE Ambassador to the US issued a press release showing solidarity with the people of Texas: "The people of the UAE stand with Texans who have been impacted by this disastrous storm," said Ambassador Al Otaiba. "The resilience and resourcefulness shown by the people of Texas as they begin the long recovery and rebuilding process is an inspiration for everyone, and the UAE government is proud to provide assistance.
"In times like these, friends help each other, and the UAE is committed to helping Houston and other communities rebuild."
A Tweet issued over the weekend confirmed the UAE's financial support.
#UAE pledges $10Million to support local & state recovery efforts in #Florida, following #HurricaneIrma. https://t.co/XBo0kUOcGK pic.twitter.com/pTP26qNEyB

— UAE Embassy US (@UAEEmbassyUS) September 20, 2017
A second Tweet said that the UAE Embassy would coordinate with the Governor of Florida to aid in recovery and relief efforts.
.@UAEEmbassyUS will coordinate w/ @FLGovScott and other state & local leaders in Fla on relief & recovery efforts https://t.co/XBo0kUOcGK pic.twitter.com/NaV0df6xnx

— UAE Embassy US (@UAEEmbassyUS) September 20, 2017
Whether it's part of the Year of Giving or just general goodwill, the UAE is stepping up when the US needs help the most.