UAE Donates Money to End Polio
Abu Dhabi's Crown Prince Just Made a Major Donation to Bill Gates' Foundation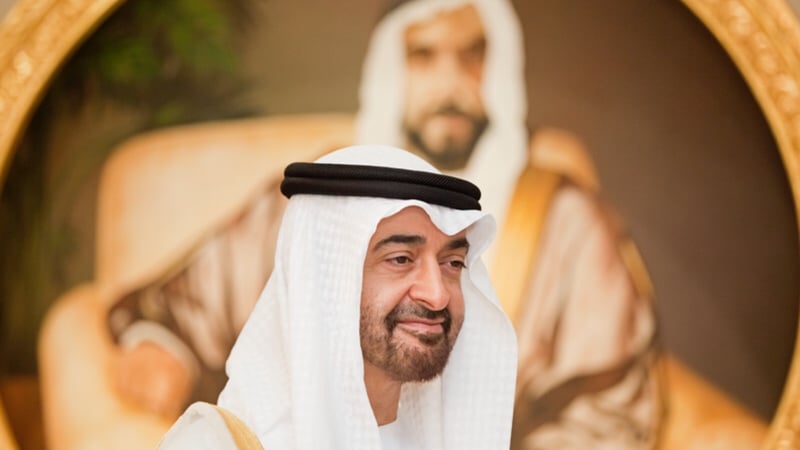 Though polio is become more and more rare each year--only five cases have been reported so far in 2017--the disease, which is highly contagious and mainly affects children, still exists worldwide.
Bill and Melinda Gates' Global Polio Eradication Initiative (GPEI) seeks to raise awareness for the disease, fund research, and work to eradicate this paralyzing illness from the planet, and now, the UAE is getting involved in the effort.
At Rotary Convention in Atlanta on Monday, nearly $1.2 billion (USD) was pledged to the foundation, and $30 million of that sum came from the UAE.
Abu Dhabi's Crown Prince Sheikh Mohamed bin Zayed al Nayhan made a personal donation to the charity of $30 million, and the Gates Foundation promptly Tweeted out their appreciation.
Excited to see the United Arab Emirates commit $30M to #endpolio. We're closer than ever to wiping polio off the map https://t.co/44IGB03m5B

— Gates Foundation (@gatesfoundation) June 12, 2017
"Thanks to the incredible efforts of Rotarians, governments, health workers, partners and donors — including those who have gathered at the Rotary Convention in Atlanta — we are closer than ever to making history," said Chris Elias, Global Development President, Bill and Melinda Gates Foundation and Chair of the GPEI Polio Oversight Board. "These new commitments will help ensure that we will complete the job."
Yousuf Al Otaiba, the UAE's ambassador to the US even commented on the donation on Monday, saying: "The UAE is proud to be a leader in the effort to end polio and looks forward to a future in which every child and every country around the world is able to experience the full economic and health benefits of polio eradication."
Way to go to the UAE for making a donation to this worthy cause! It's all about the Year of Giving.
Image Source: Wikimedia