UAE Donation to Gaza
The UAE Just Donated $2 Million to the UN For This Cause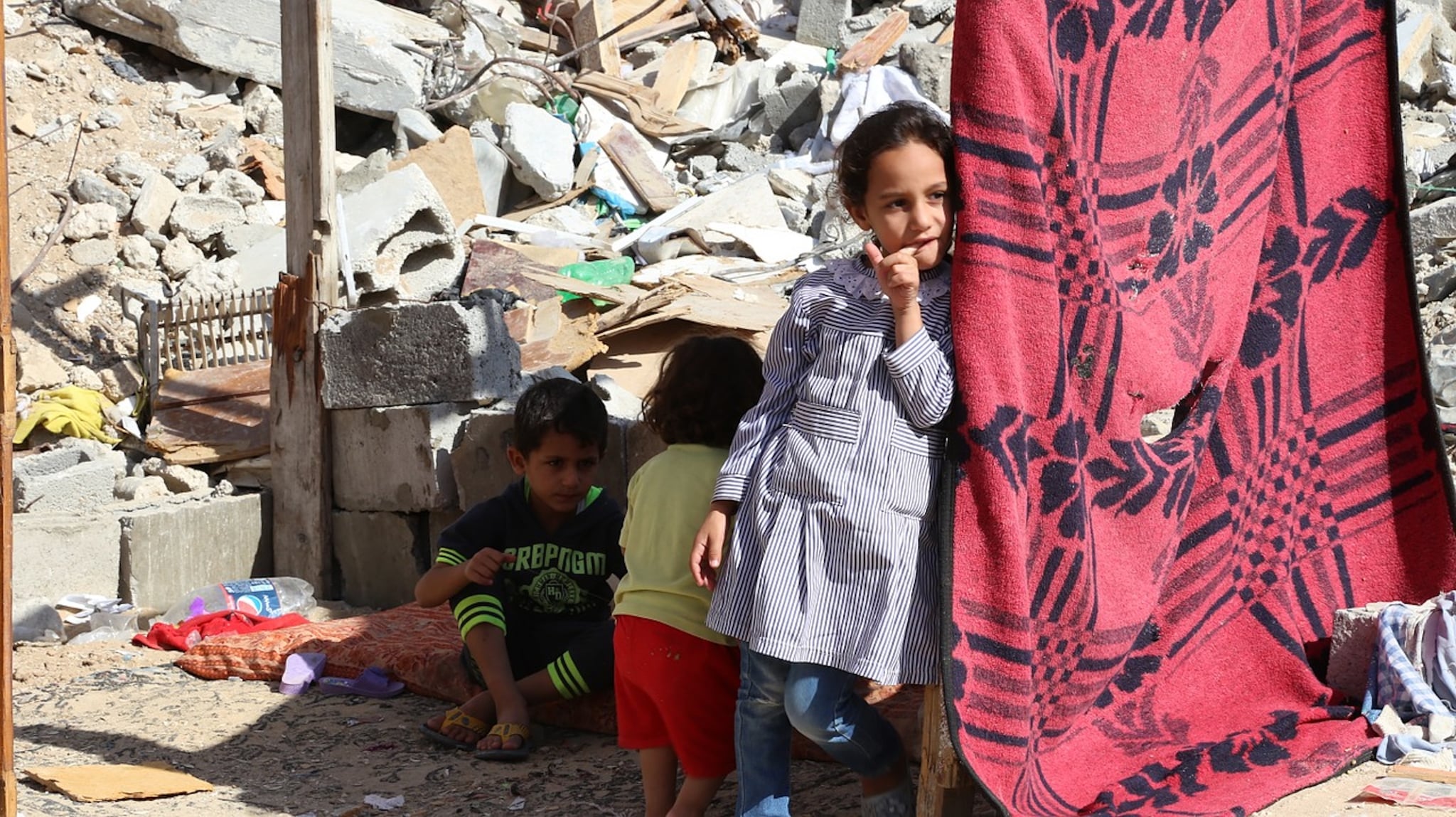 The UAE is quick to step in and help out other nations during crises.
Over the past few months alone, the country has supported hurricane victims in the US, Rohingya refugees in Bangladesh, and children in war-torn Yemen.
Now, the UAE has pledged $2 million to a new UN program that will supply electricity to hospitals across the Gaza strip.
The move is under the directives of Sheikh Mohamed bin Zayed Al Nahyan, Crown Prince of Abu Dhabi and Deputy Supreme Commander of the UAE Armed Forces.
In recent weeks, electricity supplies to hospitals along the Gaza strip have been reduced, and the UAE's aid will help bring back the power, which is integral to treating patients.
According to state news agency WAM, "H.H. Sheikh Abdullah affirmed the UAE support for the UN peace efforts in the Middle East and the country's determination to strengthen its partnerships with world agencies concerned with ensuring comprehensive and sustainable development for different world countries and peoples."
The move comes at a particularly important time. Just a few months ago, US President Donald Trump vowed to cut funding to Palestine.
...peace treaty with Israel. We have taken Jerusalem, the toughest part of the negotiation, off the table, but Israel, for that, would have had to pay more. But with the Palestinians no longer willing to talk peace, why should we make any of these massive future payments to them?

— Donald J. Trump (@realDonaldTrump) January 2, 2018
The UN Relief and Welfare Agency is funded by contributions from UN members, and as of now, the US donates more money than any other country.