UAE Driver's License Now Accepted in More Than 50 Countries
Your Driver's License Just Got a Lot More Powerful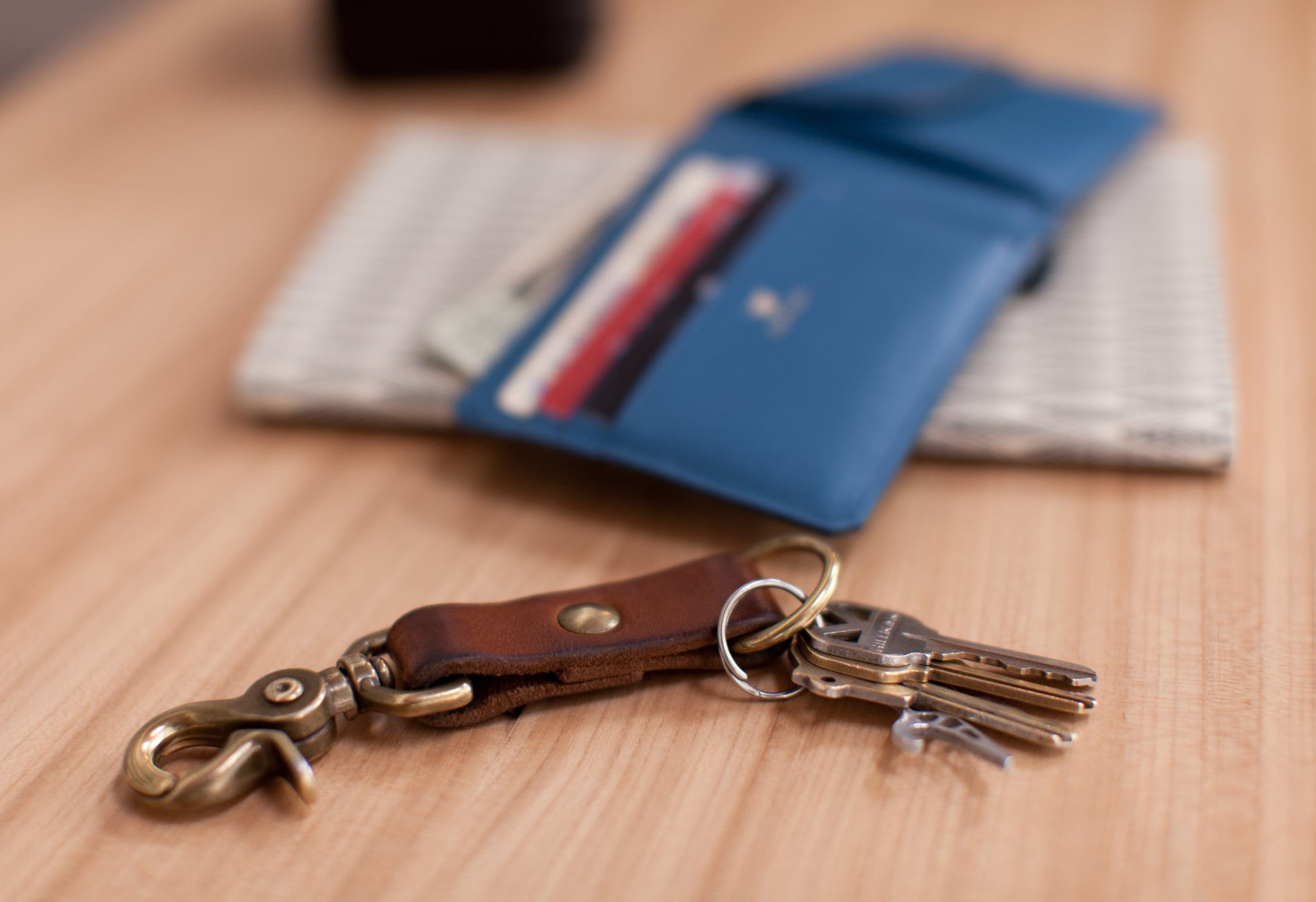 The UAE passport is even stronger these days but perhaps more important is the state of the country's driver's license. Well, ladies, you're in luck whether you have one or not, because it just got much more flexible.
Now it's easier to travel to bunch more countries and hire a car using a United Arab Emirates driver's license or travel from those and hire a vehicle in the UAE. Whereas it was only the likes of Romania, Finland, China, Serbia, Denmark, Austria, Slovakia, and Luxembourg who accepted the ID, a whole host of others are now seeing it as valid.
The changes announced by the Ministry of Foreign Affairs and International Cooperation (MoFAIC) also reveal that people moving to the UAE from the UK, US, France, Japan, Germany, Italy, Belgium, Netherlands, Switzerland, Denmark, Greece, Spain, Sweden, Austria, Ireland, Norway, Turkey, Canada, Poland, South Korea, Finland, South Africa, and Australia don't have to undergo expensive driving lessons and tests to get a UAE driver's license. Instead, they can just show their home country ID.
All expats have to do it is get a letter from their employer, show a legal translation of their license in Arabic and provide a headshot.
See below for a list of countries that now accept the UAE driver's license abroad and the countries drivers can switch theirs from in the UAE:
Saudi Arabia

Bahrain
Kuwait
Oman
Algeria
Jordan
Morocco
Syria
Lebanon
Yemen
Somalia
Sudan
Mauritania
Djibouti
Comoros
Tunisia
Iraq
Palestine
Spain
France
USA
UK
Italy
Germany
Denmark
Switzerland
Netherlands
Slovakia
Ireland
Austria
Greece
Sweden
China
Poland
Canada
Turkey
Norway
Latvia
New Zealand
Serbia
South Africa
Finland
Hungary
Luxembourg
Lithuania
Singapore
Image Source: POPSUGAR Photography / Mark Popovich