UAE Excise Tax 2017
Phew! Sparkling Water Will Not be Be Included in the UAE's New Excise Tax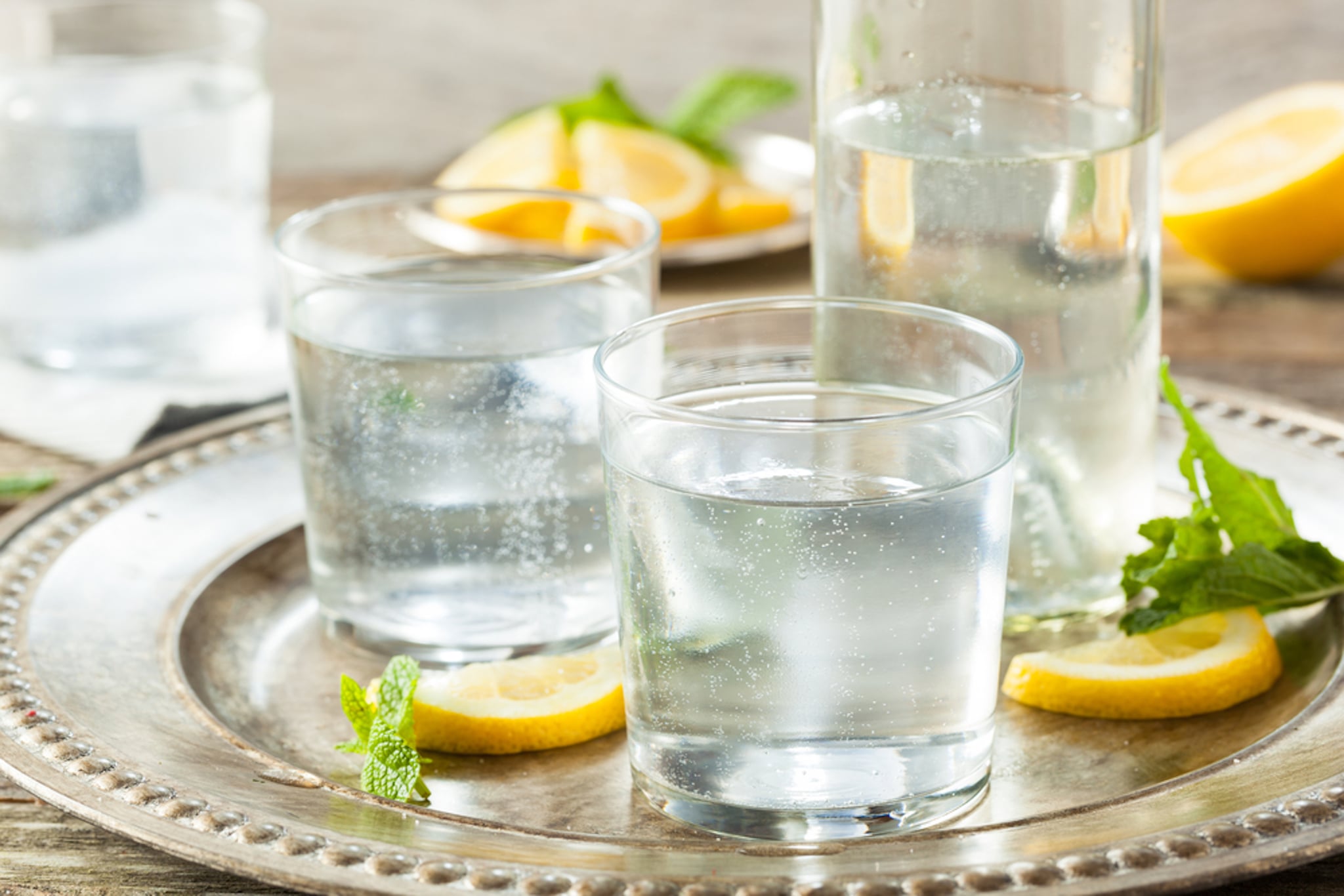 Earlier this week, the GCC imposed a new excise tax that saw an increase in prices on cigarettes and soft drinks.
The excise tax will put taxes on items that are deemed harmful to one's health, both in an effort to create a healthier society and to boost state income. The tax will place a 50 percent tax on sugary, carbonated beverages and 100 percent tax on tobacco products.
The Ministry of Finance released a video helping people understand the next tax, but even after the video, some specificities of the tax were still a bit unclear.
What you need to know about #excise_tax #UAE pic.twitter.com/PT4vmPj0qe

— وزارة المالية | الإمارات (@MOFUAE) September 30, 2017
The biggest concern was whether or not sparkling would would be taxed, and now the Federal Tax Authority has clarified that the tax includes "all aerated beverages with the exception of non-flavoured aerated water."
This is good news for all Perrier and Pellegrino drinkers, though if Diet Coke is your beverage of choice, you'll still be subject to the price hike.
In addition to soda, energy drinks will also be taxed by 50 percent.
It may be a bit annoying, especially after getting used to such low-price beverages, but it's sure to help the UAE work towards a healthier and happier future.