UAE Expat Fired For Sending Lewd Messages on Facebook
When a UAE Expat Sent Lewd Messages on Facebook, He Didn't Know He Was Messing With the Wrong Woman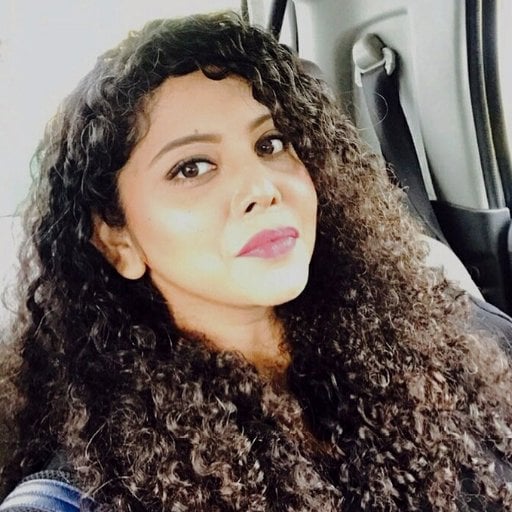 It's 2017 and the UAE has once again proved that it has zero tolerance towards any kind of harassment against women.

A Dubai-based expat of Indian origin was recently sacked and immediately deported for sending abusive messages to a well-known Indian journalist on Facebook.
The incident was brought to light by a Delhi-based investigative journalist Rana Aayub who decided to expose the man on Twitter by revealing the vulgar messages he sent to her in her Facebook inbox. The man, who hails from Kerala, worked at the Alpha Paint in Dubai as a Service Employee, which is a sister company of National Paints in Sharjah, in 2015, reports Gulf News.
"Just an example of he filth I receive on my Facebook page. Time to name and shame this pervert," she wrote on her Twitter page.
As soon as the company got wind of the entire situation, he was promptly terminated and later deported. The HR department of Al Refair said, "We verified the accuracy of the information and checked on the name of the man. On April 8, at 8am the termination order of (B.B.) was issued."
A few days later, Rana also Tweeted that his visa had been revoked and he is being deported back to India.
She further added that the company reached out to her, apologizing for their ex-employee's behavior, and even offered to bring her flowers.
National paints sharjah: our company policy detests and punishes such attitude to women. UAE , I am truly impressed with this. Kudos

— Rana Ayyub (@RanaAyyub) April 11, 2017
We sincerely hope this will go down as a lesson to all those deplorable offenders who believe they can get away with harassing women, especially online.