UAE's First Pokemon Go Party at Societe Dubai
The UAE's First Pokémon Go Party is Happening Next Week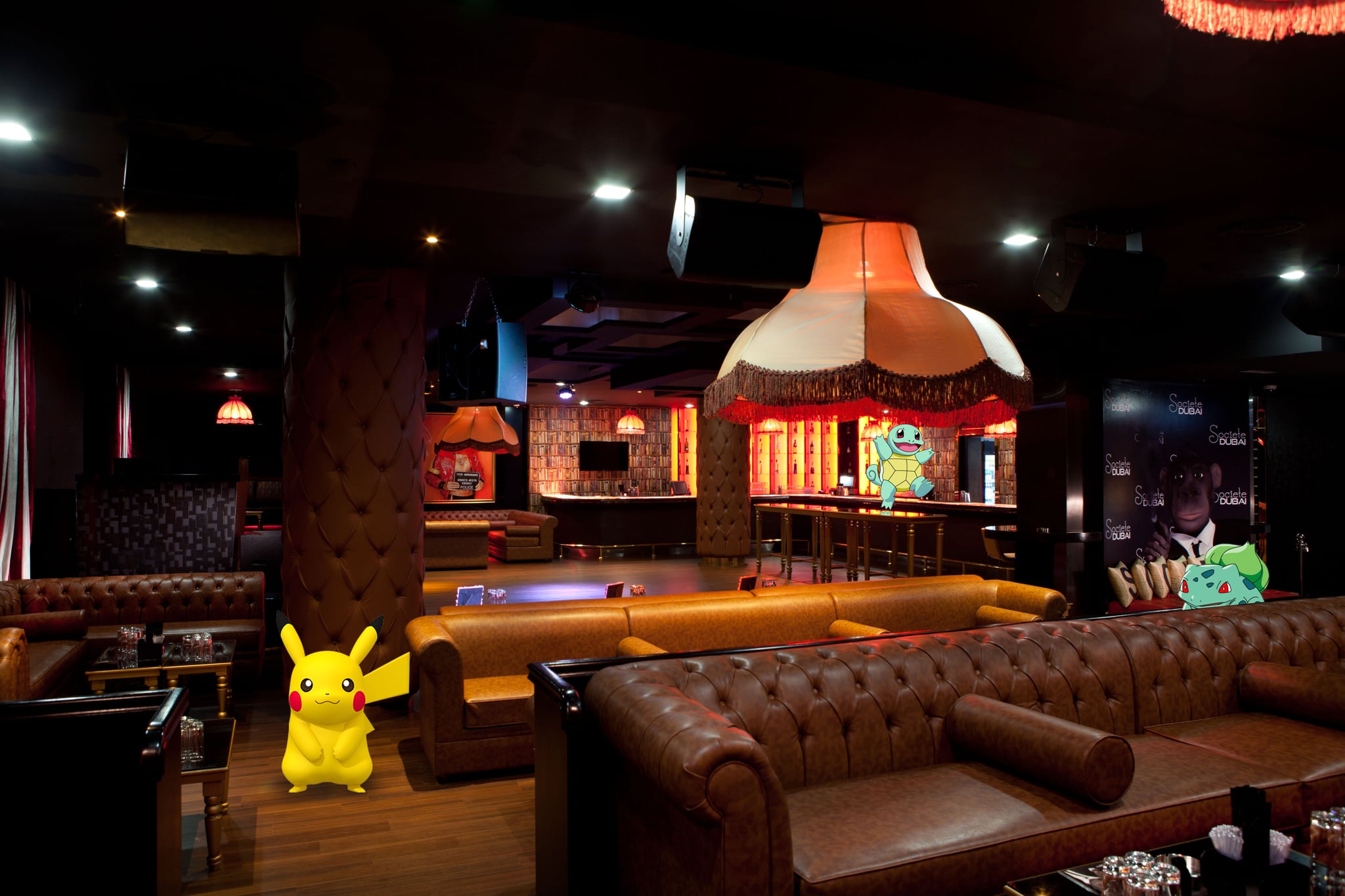 First one Dubai hotel decided to offering some tasty perks to people playing the game on their property. Now the UAE is really embracing the Pokémon Go craze.
Societe Dubai - leaders in 80s and 90s music around the Emirate - are throwing a bash for lovers of the game. Party-goers can "dive into a giant Pokéball pit" to seek out the little monsters, plus pick up poke balls, eggs, and potions at the country's first ever gathering of its kind.
Taking place at the Marina Byblos Hotel on Thursday July 28, we think its about time you cleared your schedule for some throwback fun. Expect stuff toys in the form of the quirky characters and episodes of the show to be played on their screens. Of course, a DJ will be spinning the regular vintage tracks for your enjoyment so it's worth checking out even if you couldn't care less about the cartoon.
They'll also be encouraging that sense of nostalgia with themed cocktails and life-sized versions of the Pikachu and friends!
Image Source: Societe Dubai