UAE Flag Day 2017
This Year, UAE Flag Day Will Be Celebrated a Day Earlier Than Usual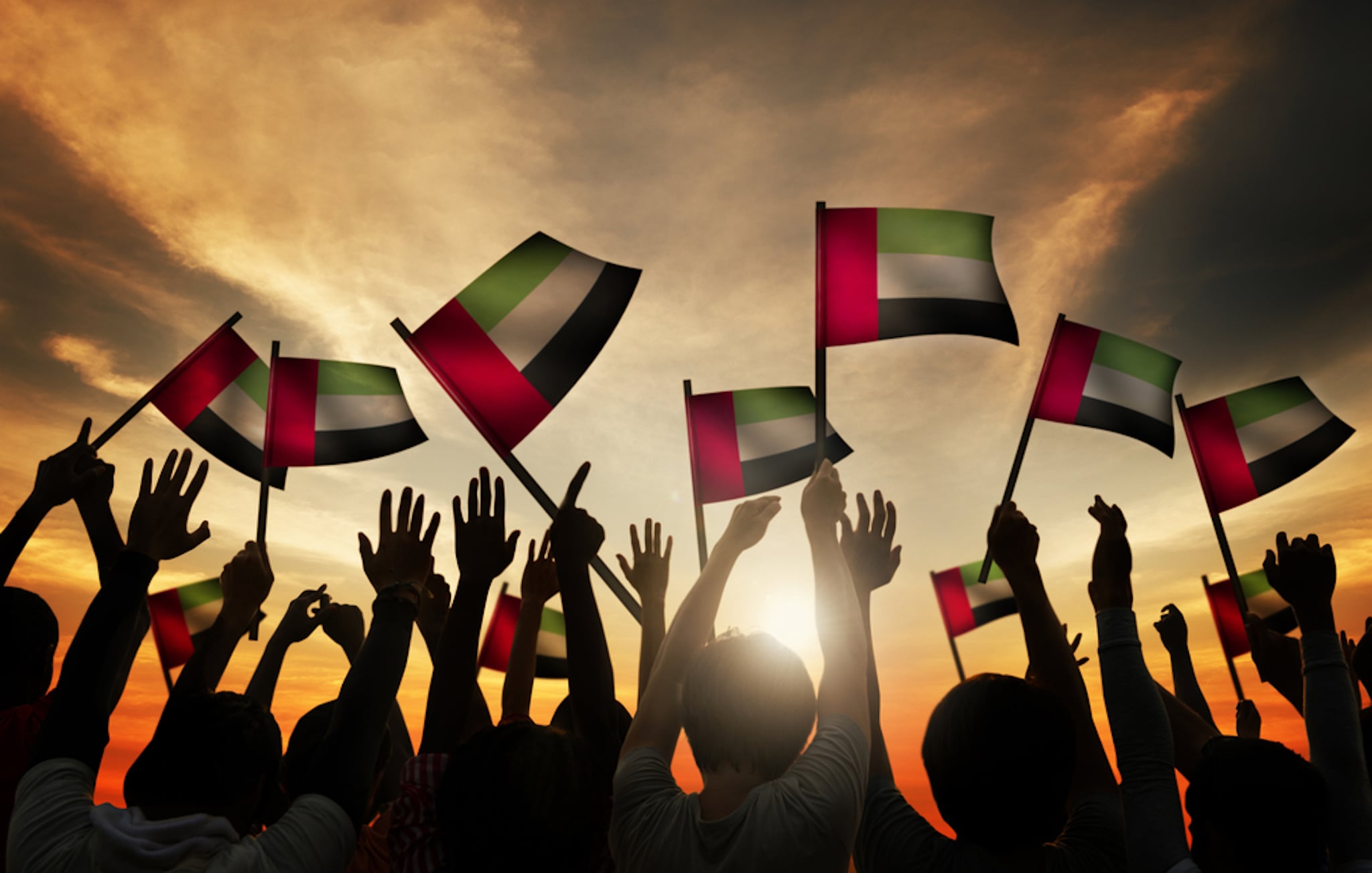 Though in the UAE, Flag Day is usually celebrated on November 3, the holiday has been moved up by one day this year.
In less than two weeks, on November 2, the country will celebrate Flag Day and people across the UAE will raise the flag at 11 a.m. to commemorate the occasion. The date change was announced by the Ministry of Cabinet Affairs and the Future on Saturday morning.
Flag Day, which falls just a few weeks before National Day, is a relatively new celebration. Launched in 2013 by Sheikh Mohammed bin Rashid, the holiday commemorates the accession of Sheikh Khalifa as President of the UAE.
According to The National, "the Government called on all ministries, federal bodies and their affiliates to raise the UAE flag at 11am as a show of unity, patriotism and loyalty to the Emirates and its leadership, and solidarity with the values of the union established by the country's Founding Fathers."
Celebrations will be held across the city on November 2, so get ready to show your UAE pride!