UAE Food Banks Help Needy Families
These Fridges Are Helping Families in Need This Ramadan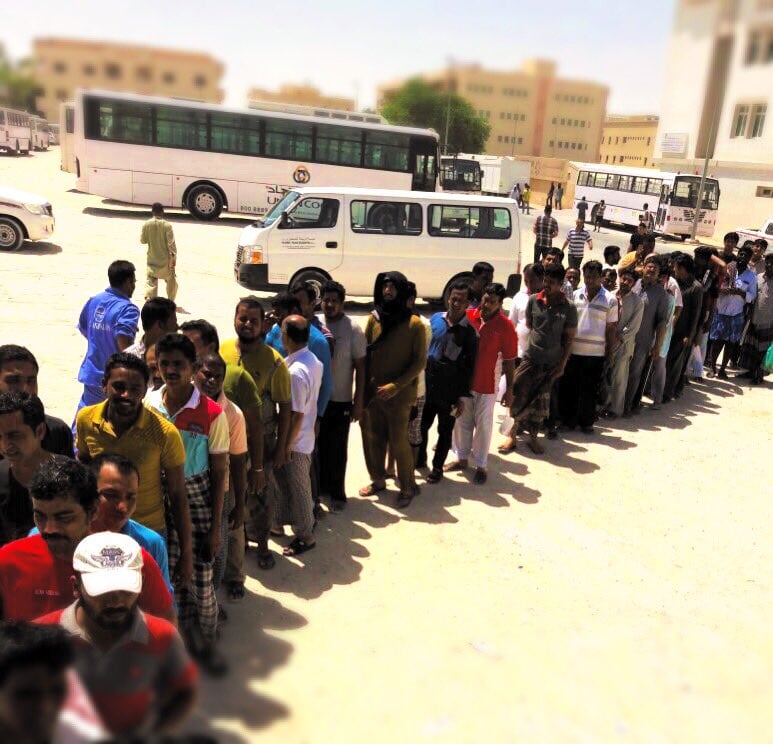 80 fridges have been placed in mosques across Dubai, and they're here to stay through the end of Ramadan.
Distributed by Dubai municipality, the UAE Food Banks became operational this week, and people are encouraged to donate to them to help families in need. While home cooked food is accepted, packaged food or fresh (uncooked) fruits and vegetables are preferred. Those in need can simply walk up to one of the fridges and take food from it.
The fridges are sponsored by local companies and business, and in addition to providing meals to families in need, the initiative also aims to cut back on food waste during the Holy Month. Launched by His Highness Shaikh Mohammad Bin Rashid Al Maktoum, Vice-President and Prime Minister of the UAE and Ruler of Dubai, UAE Food Banks are just another way the country is promoting the Year of Giving.
Volunteers are needed to oversee collections and donations, and to ensure the food is handled and stored safely.
Volunteers can register with the Community Development Authority (CDA), where they will be trained on food safety practices.
With 80 fridges throughout the Emirate, the USE Food Bank Program is already widespread, and fridges are in mosques from Deira to Bur Dubai, but there's no slowing down: the city plans to put even more fridges in public parks across the city, ensuring that every resident in need has access to fresh food this holiday season.
Image Source: Twitter user Spinneys UAE